When you're looking for a one-stop location in Boca Raton and Palm Beach, you need to contact my offices for assistance with all of your real estate questions and concerns. I use my decades of experience in the real estate arena to help you accomplish your goals as quickly and effectively as possible.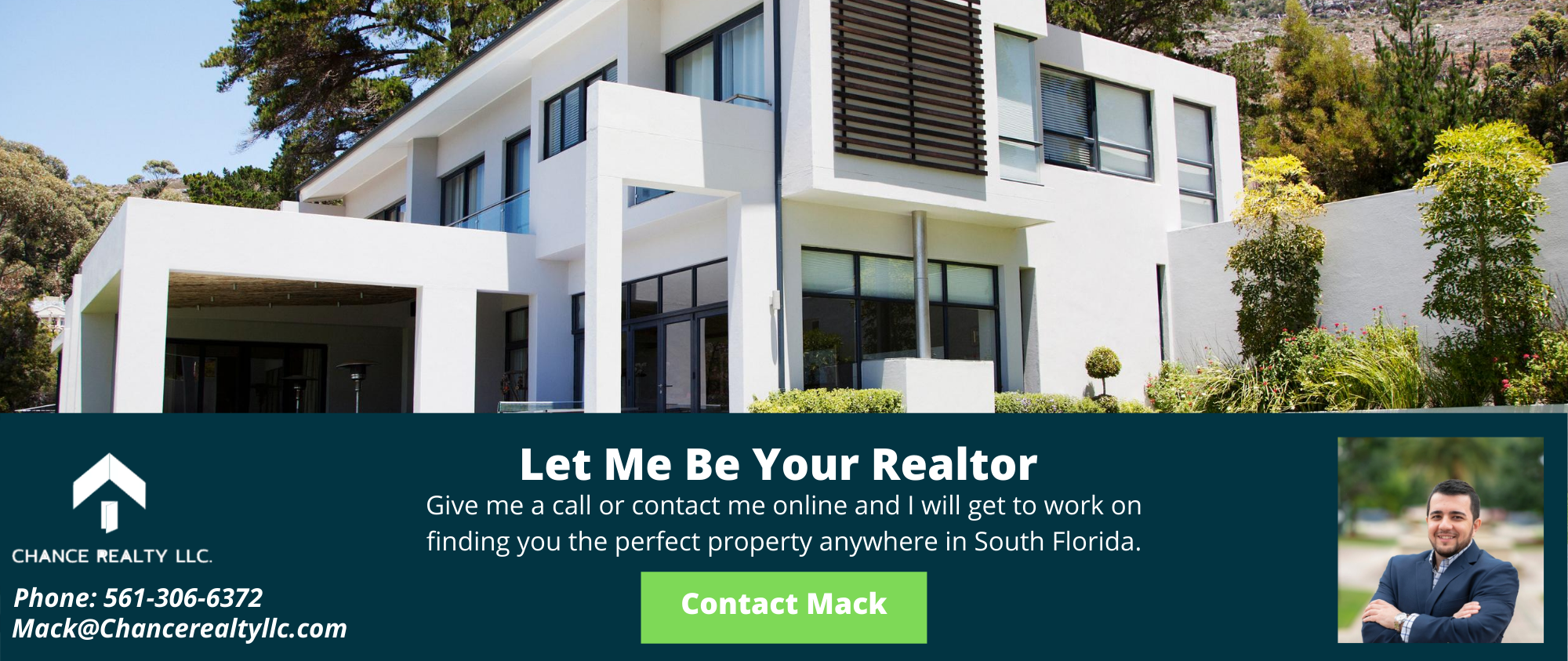 Whether you are looking for a home for sale, a new house to rent, or you want to put your home on the market, my desire is to meet your customer service expectations and provide you with the best possible real estate experience.
I specialize in the following types of properties, so you know that you have someone on your side throughout the entire process:
Golf course properties
Condominiums
Investment properties
New home communities
Single family homes
Custom luxury homes
Townhome communities
Purchasing, renting, or selling a home does not have to be a stressful experience. Having someone in your corner from the outset makes it much easier to identify your needs. I'm committed to working with all of my Palm Beach and Boca Raton clients on a personal basis. I begin with a personalized meeting with you to discuss both your concerns and your needs.
Seeking Simplicity
contemplating a real estate transaction, it's essential to work with someone who will simplify the process for you from the beginning. Understanding the right type of buyer or seller of the best type of home for you will move your transaction along much more quickly.
Managing Your Greatest Asset
You can think of buying or selling a home as a transaction involving what is most likely your greatest asset. With that in mind, it's essential to identify a realtor who is dedicated to giving you the highest level of quality and service.
Professionalism and Local Knowledge
Another crucial factor in hiring a realtor is looking for someone who is always involved in the market. With so many years of experience and satisfied clients right here in the Boca Raton and Palm Beach locations, you know you're benefitting from my background knowledge and insight. When you're new to the area, getting honesty and information from a realtor is vital for your purchase. That same knowledge is helpful during home sales, too, because I know the types of buyers that would be ideal for your home. That knowledge about the market goes one step further, because you know that I am always looking out for you as new homes come on the market or when it comes to identifying new opportunities for selling your home to the right buyer.
Buying, selling, and renting homes is not always an easy process, but too many people accept this as fact. With an experienced realtor, you're gaining the benefit of knowing that working with me means flexibility and adaptability. It's not uncommon to face challenges during a home buying or selling process, but I know how to adapt to those challenges while still helping you achieve your goals.
Whether your concern is finding your dream home in the Boca Raton or Palm Beach area or selling your home so that you can move on to another chapter in your life, I want to help you. Many transactions today might begin on the Internet, but I know how to bring that personalized service that makes your home purchase or sale a pleasant experience. Making use of modern resources with that traditional touch, reach out to me today for all your real estate questions.