Looking forward to retiring in Boca Raton?

There's no doubt that this peaceful, sunny haven of south Florida is an excellent place to enjoy your golden years. However, it's one thing to ponder retirement and it's another thing to actually reap its rewards.
A successful retirement goes beyond having a nice place to live. It entails careful preparation and planning. So, before you hop on a plane and settle down in Boca, take time to consider these five important things.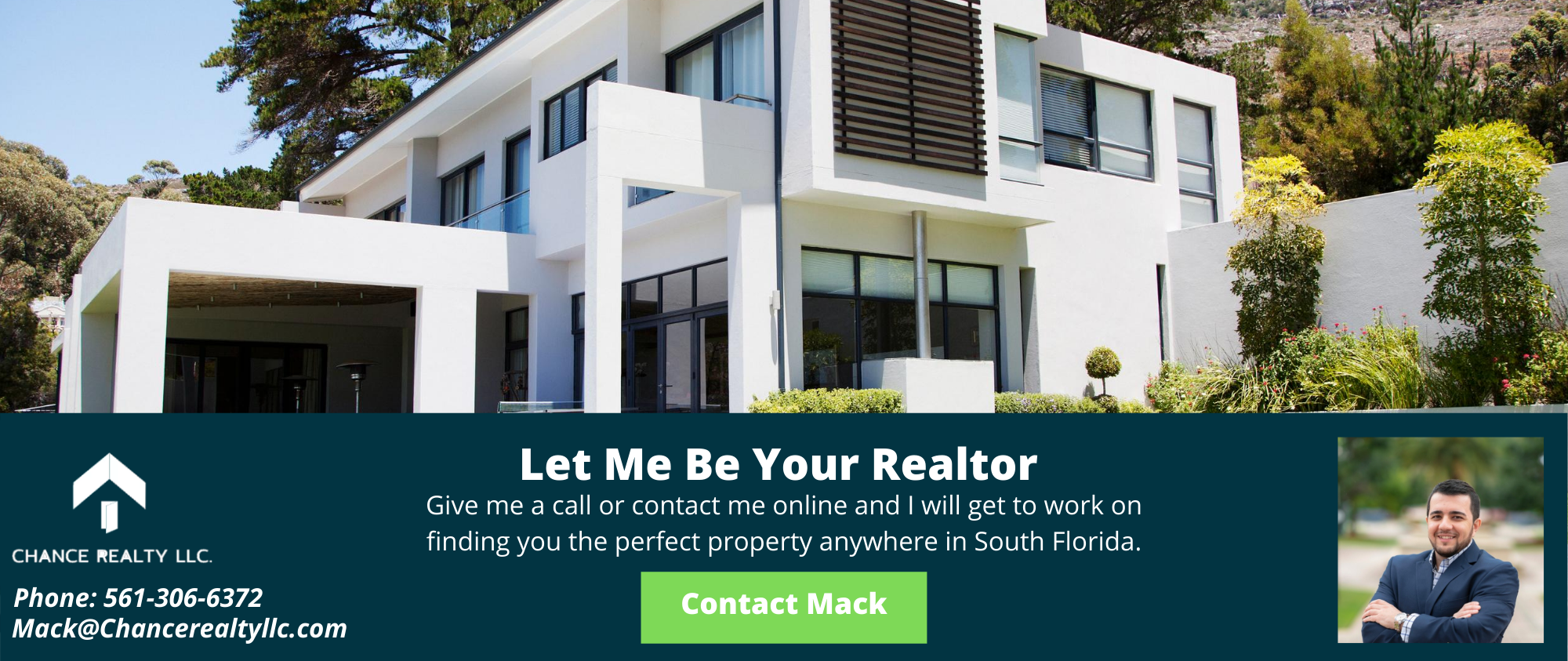 1. A Plan
Having a good, clear plan makes things easier when you retire; just as it does with everything you do in life. A plan for retirement presupposes certain personal goals.
Remember that you're entering a new phase in your life and it's a stage where everything is supposed to be rewarding and enjoyable.
Simply put, a plan keeps your focus on things that you want to do as a retiree. But, what's a good retirement plan?
Basically, it answers the most essential questions about the type of place where you want to live, the new lifestyle that you want to enjoy, the hobbies that you want to try, and even a side job or business that you'd like to keep you busy.
In a nutshell, your plan should be all about how you would want to spend your time in Boca and making sure that your retirement life becomes as fulfilling as possible.
2. Savings/Investments
Speaking of plan, the biggest thing that you should factor in is your finances. Do you have enough savings or investments to keep you going?
Even if you have enough retirement funds that can sustain you for years, money is still a fleeting thing. Savings get spent and funds get depleted. With that said, it pays to consider your overall cost of living in Boca Raton. This place is a retiree's paradise, but paradise doesn't come cheap.
The key is to determine your cash flow and its sustainability to keep your desired lifestyle comfortable and lasting as long as it takes.
3. Financial Advisor
Speaking of retirement savings and investments, you should immediately hire a local financial advisor in Boca Raton who can guide your retirement in the right direction. This professional can keep your finances in check and will help you manage your retirement nest eggs.
Keep in mind that without clear financial planning, many retirees lose money in just a few years and are forced to re-enter the workforce. It's a really sad tale that is told and seen countless of times, and it's the last thing you want to happen at this stage in your life.
With a financial advisor on your side, you can avoid a tragic retirement ending. Instead, you will be more aware of where your money goes and you'll have a better chance of making wise financial decisions.
When you're retired, you'll find that it becomes so easy to spend because your main goal is just to enjoy life. However, a good life requires a good amount of money as well.
With the help of a financial advisor, you can structure your budget, create more concrete financial goals, as well as safely invest your money for optimum sustainability and keep your cash flow going at a stable pace.
4. A Home
When you retire, in reality, you truly build a whole new life. If you desire a fresh start, this may mean choosing and settling into a new home.
Luckily for you, Boca Raton has vibrant retiree communities with plenty of country clubs that sport golf and tennis courses, dining spots, and other excellent amenities.
Unlike the other crowded and busy areas in Florida, the city of Boca Raton is a known peaceful retirees' enclave with parks, beaches, museums, and other leisure spots for enjoyment. Retirement communities and independent living facilities thrive in the city. They vary in price, facilities, and amenities, but most of them are excellent choices.
Among the notable properties in Boca Raton are the gated Boca Raton Country Club, Stonebridge Country Club (which is a great choice if you like to play golf), Edgewater at Boca Pointe (if you're looking for a resort-like living atmosphere), St. Andrews Estates, as well as many others.
Finding a new home in Boca Raton is a matter of preference, but to completely enjoy your stay, it would be best to find the most convenient and comfortable retirement community. One that's not only within your budget, but also offers your most desired amenities.
5. Sunblock
If you fancy beachside living underneath the beautiful Florida sun, then Boca Raton is a perfect place to reside. It has one of the longest stretches of serene and pristine beaches in the entire state. Just don't forget to bring some sunblock to protect your skin and plenty of it! With an almost year-round warm climate, you can bask in the sun all day and enjoy the nice tropical breeze.
Retire Right at Boca Raton
Retiring is one of the biggest and most exciting milestones in anyone's life. If you're looking at Boca Raton as a place to settle down and enjoy life, you might want to consider coming in prepared.
Before you jump in, have some realistic goals, take the time to craft a clear plan, and determine how your retirement money can sustain your needs and expenses. It would also help if you hire a local financial advisor in Boca who can help you manage your savings and investments.
Finally, find a perfect community where you can spend and enjoy the rest of your retirement years. Also, don't forget that Boca is a sunny retirees' haven. It might do you good to bring plenty of sunblock if hitting the beach on the daily is your thing.
Remember, Boca Raton is a great place to live, but you'll find it even better if you're prepared.