If your next move lands you in the city of Boca Raton, Florida, then you can consider yourself pretty darn lucky. Not only will you receive all the surface benefits of dwelling in the sunshine state, more specifically, but you will also find yourself in a treasure chest full of valuable assets and citywide gems.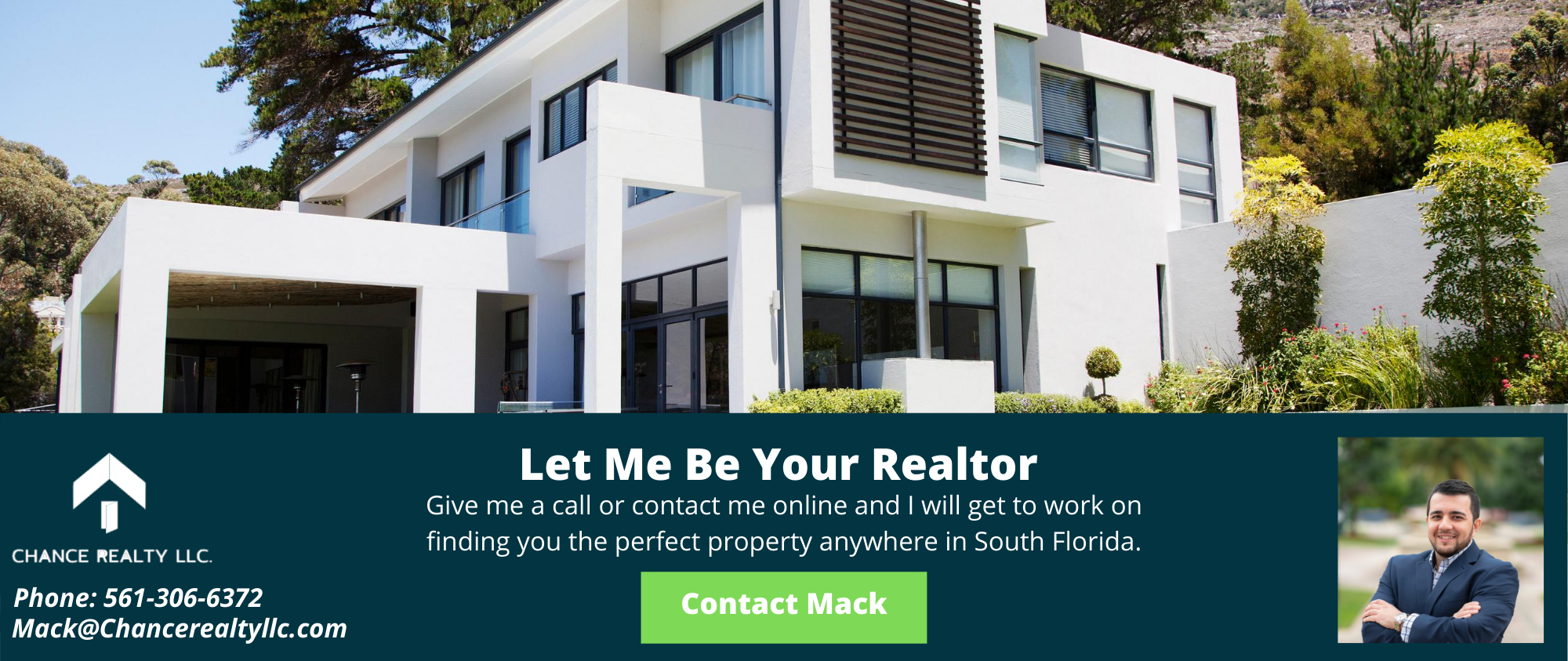 No wonder Boca is one of the most affluent cities in the area, the residents are not only rich in monetary value but, reign in overall cultural and geographic wealth. Whether you fancy your sights on indoor or outdoor exploration, this city displays a whirlwind of enticing luxuries that may very well be the perfect soil for planting your roots in abundance.
Best Beaches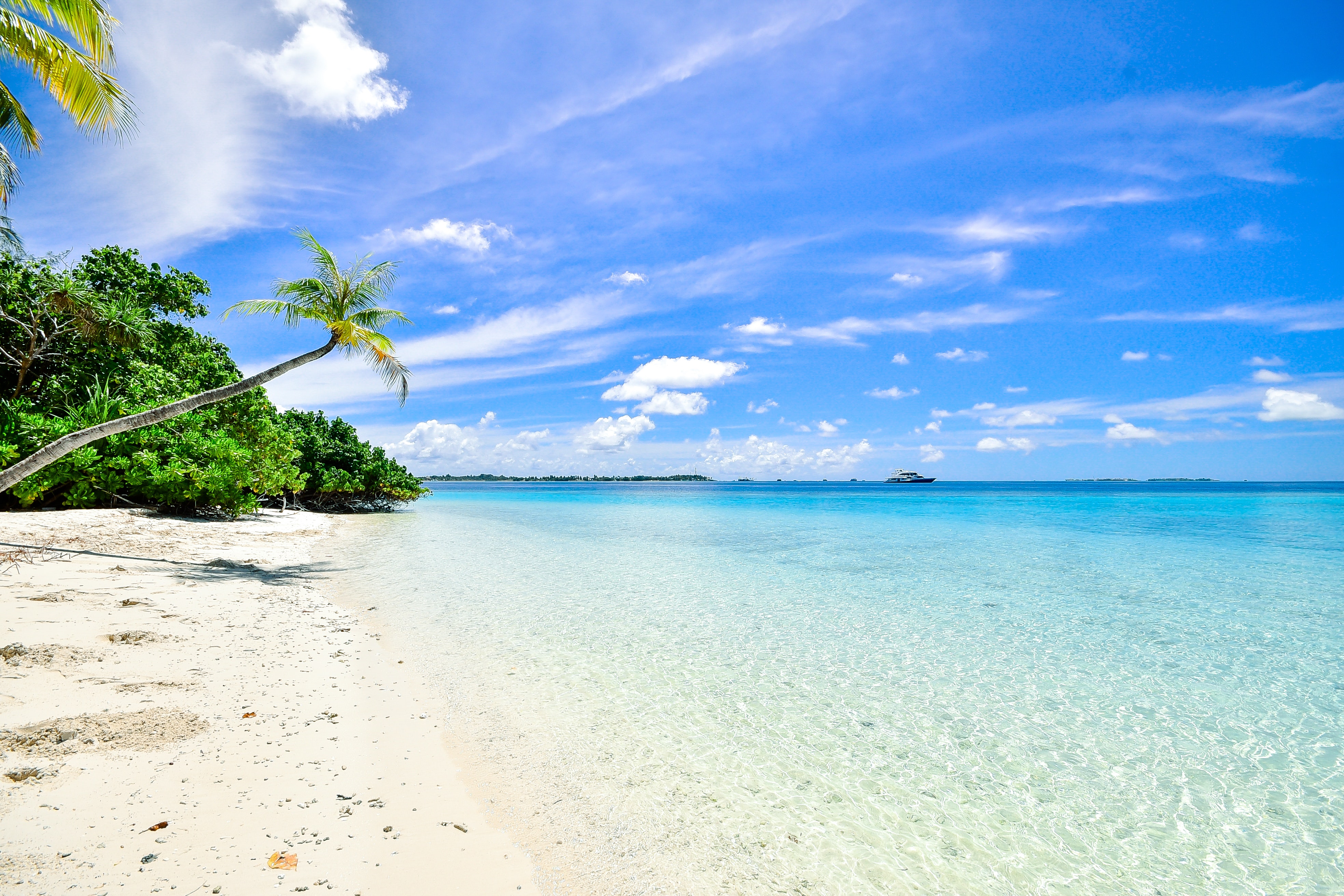 Known worldwide for their breathtaking beaches, as a resident of Boca Raton you will qualify for endless experiences under the radiant Florida sun. Considering the fact that most people spend money to vacation where you live, you now hold the key of convenience when it comes to soaking up some of Mother Nature's essentials such like vitamin D and sea. Put the days of traveling hassle behind you as you now have the opportunity to walk outside of your own front door and straight into the arms or your next staycation.
Not only are there miles of luscious sand open to the public but, the city prides themselves in maintaining some of the cleanest beaches in the state. If you want to bring along your furry friend for an outdoor adventure, Spanish River Park is your best friend's new favorite playground; spanning almost 95-acres of dense Florida green.
We'll keep your kids smart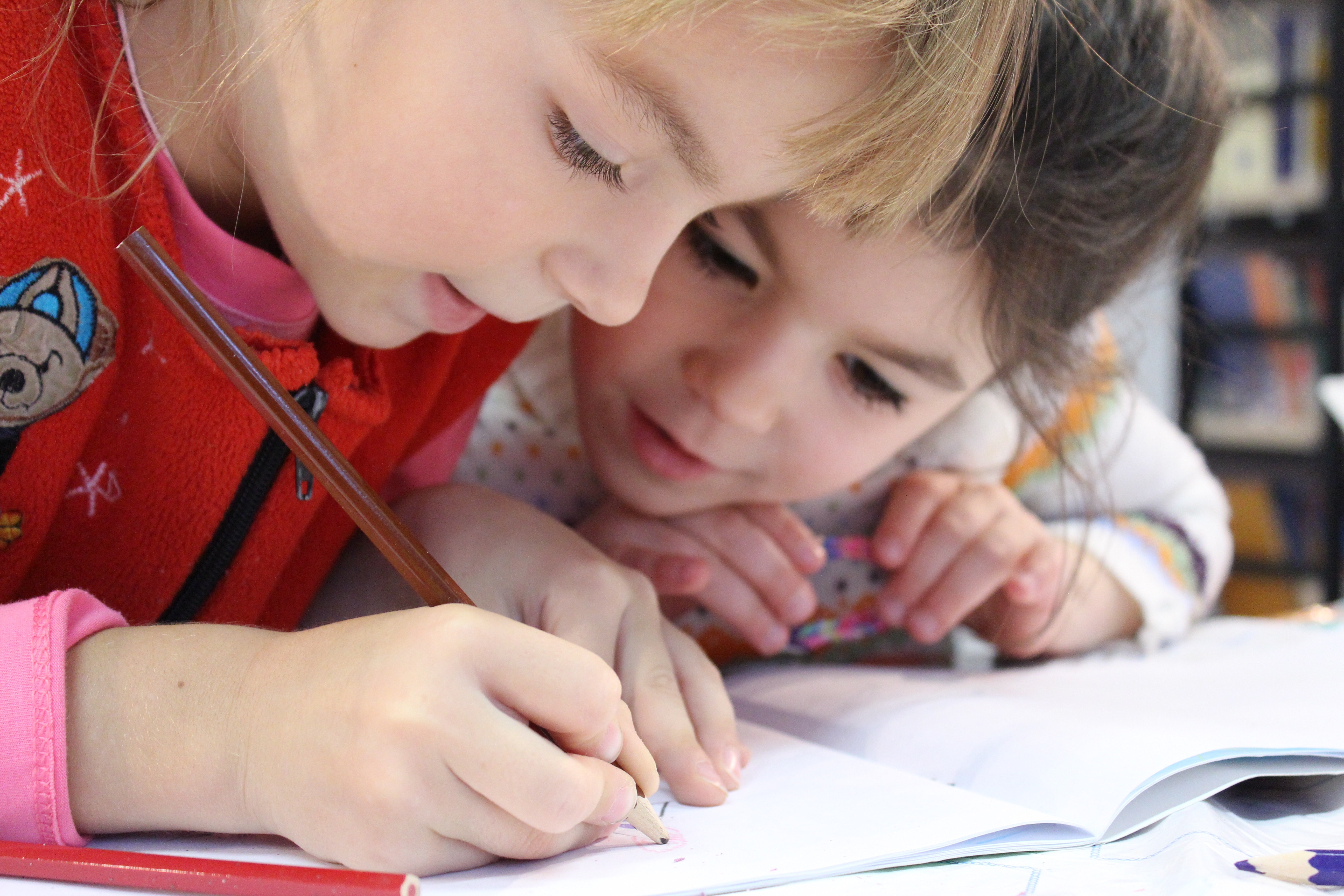 Another blossoming asset of this city is the exceptional standard of education facilities for all ages. Palm Beach County presents many public and private schools with some of the top ratings in the state. Boca Raton is also home to a few of Florida's best higher education facilities such as Florida Atlantic University and some other smaller and private schools such as Lynn University, Palm Beach State College, as well as Everglades University.
While most students move thousands of miles away after high school, you may be able to save your family a little extra pocket change by sending your child only a few miles down the road. You can save a little money while still ensuring that your child's future shines bright and prosperous.
A Place to Park your Private Jet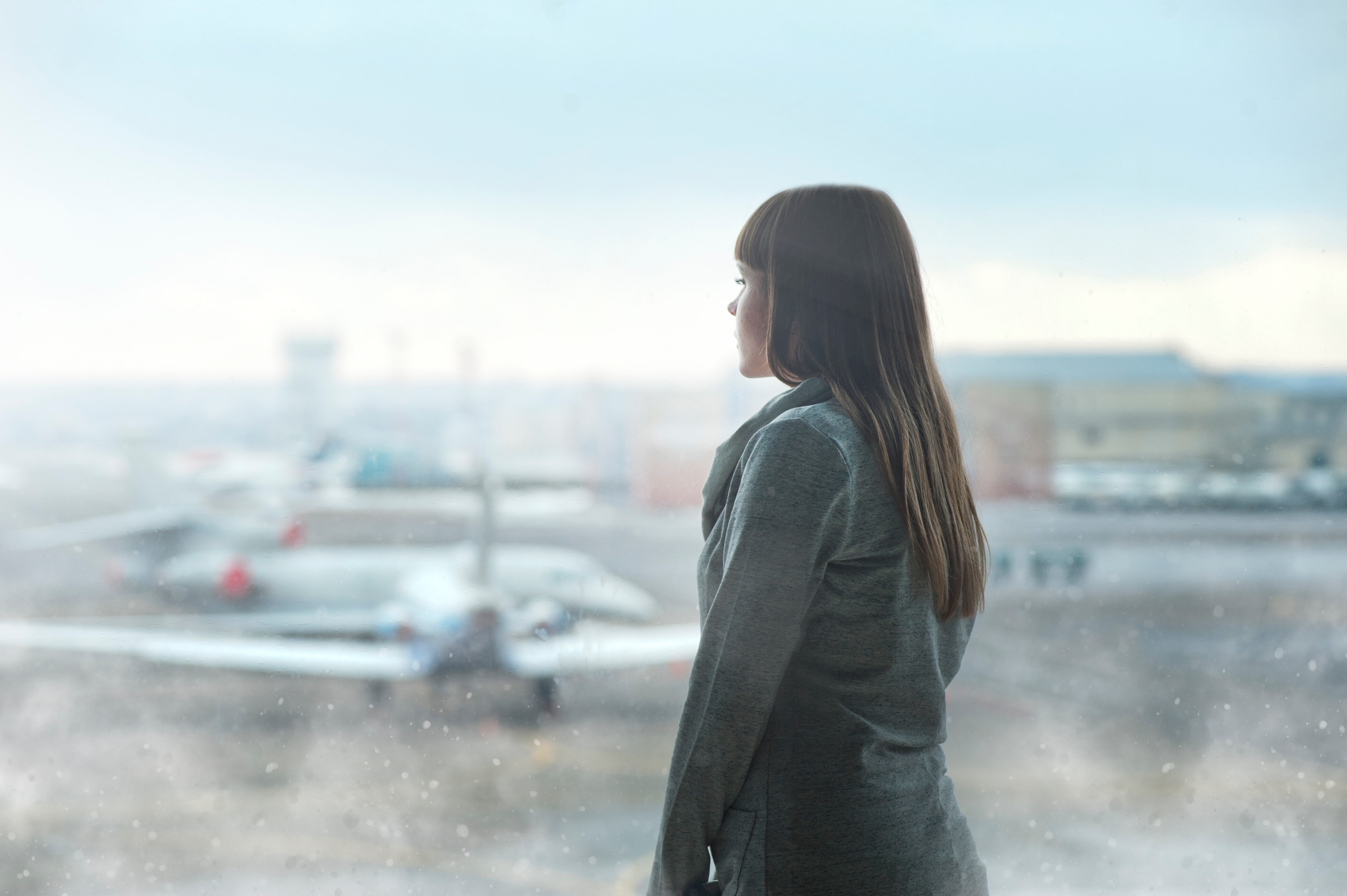 Talk about convenience for travel, here in the beautiful city of Boca Raton you will find a private airport ready for your next getaway destination. Found just east of I-95 just north of Glades Road, this space is not only a headquarters for travel. Even though there are several other major airports close by, just that fact that you now live in a city that sports their own airport elevates your overall standard of living to new heights.
Amazing Home Selection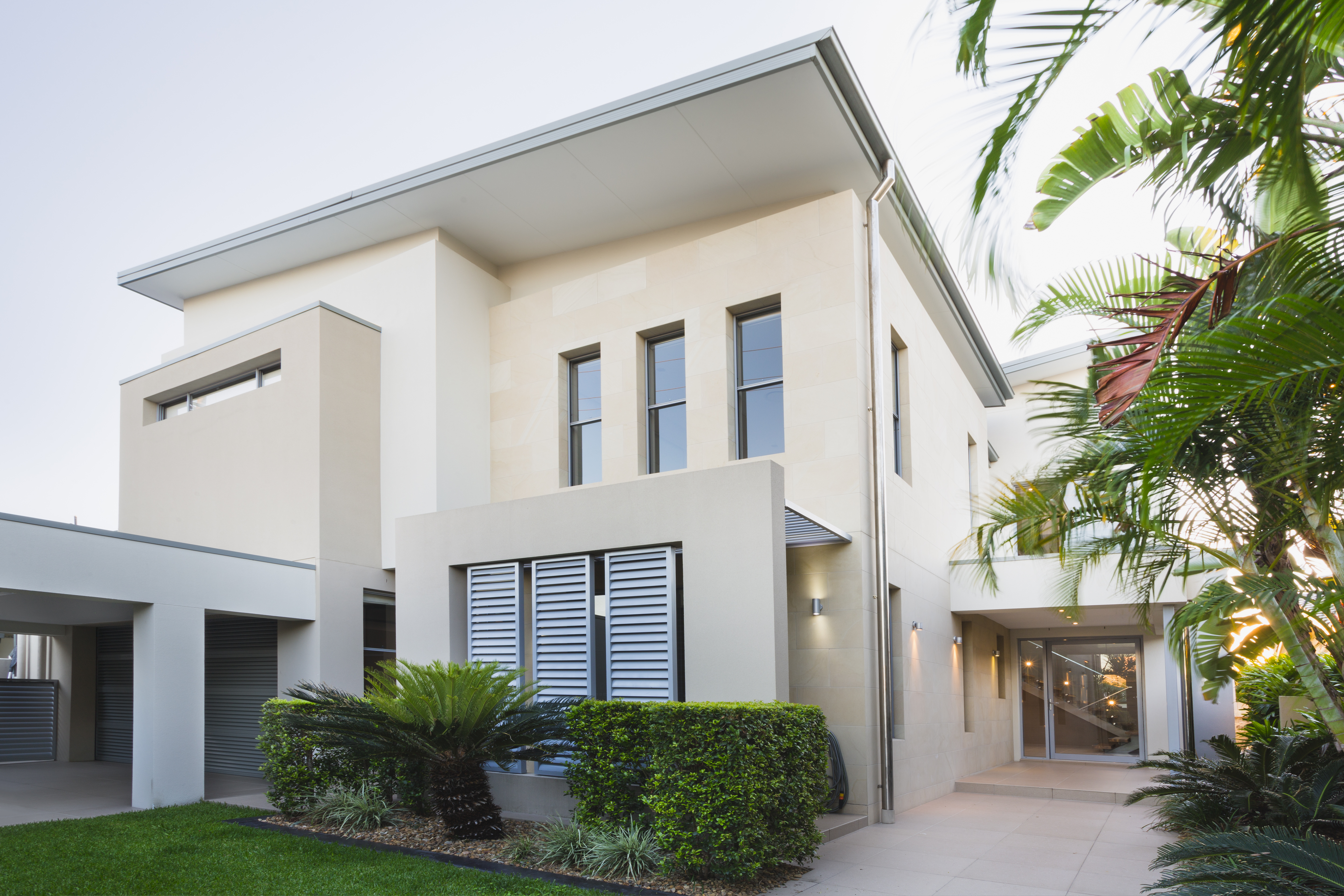 Here in the city of Boca Raton, you will also discover a plethora of the best communities here in South Florida. Whether you are looking for a specific style of the neighborhood that caters to either your family's needs or your next walk of life, Boca has something that will satisfy everyone. As you drive down the streets of this affluent city you will begin to understand just what it is that truly makes it glisten and glow.
From fifty-five and up condominiums, apartments, single-family as well as estate homes, this area is overflowing with some of the best architecture and corresponding community features found in the whole country. Your parents will have the time of their life at Century Village and you and your family will enjoy the countless amenities at over the top communities such as Le Lac.
You can even wake up every day and make your first sights the beautiful Atlantic Ocean living in waterfront neighborhoods such as Whitehall. With so many styles to choose from, there is no way you and your family will find yourself settling on your next dream home here in this luxurious tropical reality. Whether you choose to reside in a beachfront property or find solace at one of the many extravagant golf and country clubs, there are so many options here in Boca that afford you to live your absolute best life possible.
Entertainment and Shopping

If shopping is the name of your game, then you will most certainly relish in all the glamour that Boca Raton offers this category. As one of if not the main attraction of the downtown area, Mizner Park is home to all of the most lavish boutiques and shopping establishments throughout the entire city. Not only will your sense of fashion improve, but your palate will also burst into excitement over the wide array of restaurants available for you and your family to dine in.
With well-known eateries such as Max's Grille, Yard House, Racks Downtown Eatery & Tavern, and Villagio's just to name a few, this city knows how to enjoy the finery delicacies in this precious life. If one shopping area sets your heart on fire, then get ready to surge in even more elation because Boca offers another high-end location. Town Center Mall boasts such an appropriate name as it is found directly in the center of this bustling city.
Displaying all the name brands and designers that you love and adore, your wardrobe will take a drastic makeover in your new home adventure. This compounding area brings with it even more mouthwatering restaurant choices such as The Cheesecake Factory, The Capital Grille, as well as a laundry list of other well known and alluring dining options.
Thriving Art Culture

Art is such an ambiguous subject that allots the opportunity to experience and express life through so many platforms and facets. The beauty truly does lie in the eye of the beholder and here in Boca Raton, you will be able to take an even closer look at some of your favorites. You and your family may appreciate a nice weekend trip to the Boca Raton Museum of Art which just so happens to hold location within the parameters of your new home.
Some travel far and wide in order to experience this beauty in person but, you no longer fall victim to this artistic cause. There are even a few galleries to choose from here in the city if you're looking to expand on your own personal collection. Some of these include the Artist Guild Gallery and Vertu Fine Art, just to pinpoint a few.
Strong Focus on Safety of its Citizens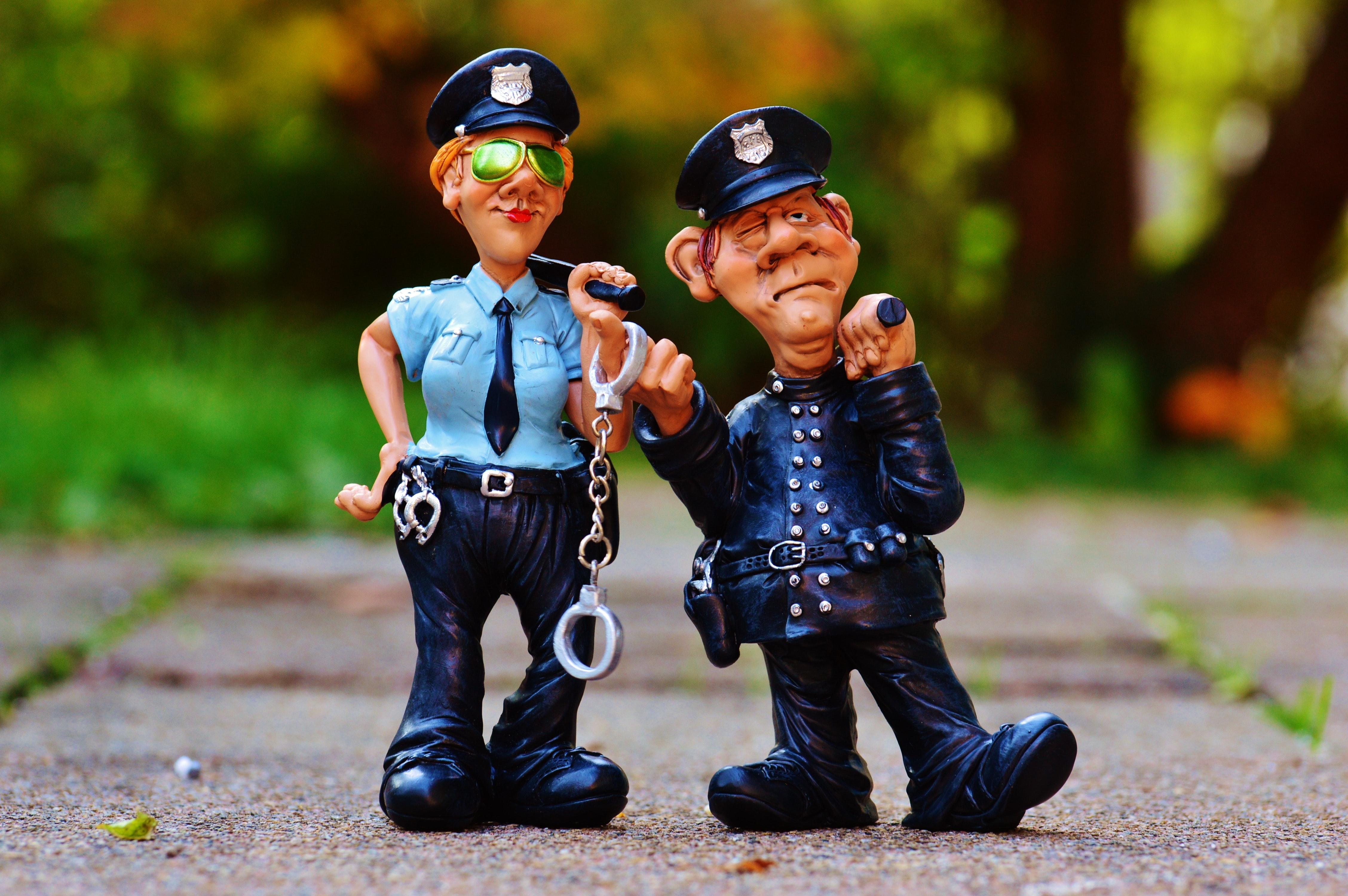 As safety is an issue worldwide, no matter what city you call home, you and your family may rest easy knowing that you now reside in one of the safest cities in the country. With one of the best reputations in their field, Palm Beach County Sheriff's Department goes out of their way each and every day in order to bring the safety into the streets of your city as well as the walls of your individual home.
Not only do citizens have the protection of the county sheriff's department, but the city of Boca Raton also exhibits their own internal police department. With the incorporation of even more public service workers, this is just one of the internal attractions that continue keeping this community safe.
Local Economy is Thriving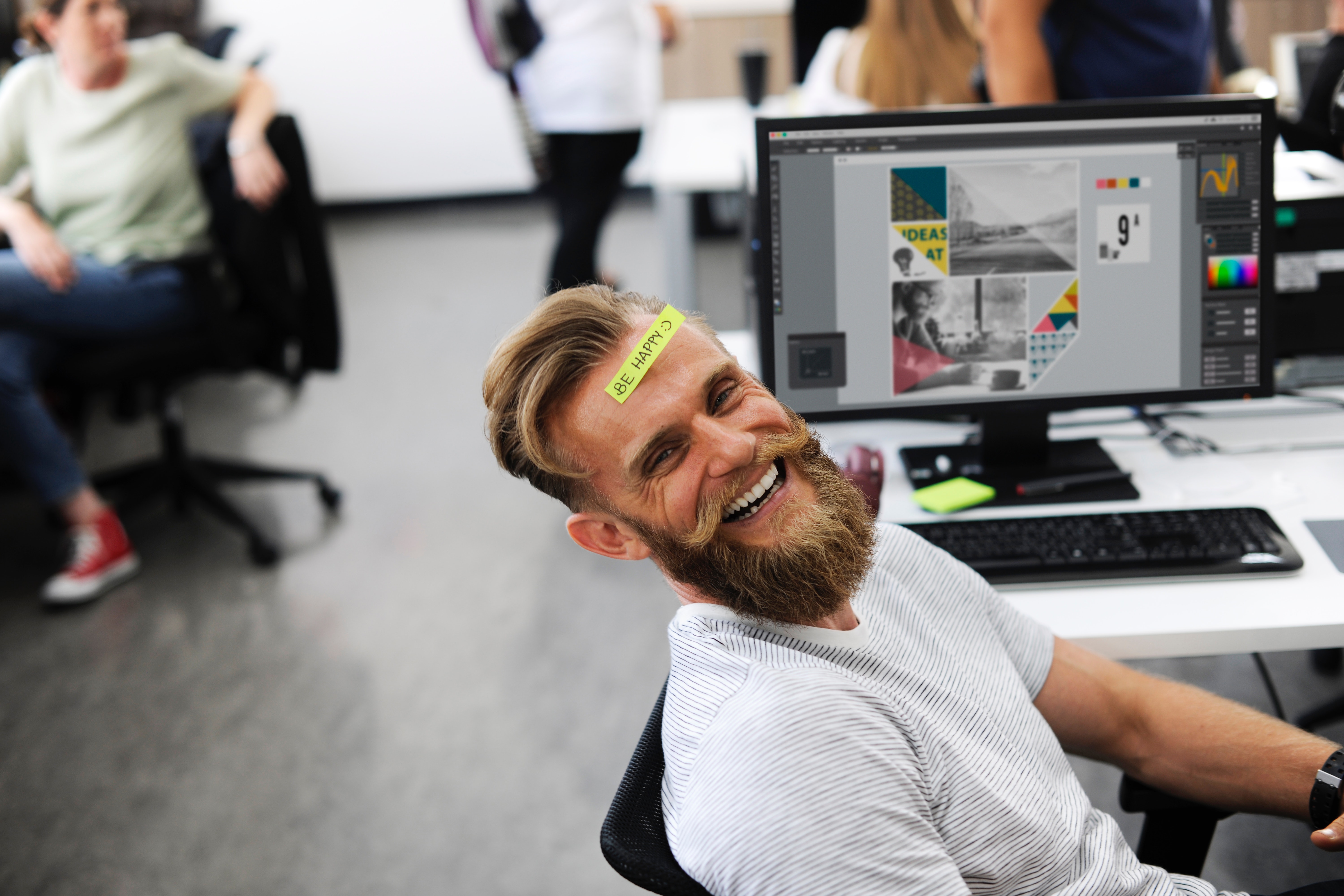 In comparison to another nearby city of affluence, Miami, Boca allots you all the same luxurious lifestyle features without all the congestion and overpopulation. Boca not only encompasses a comparable level of real estate, but this city also presents many opportunities when it comes to job growth and career evolution.
As the home to a variety of new tech startups and major corporation locations, there is a sea of job convenience without traveling so far south.
Not only will your gas tank thank you for living in Boca but, your pocket will find sincere gratitude as well. You can create the same forward moving and progressive lifestyle within the streets of Boca without all the added cost of holding an address that merely uncovers the word Miami.
In a Nutshell, this City is Epic!
Now that you know all the major attractions and overall value of your new city, you can understand a little more why living in Boca Raton, Florida is an overall upgrade. Whether you see this as more of social enhancement, dining at the finest restaurants and shopping at an array of the most glamorous boutiques. Or you truly appreciate the more cultural benefits of this diverse and affluent city, the true experience may come across as priceless.
If you haven't had an opportunity to explore your new home of a city, Chance Realty would love to have you as our guest. Please let us know if there is anything we may help you with when it comes to creating the backdrop of scenery around your dream life here in Boca Raton.