When you live in an area for a lengthy period of time, if not your whole life, there is a certain level of pride that goes along with this location establishment. You can definitely tell a local from a tourist when it comes to the amount of passion in their response; either positive or negative. More specifically, living here in Boca Raton, Florida certainly possesses its high-quality pros while also administering a few cons.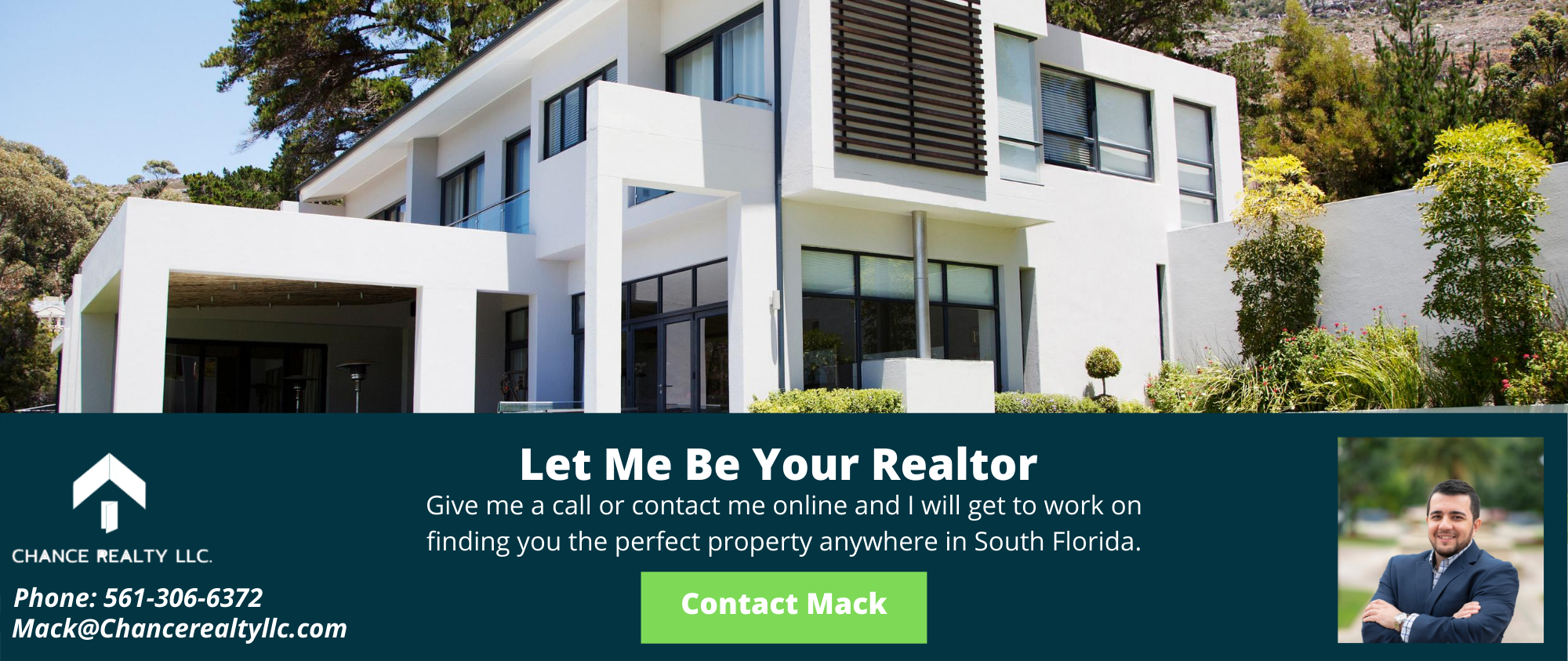 While we like to think we live in a world full of magical rainbows and unicorns, the reality is that there are many unfavorable aspects of even the most popular cities in the world. This is all part of life, accepting the bad in the good and embracing the good in the bad. Although there are many favorable aspects and attractions that coincide with living in this beautiful and affluent city, we are here to deliver the truth so that you are better equipped for making your own well thought out decision.
Cons of Living in Boca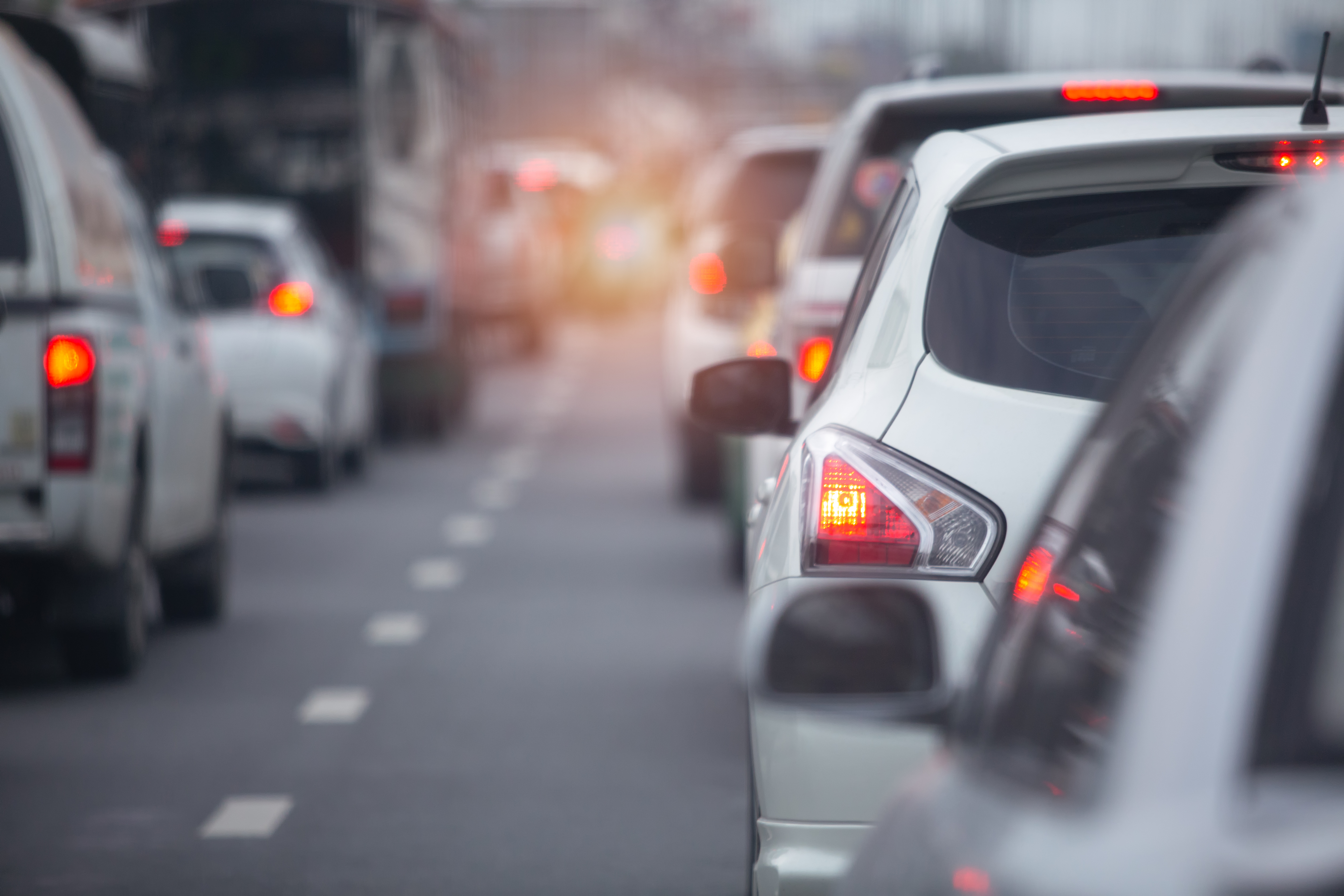 Traffic
Aside from getting to know the streets and smaller areas of your new greater city, one feature that may fall under the unfavorable side is traffic. While there are plenty of alternative free and toll options aside from taking the streets, such as I-95, the Florida Turnpike, and the Sawgrass Expressway, when everyone has your similar mindset at the same time, then you're bound to find a cluster one way or another.
Some advice is to feel out your area before you put yourself in the heart of your workday or other personal affairs that cater to time. Take a few test drives to and from work at the appropriate times while also exploring other routes and options. Not only will you have a general feel of travel time but, you will also equip yourself with other alternate routes say an accident occurs or there's excess traffic on certain days.
Considering that Florida is one of the most popular tourist states, more specifically the city of Boca Raton, there certainly particular times of the year that boasts more traffic than others. These include the winter months as snowbirds seek refuge from the cold, spring break, as well as the summer months. Other than those heightened times, you're just dealing with your typical south Florida traffic that you may never grow to love or even understand at times.
Another con when it comes to traffic is the distance between one corner of the city to the other. The city of Boca Raton runs from as far west to as far east as you can go. With that being said, if you live in West Boca and want to take a trip to the beach, it's going to take you a little extra time. While this distance may seem like a con, for some this may actually turn out to be a pro. As there is so much space in this grandiose city, you will find lots of tropical landscape and greenery, bigger backyards and space in between houses, as well as the absence of skyscrapers and other major city sources of pollution.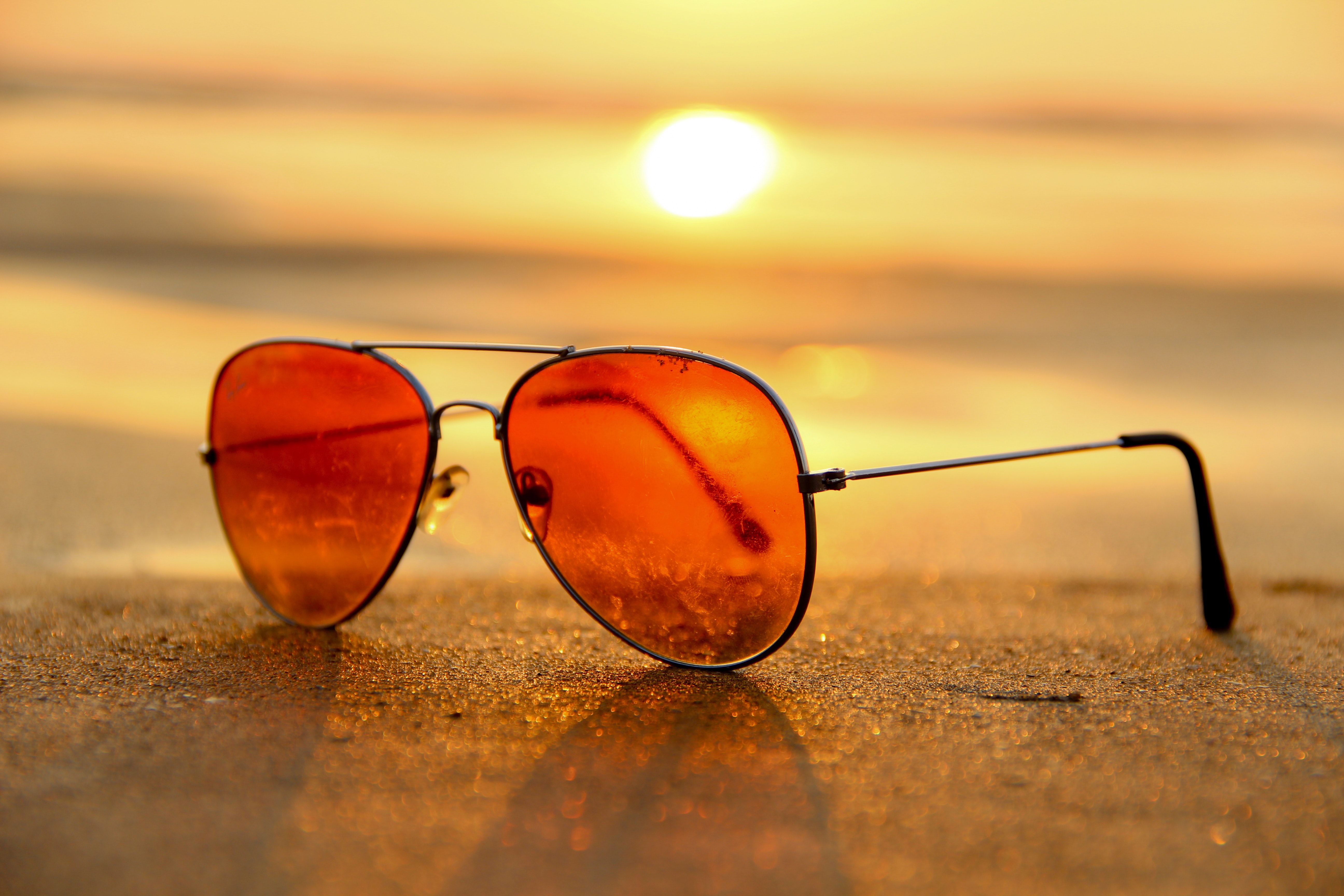 Heat & Humidity
While the constant sunshine and warm weather may draw you in at first glance, it is the overall heat and humidity that will give you a run for your money. Yes, in this particular part of Florida there is a plethora of opportunity for your next poolside gathering or fun beach adventure. Yet, when you're not dressing in a bikini or boardshorts, the high temperatures and daily rising humidity may not feel so pleasant. If you're coming from a northern state, you will discover a new found love for your air conditioning; both in your home as well as your car. These are no longer home upgrades but, downright necessities here in the sometimes sweltering heat.
Aside from the heat and humidity, one of the downfalls of south Florida's weather is that it tends to favor the bipolar side of the spectrum. By this we mean, one moment you may find yourself basking in some beautiful rays of sunshine and the next soaking wet from a torrential rainstorm. This is quite common here in Boca Raton and you may actually notice it more when you're driving. In these neck of the woods, we like to play a little something called, "The windshield wiper game."
Basically, as you're driving, you count how many seconds pass from turning your windshield wipers on and off in between the mini rainstorms that occur along your vehicular journey. You may find the sights through your window clear as day as you walk out the front door but, drive two minutes down the street, and there may be a whole new day awaiting your surprise. This tossup in weather status may add an unexpected twist for the worst to your workday or even a planned weekend event.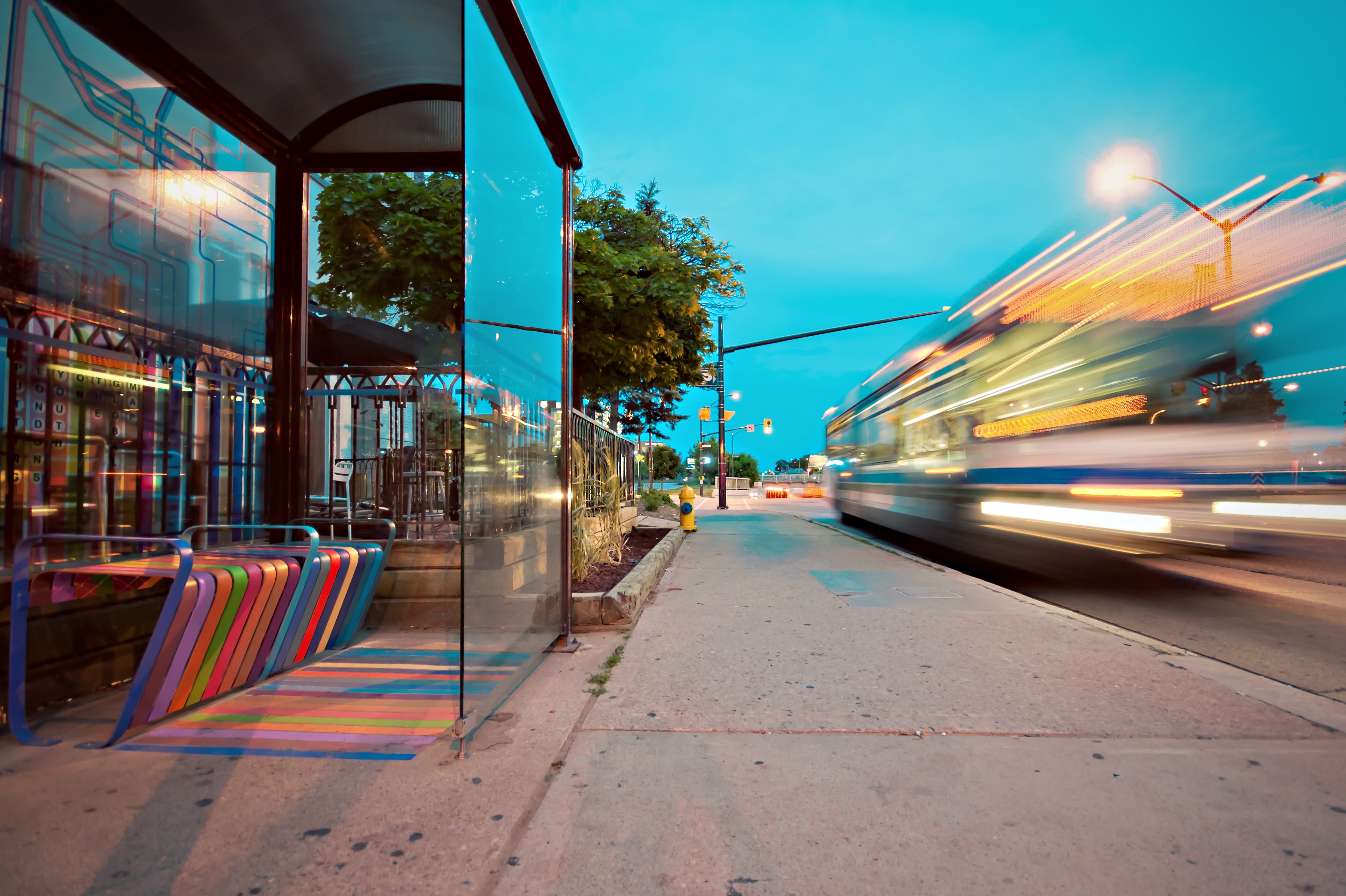 Lack Of Public Transportation
For such an affluent city, Boca Raton has one of the worst public transportation programs. If you don't own a car, riding a bike will probably suit you better than waiting around for the bus. Not only are the buses inconsistent but, the stop times are far and few between. You would think that a city with a pretty high level of resources would provide a better and more efficient public transportation system.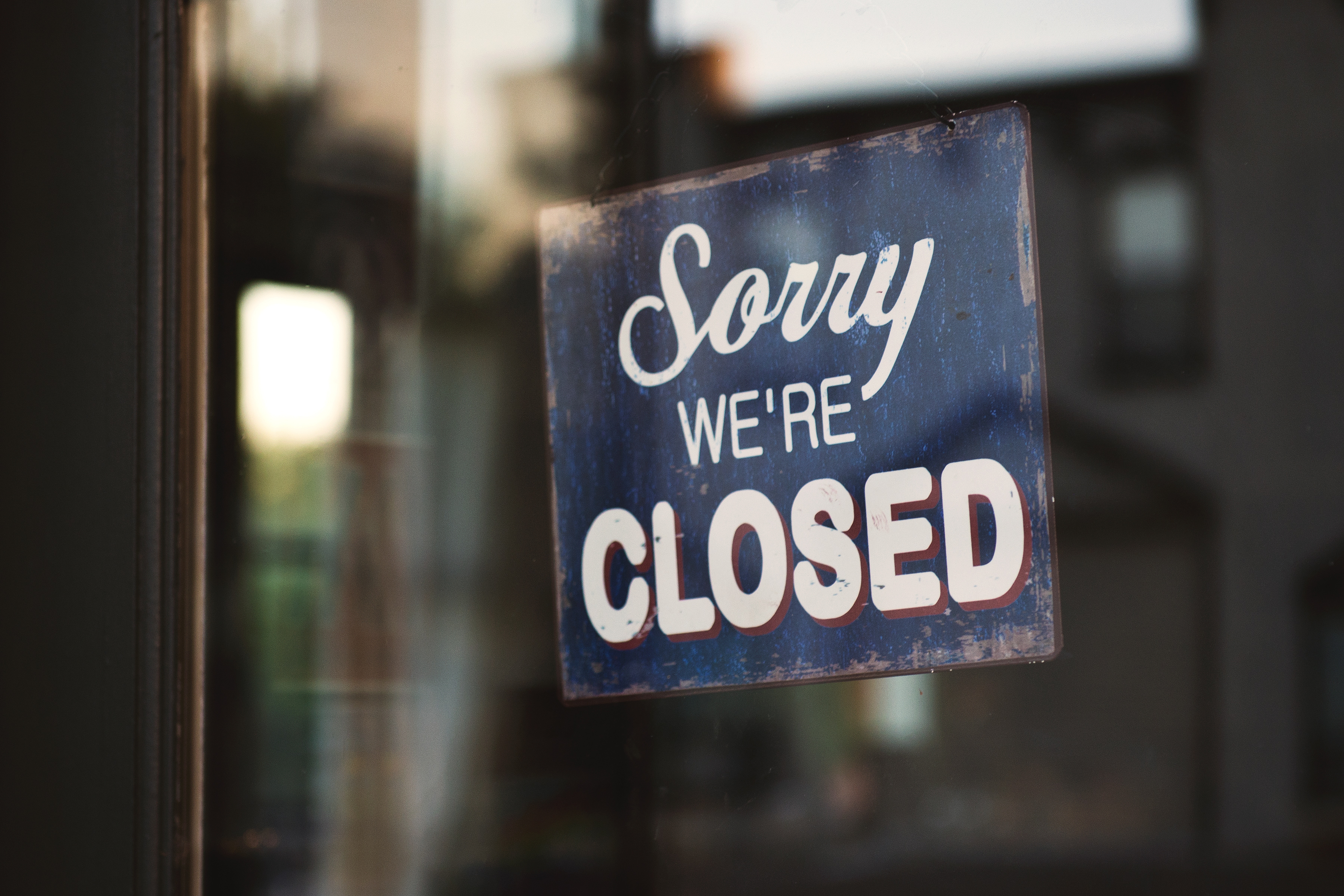 Early Closing Time
Unlike most other popular cities, most places in Boca Raton close pretty early. Whereas in Fort Lauderdale and West Palm Beach, restaurants and nightlife usually start dying down between two and four in the morning. Not in this city, where you're lucky to find a pizza place or grocery store open past 11 pm.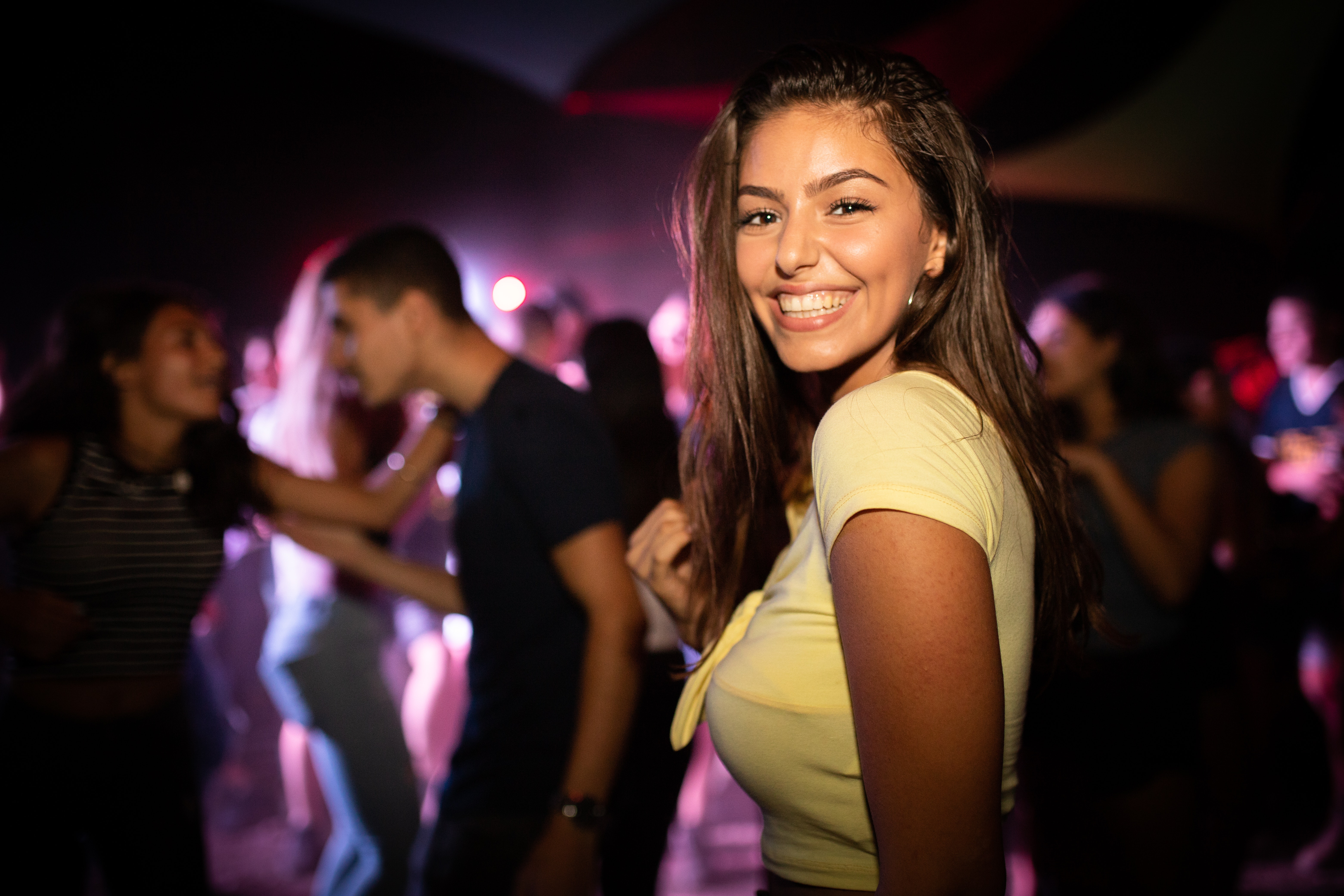 Lack Of Nightlife
If you're all about the nightlife then, Boca may not be the place for you. While the city does sport a few bars and clubs, none of them compare to the well-known establishments you find in surrounding cities. Considering the fact that most places close early, this doesn't leave much room for partying into the late hours of the night. You will have better luck traveling to cities like Fort Lauderdale or West Palm Beach to get your weekly fix of the nightlife juice.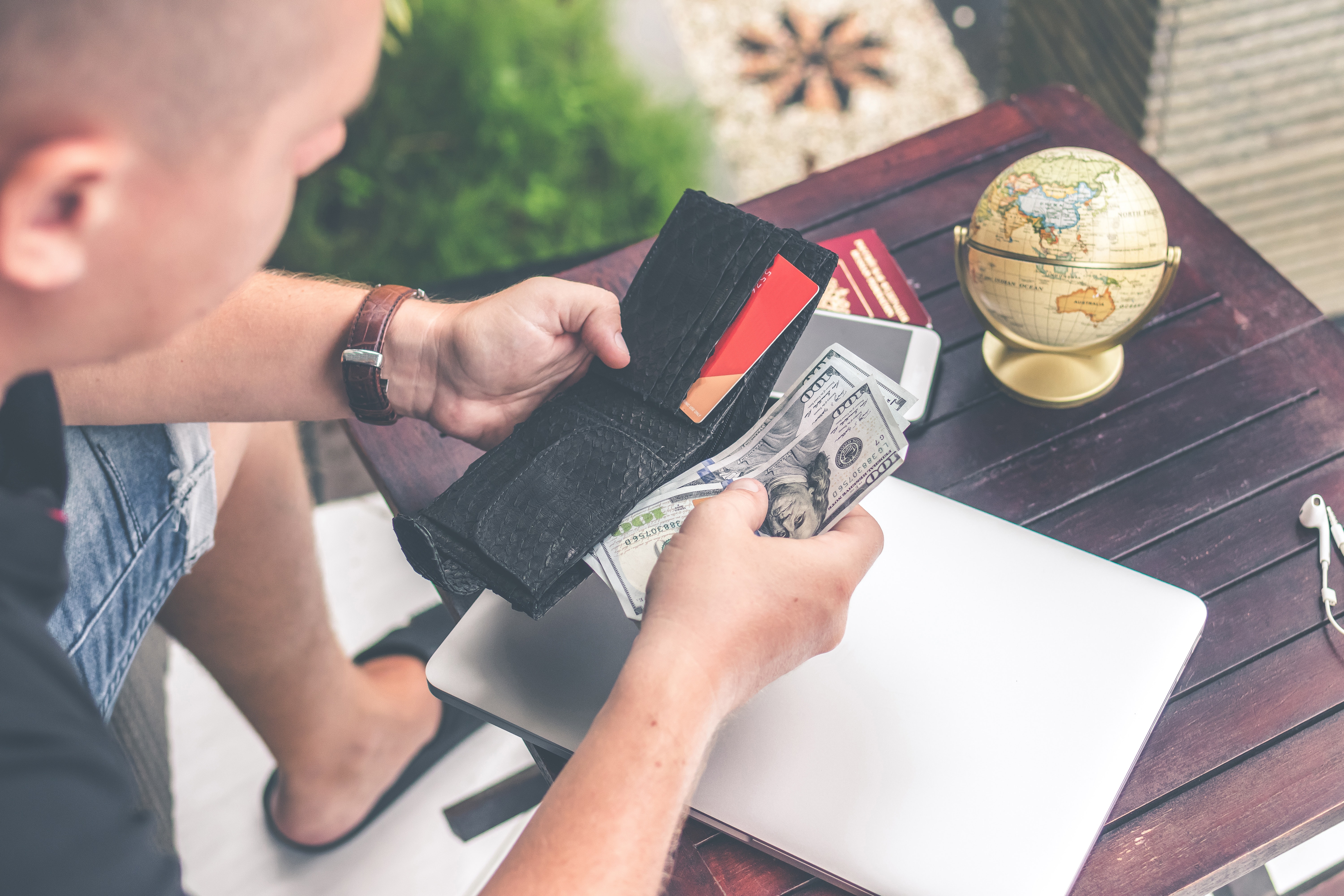 Expenses Run High
Living in Boca Raton may present some extra or higher expenses than other areas of Florida let alone around the United States. In comparison to the other surrounding counties, Palm Beach County enforces a 7% sales tax instead of the usual 6%. This ups the price on clothing, groceries, and other home goods and appliances. As the cost of living is a little higher, so are the cost of services. You may find that a plumber in this city runs you a little steep for the same job the next city over and he's not just trying to put one over on you.
Everyone has to make a living and in order to do so, some of the prices must increase on their corresponding products and services. This expense especially carries over to your property cost, whether you choose to rent or buy. Both options are generally a little higher than other surrounding cities, however, this price increase also corresponds with other benefits of safety and structure throughout the city.
Pros of Living in Boca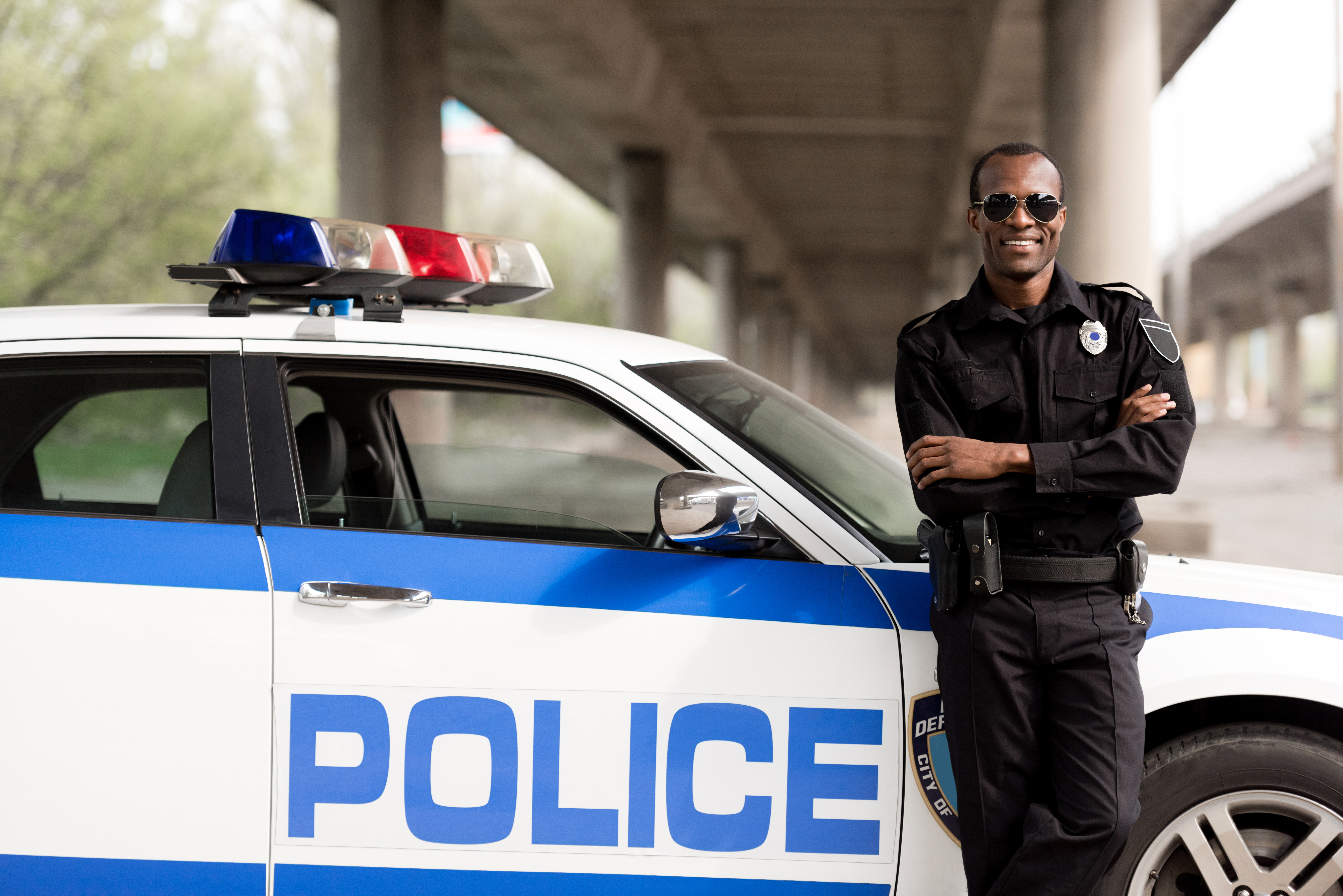 Safety First
While our taxes may be slightly higher, this is actually a positive aspect when you think about the long term effect of your extra 1% in sales tax. This money goes to funding public service workers such as police officers, firefighters, etc. Not only does the city of Boca Raton sport their own police force, but there is also even the support of the Palm Beach County Sheriff's Office. Both of these precincts are known for their top-notch police officers as well as holding the reputation as one of the best areas to work. This extra dose of protection on our streets is one of the main reasons that this city is so safe. In comparison to other surrounding cities, Boca Raton offers a much lower crime rate proving the true value in that extra 1% as a compounding asset.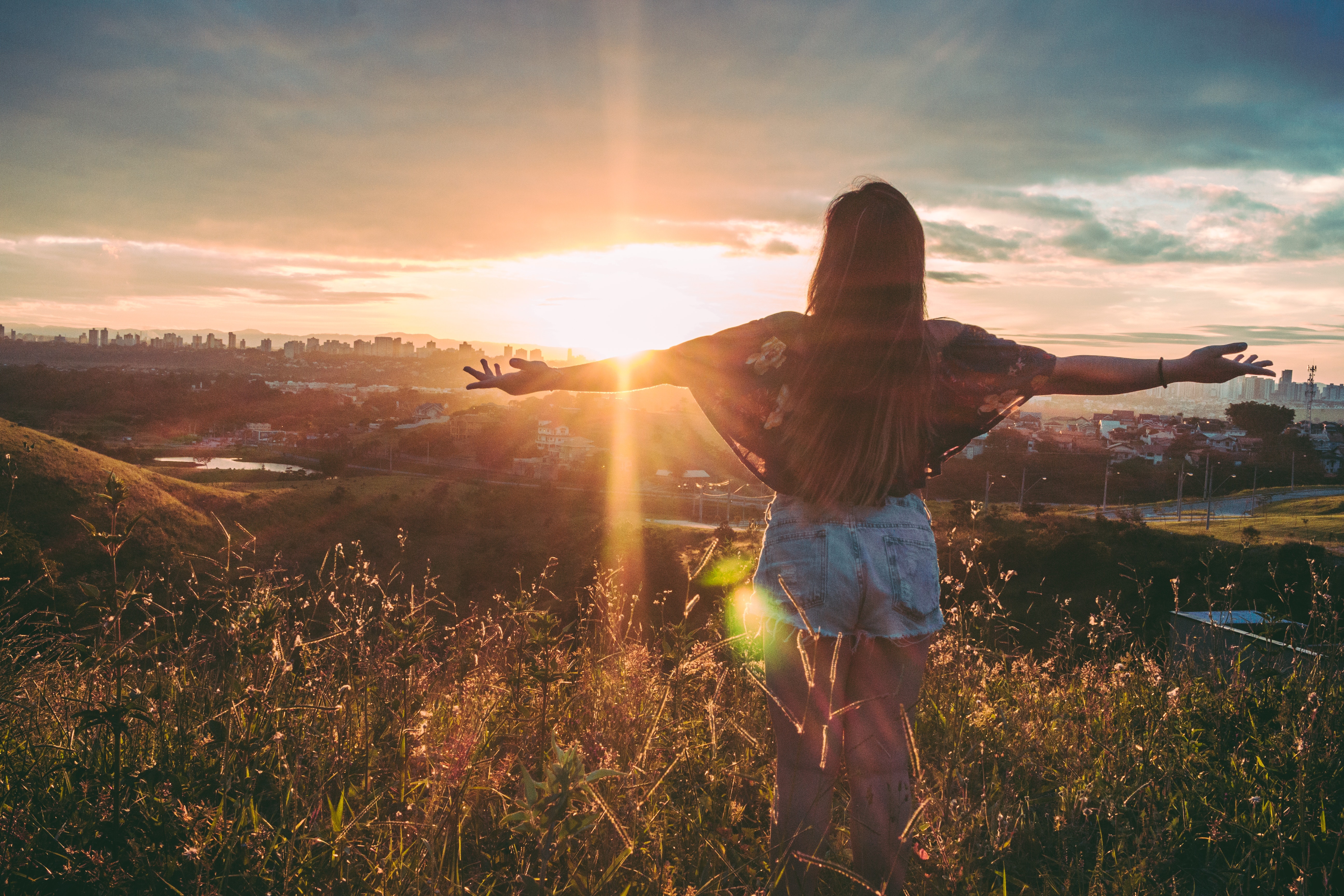 Wide Open Spaces
Corresponding to the previously mentioned con, one of the best aspects of this city is all the wide open spaces. Unlike other cities where there are houses and building stacking so close you almost feel like you live at your neighbors, there are boundless pockets of space. This lack of congestion at the right times, can make your trip to the grocery store or beach a breeze. Sometimes, it truly is the little things that actually make the biggest difference when it comes to acclimating to a new environment. You will enjoy exploring all of these spaces keeping both your legs and your agenda full of endless adventure and excitement.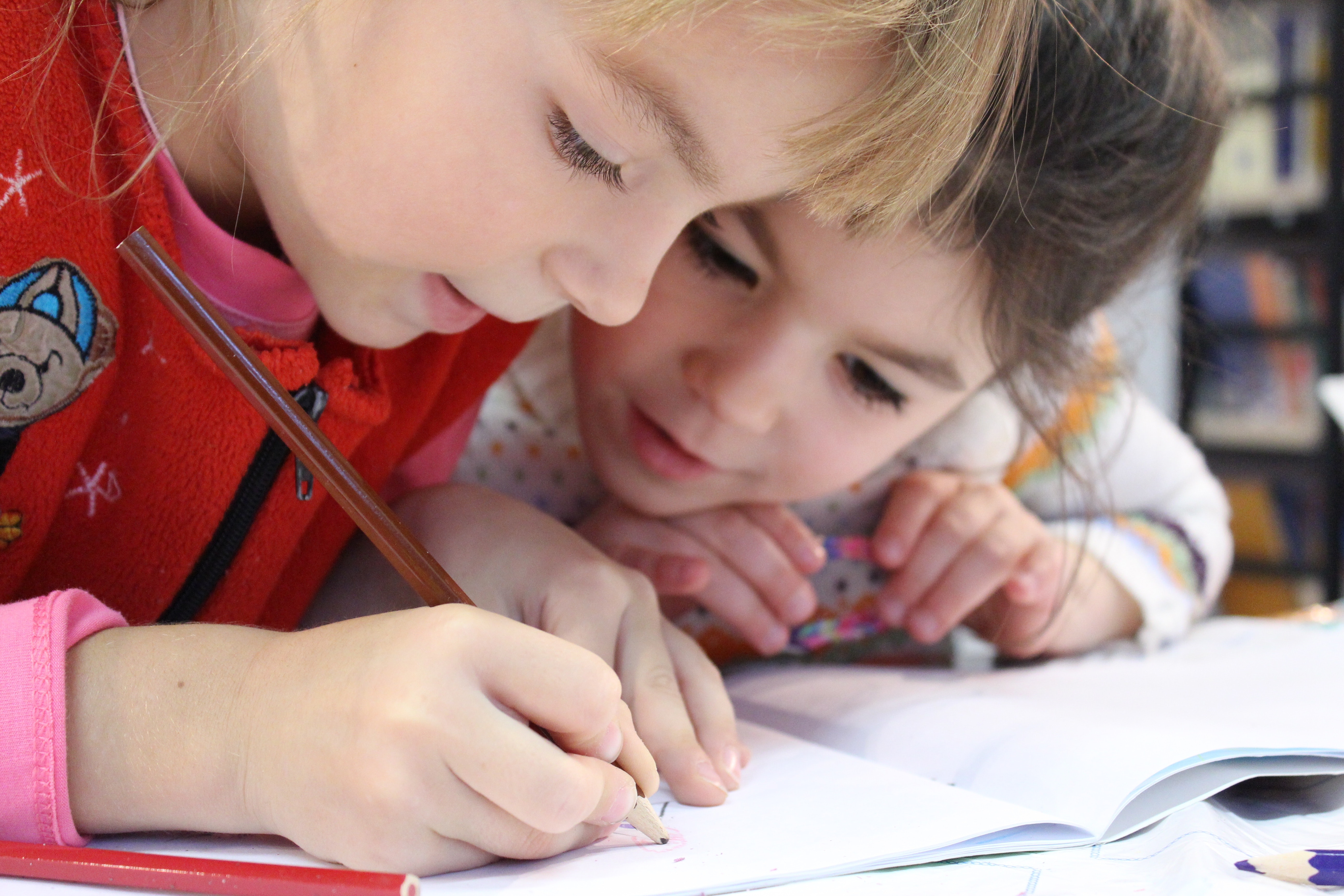 Finest Education
If your move happens to include a few extra family members then you will relish in the overall attention and priority of education here in Palm Beach County. No matter their corresponding grade and age, you will rest easy knowing that your children are attending some of the best schools in the country. The city of Boca Raton knows that education is one of the keys to future success, that is why this city is also home to one of the most popular universities in south Florida. Florida Atlantic University not only adds an extra touch to our city, it even creates a nearby higher education facility for your kids to choose from should they decide to stay close to home.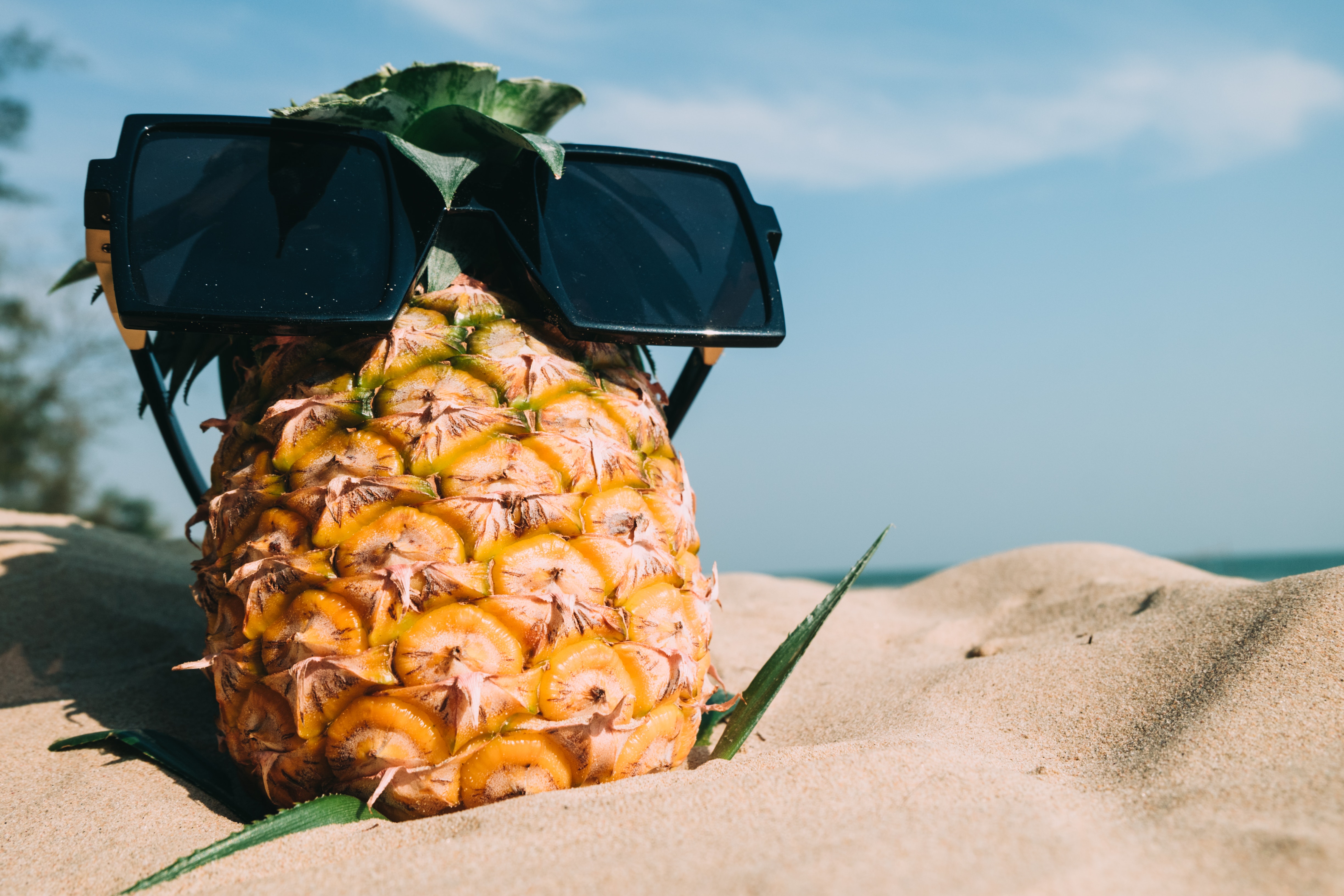 Tropical Mother Nature
Mother Nature herself presents so many beautiful creatures and assets to our planet Earth. We are constantly in the presence of such wonderful creatures and plant species that this natural world gives an endless realm of exploration. Respectively, the city of Boca Raton also boasts a plethora of nature trails, parks, reserves, and beaches as well as a variety of springs, rivers, and lakes. When you dress in the proper attire and spray yourself with the appropriate protection, these morning, afternoon, or evening adventures set the tone for a magical encounter with nature. If you're into animals, then you will enjoy the stunning array of wildlife that this area offers.
You may even see a local iguana or alligator inhabiting your own backyard. While the iguanas usually don't present much of an issue, if you happen to come across an alligator, then there are several wildlife organizations and animal control specialist that will certainly help you out with this common Florida occurrence. Aside from all your animal neighbors, laying poolside or on the beach is when you truly begin to experience all the wonderful benefits of living in an area that sports warm weather and sunshine pretty much year round. Imagine, you now live somewhere that most people pay money to vacation. With the proper weather and picturesque scenic view, you can create this getaway style living each and every day that affords you the option.
Real Estate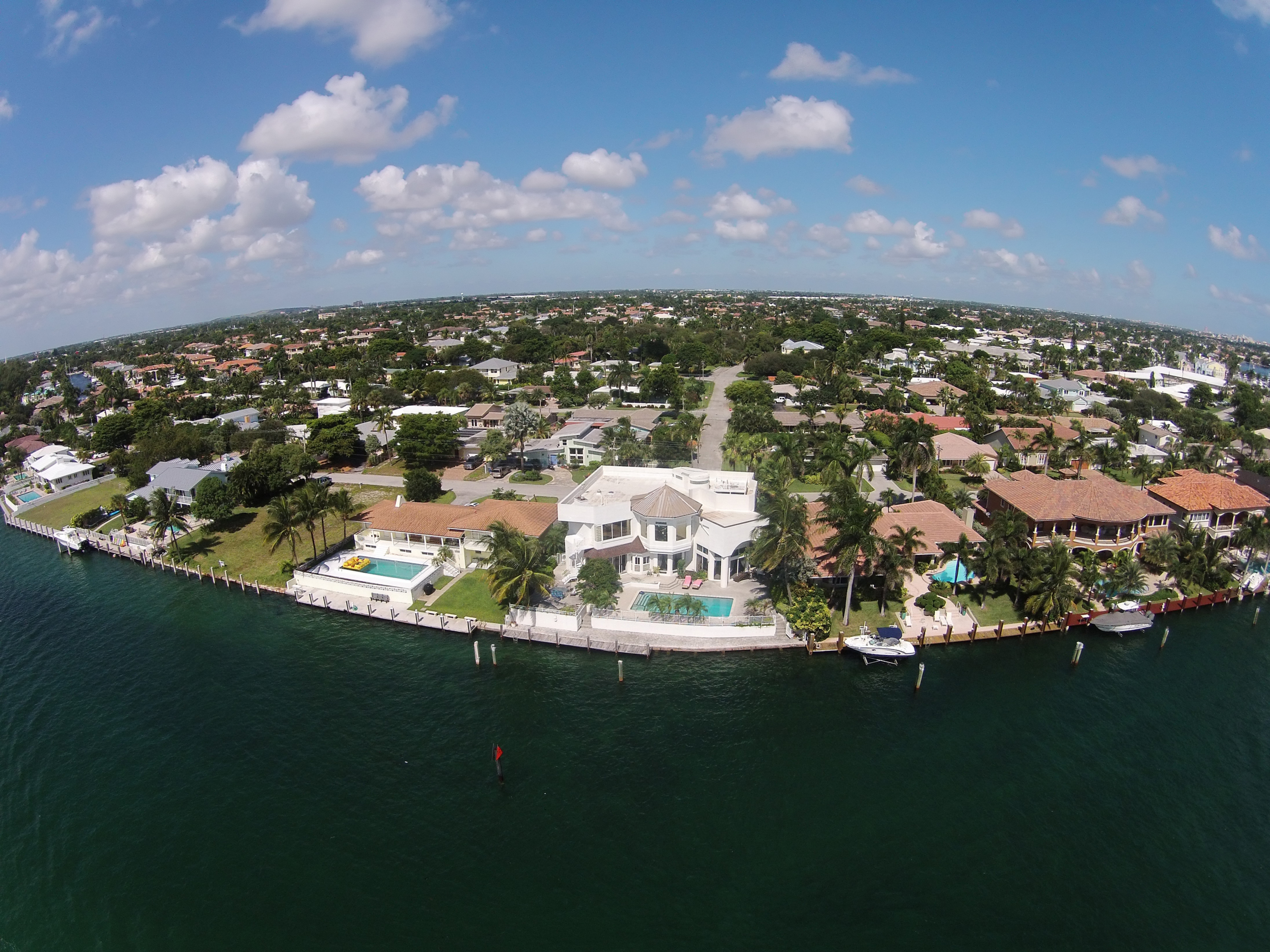 In reference to real estate, Boca Raton provides a sea of homes ranging all across the spectrum, depending on what your budget is and what items are on the top of your priority list. From elegant condominiums to the most extravagant estate style homes, this city definitely knows how to do real estate. Considering that lavish courses and the sport of golf, in general, is the main attraction in this area, most of the communities even possess their own golf courses onsite.
Which means that you can enjoy the convenience of staying in your own neighborhood and leaving the hassles of travel and overall time management behind you. Many of these communities are known for their attention to detail, breathtaking architecture, as well as a laundry list of other development features and resident amenities. Once you begin exploring some of the neighborhoods in Boca Raton, you will find it hard to pass up such a great combination of property cost pairing with the overall compounding value of the location and all of its surrounding characteristics.
Suburbia Meets The City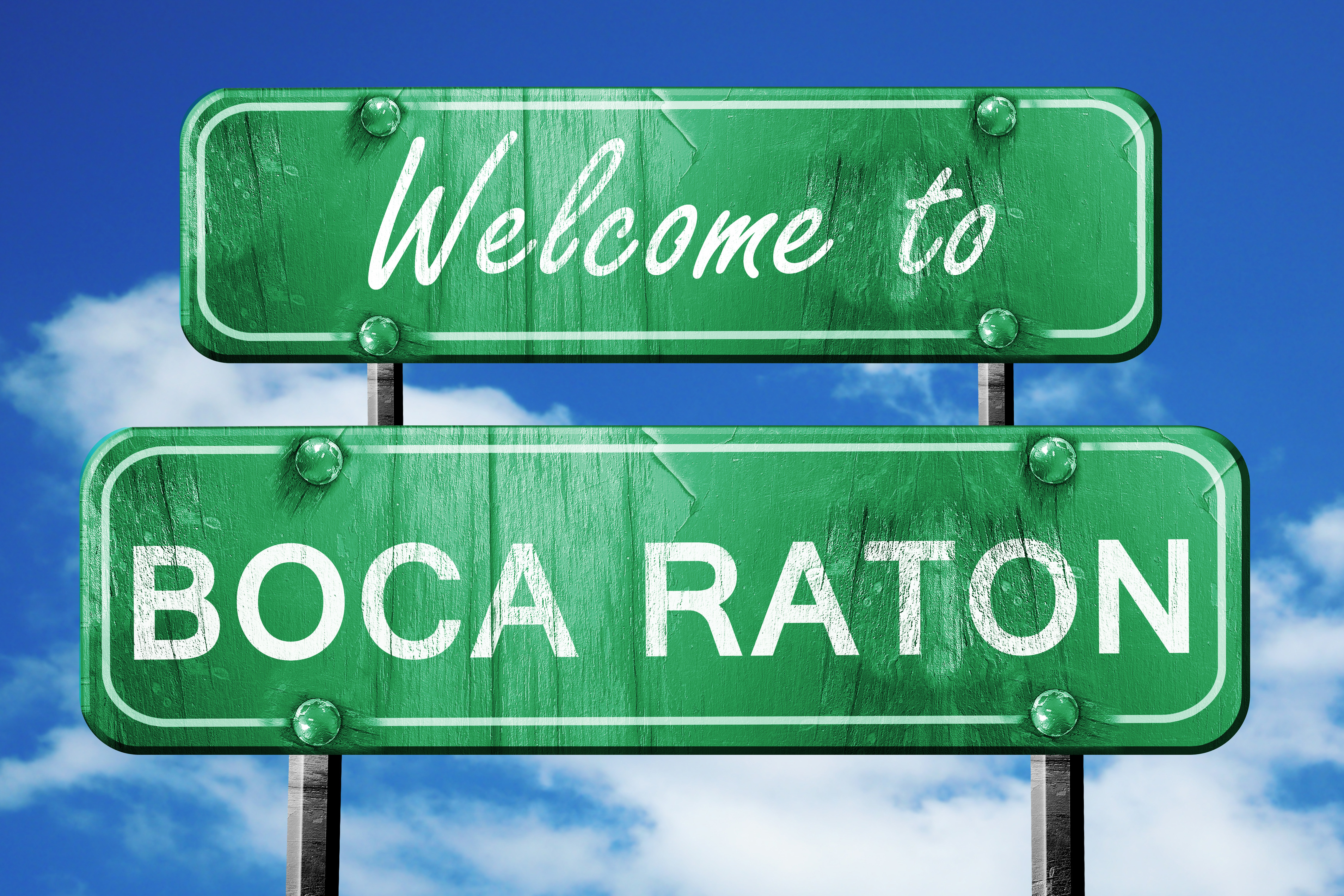 One of the most favorable aspects of living in Boca Raton is that you don't really have to choose between suburban or city life. In this fusion of a city, you get to have your cake and eat it too. Considering the fact that you can find all the wonderful aspects of suburban living, such as safety, education, and community, there are also many city-life assets including culture, art, and access to a wide variety of opportunity in the business world. You can go from driving down the streets of your neighborhood to entering the heart of downtown in a matter of minutes depending on your specific location. While some prefer one over the other, if you cannot make a decision, Boca Raton may just be the perfect city for you. Not to mention, there is always something to do here in this extremely affluent and lively city.
If you enjoy shopping then you will find yourself drawn to the Town Center Mall of even all the boutiques that make up Mizner Park. The city definitely knows a thing or two about culinary cuisine, with an impressive array of both chain restaurants and local mom and pop establishments. Once you settle in and start exploring your new city, there's no way that you will miss out on the endless opportunities here for not only living but, creating your best life.
Work With Us!
It's pretty clear that although we cover a few obvious cons, there are many more enticing pros, that outweigh this equation. Even with a dazzling list of just pros about this fabulous city of Boca Raton, Florida at your fingertips, this whole process of moving can be a bit overwhelming. Here at Chance Realty, we will invite you to see all the true gems this city offers, especially when it comes to purchasing your next dream home. Please feel free to give us a call at your convenience so that Chance Realty can bring you one step closer to owning the home of your dreams. We look forward to working with you.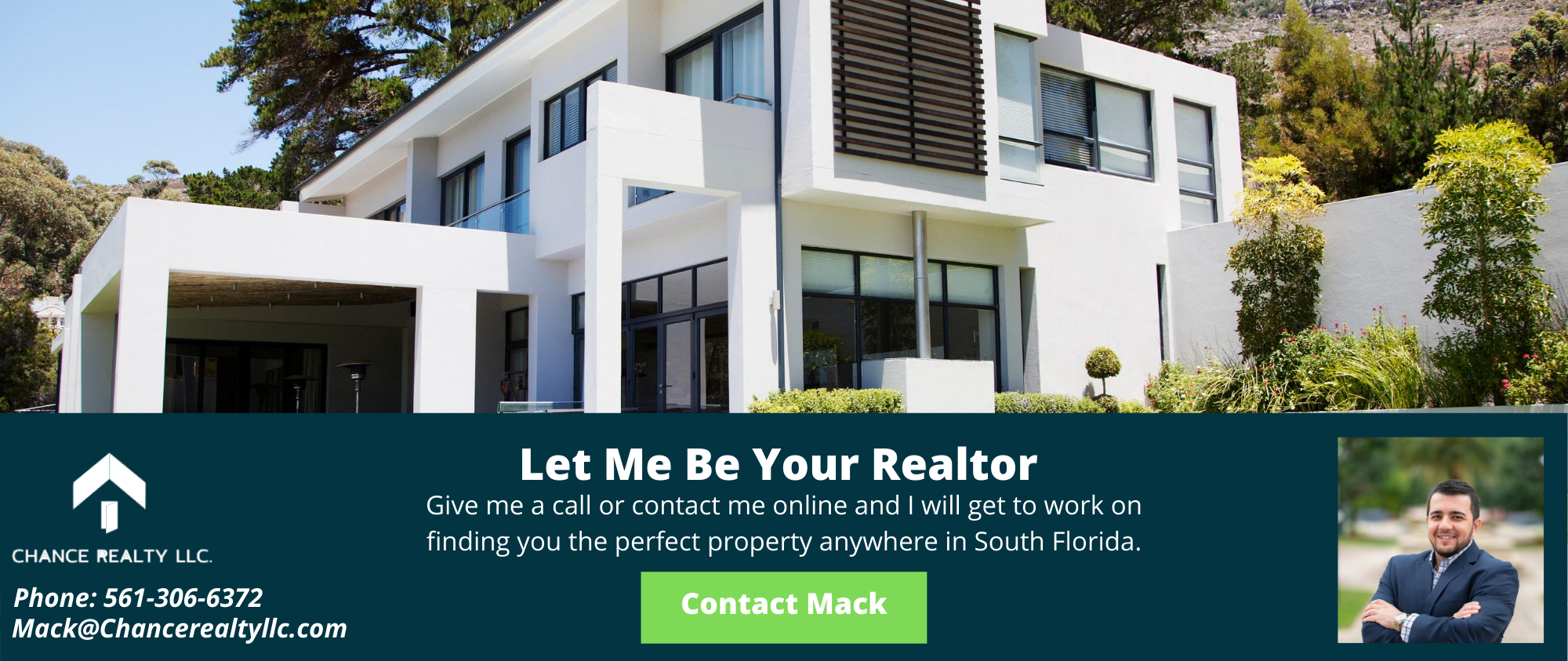 .