Paradise is usually a fairytale depiction of this far, far away land that you find yourself exploring in your dreams or in a moment of frustration in regards to where you actually reside. Examining a more attainable thought, paradise is also a place where you vacation and escape to that is completely outside of your everyday life. On the other hand, if you happen to live in Delray Beach, Florida, then these statements couldn't be further from the truth.
Forget daydreaming about paradise because when you live literal minutes away from the Atlantic Ocean, you can embrace this tropical wonderland just by stepping into your own backyard. While this city does boast a plethora of enticing attractions and features of beachside living, there are also a few blunt realities that bring balance into this little slice of heaven here in sunny south Florida.
Upon closer inspection, it is clear that the positive notes of this city greatly outshine the negatives however, we are here to deliver all facets of living in this city so that you can make a well-rounded decision for your potential next move. So, grab your shades and take notes as we bring you the real scoop on all the different flavors that this magical city of Delray Beach, Florida brings to the table.
Heat & Humidity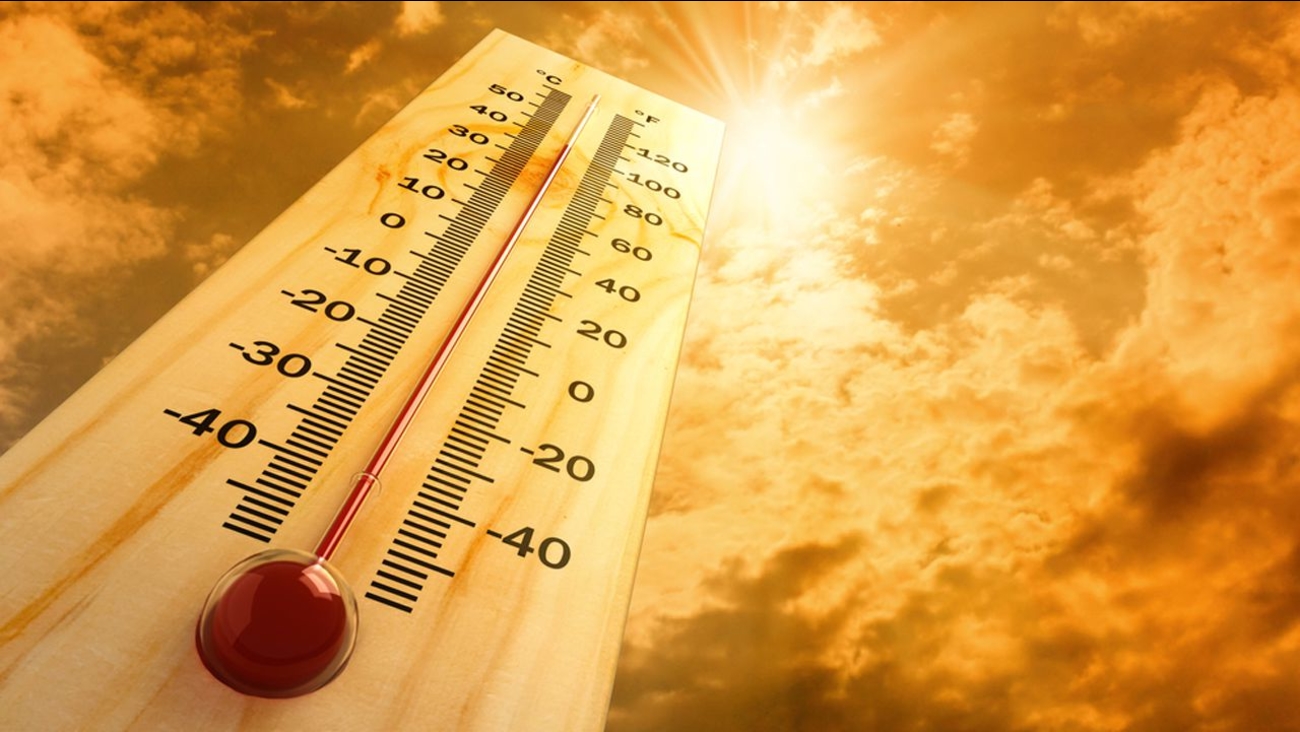 While Florida does sport some amazing weather for the perfect beach day, it's not the most ideal conditions for anything outside of a bikini and flip flops. The beautiful sunshine state does not really see much of the seasons, especially here in the city of Delray Beach. The temperature stays between the high eighties and nineties pretty much year round, which can make your business suite fit just a little snugger than usual. Aside from the heat, the humidity stays around forty percent, nearing the sixties closer to summertime. This creates a little bit more than just some dew in the air and can make your outside experiences in work attire not so favorable.
Speaking of weather conditions, when it's not beaming rays of sunshine, this city represents the epitome of tropical climate. Sporadic rainstorms make for an interesting afternoon, especially right after you do your hair and makeup. You may look out your window and find the sun shining as bright as you've ever seen and then two minutes later find yourself in the midst of a torrential rainstorm. This unpredictable nature of the weather here in Delray Beach makes fulfilling your daily tasks just a little harder, considering you'll either find yourself driving through or walking in it.
Safety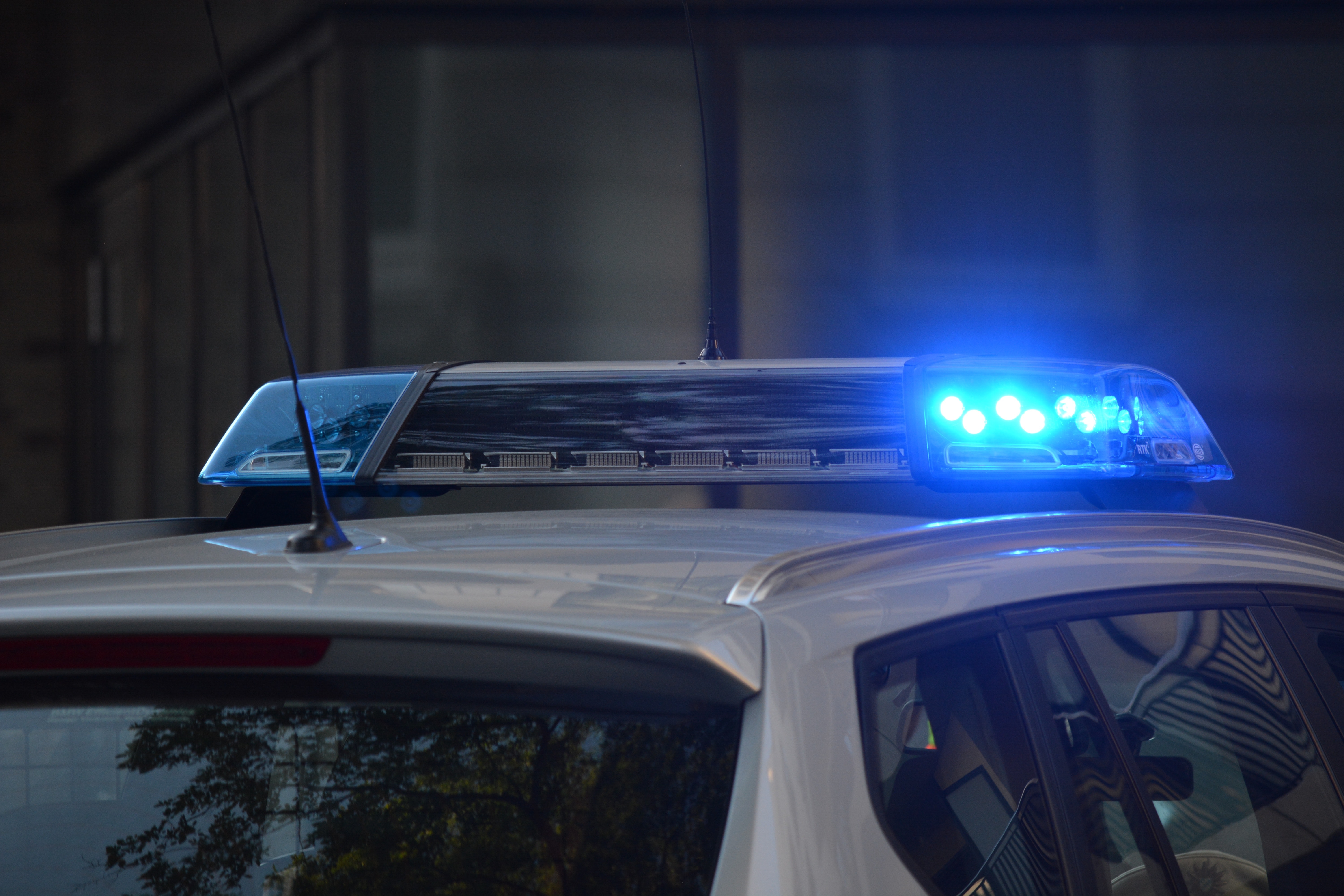 As one of the more unfavorable aspects of this extremely affluent city, the crime rates for property and violent crimes are a little higher than you may prefer. Due to the fact that there are so many luxurious features to Delray Beach, the number of property crimes is at an all-time high. This may be due to the fact that you will find more expensive cars on the streets and residences that boast some pricey architecture.
These upscale features make the eyes of your average criminal widen with possibilities over their next scheme or crime. Where you find the most prosperous areas of a particular city, the most unsafe parts are usually not too far behind. Right behind the city's most dazzling attraction, Atlantic Avenue, you will find some of the more rural parts of the city.
In these areas, violent crimes tend to occur whether it's because of public intoxication or another misunderstanding gone awry. On the flip side of this, Delray Beach also happens to have one of the best police forces in all of Palm Beach County. You will find them actively patrolling the streets in order to ensure as much safety in this growing city as possible.
Expenses Run High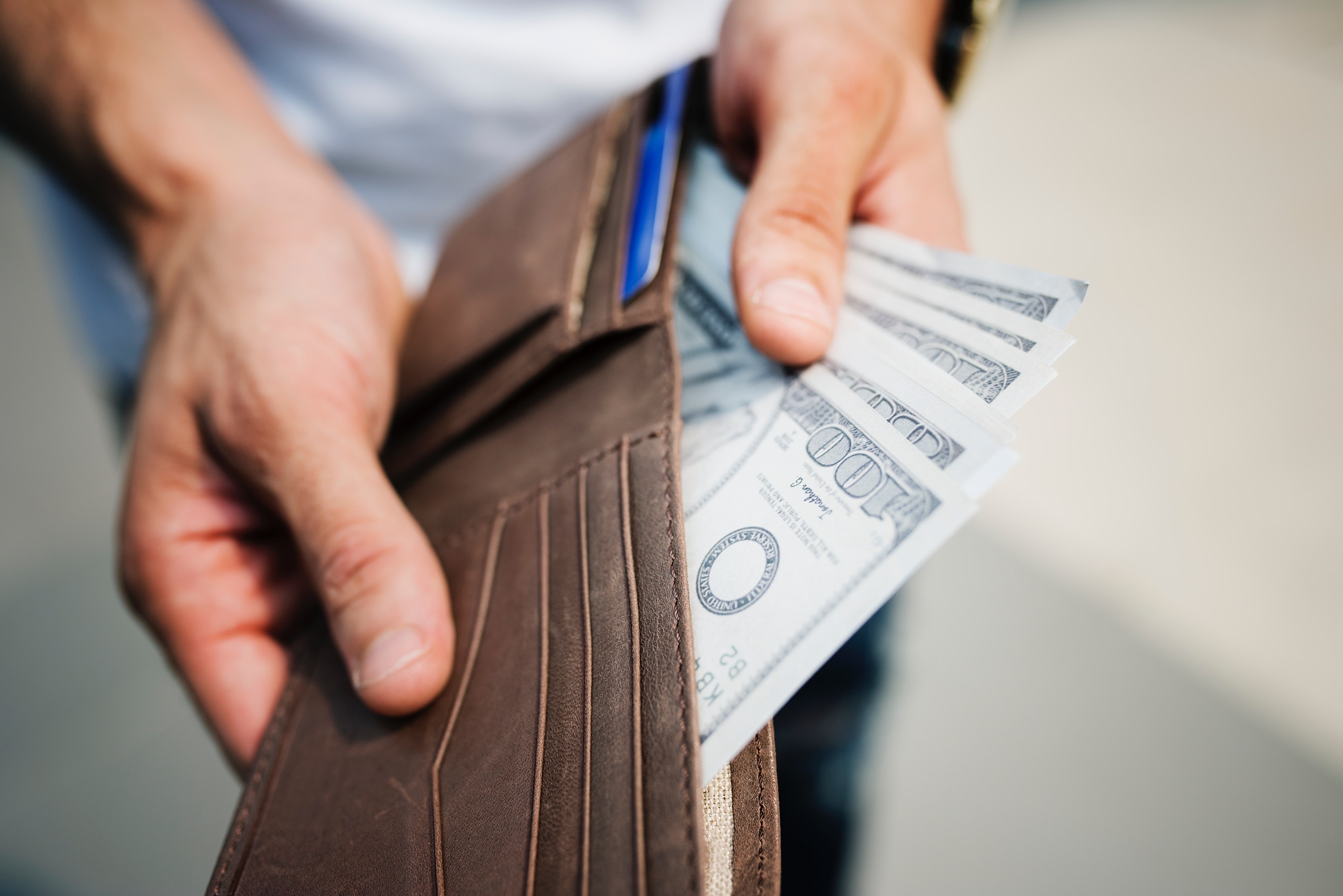 When you seek the finer things in life, there is usually an appropriate price tag to go along with them. Here in Delray Beach, this is no exception, bringing in one of the higher costs of living here in South Florida. As a resident city of Palm Beach County, there is a 7% sales tax instead of the typical 6% that you'll find in surrounding areas.
This raises the price on just about everything; food, clothes, homes, etc. If you're looking to make this city your new home, then you ought to give your bank account a little pep talk first. In order to keep up with this standard of living, you may even find certain service workers, such as electricians, will run you a little higher. This is just all part of the circle of life when it comes to supply and demand, especially when you live in such an exclusive township.
The Arts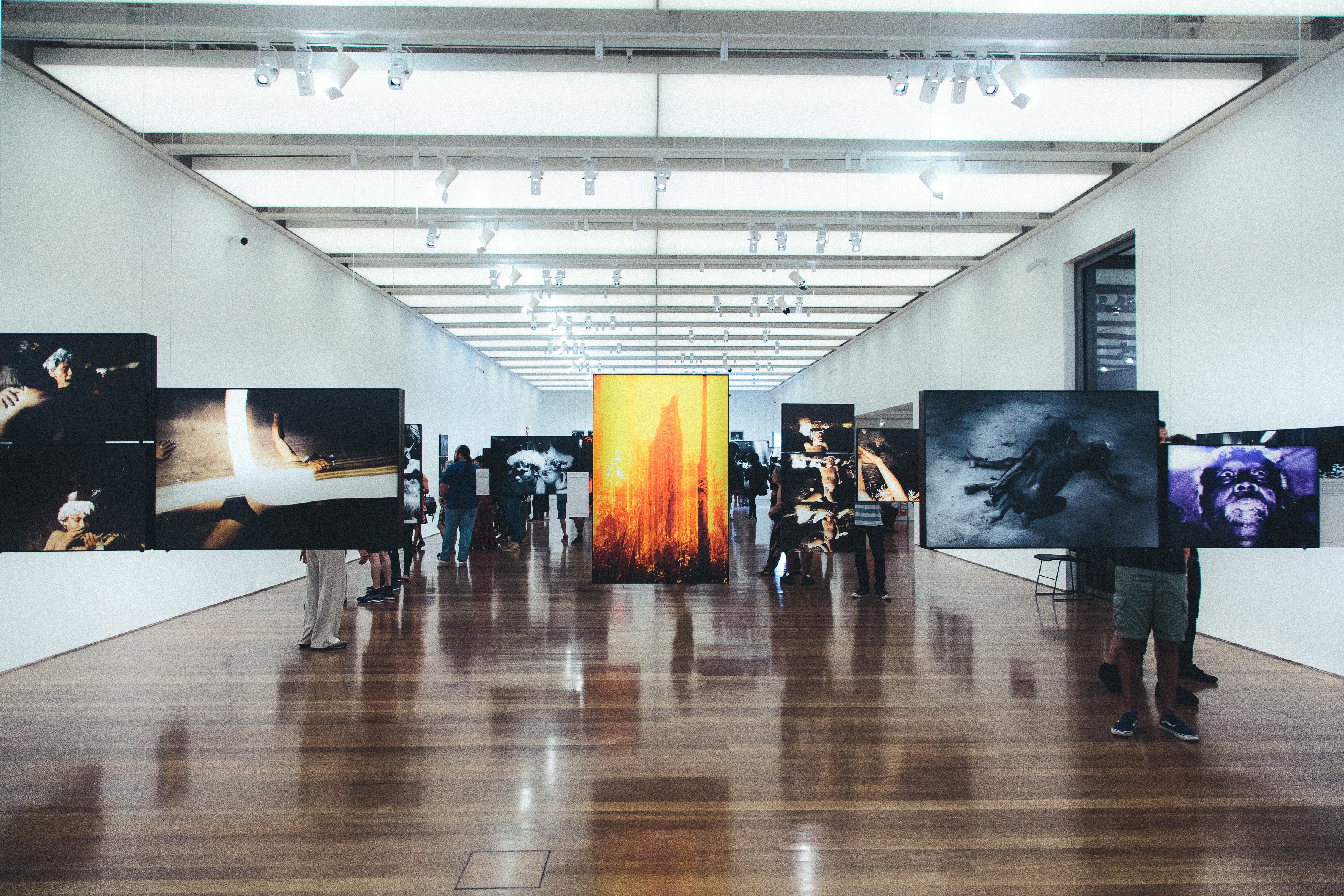 While we could sit here and go on and on about all the beautiful assets of the city, one of the main attractions lies within the level of artistic expression. Found right off the most popular street in the city, Atlantic Avenue, Pineapple Grove is Delray Beach's premier arts district, displaying wall murals that represent the eclectic culture of this flourishing neighborhood. As you walk up and down Atlantic Avenue, or "the ave" as the locals like to call it, you will experience for yourself just how free-flowing and effervescent this little chunk of paradise remains.
Adjacent to downtown Delray, Pineapple Grove presents many unique characteristics of the city whether they come in the form of little mom and pop owned shops and eateries or the actual residents that inhabit the surrounding homes. On Wednesday nights during certain times of the year, you can even attend one of the city's Drum Circles, held within the arms of this happening art district.
Here you will intimately connect with your community through music, movement, and pure positive vibrations alongside other like-minded humans gathering over a common interest: expression. In a section of the country that doesn't quite fall into the category of highly artistic regions, such as more common cities like New York or San Francisco, Delray Beach is a refreshing port that offers a glimpse of this soul-wrenching thirst for art here in the midst of sunny south Florida.
The Beach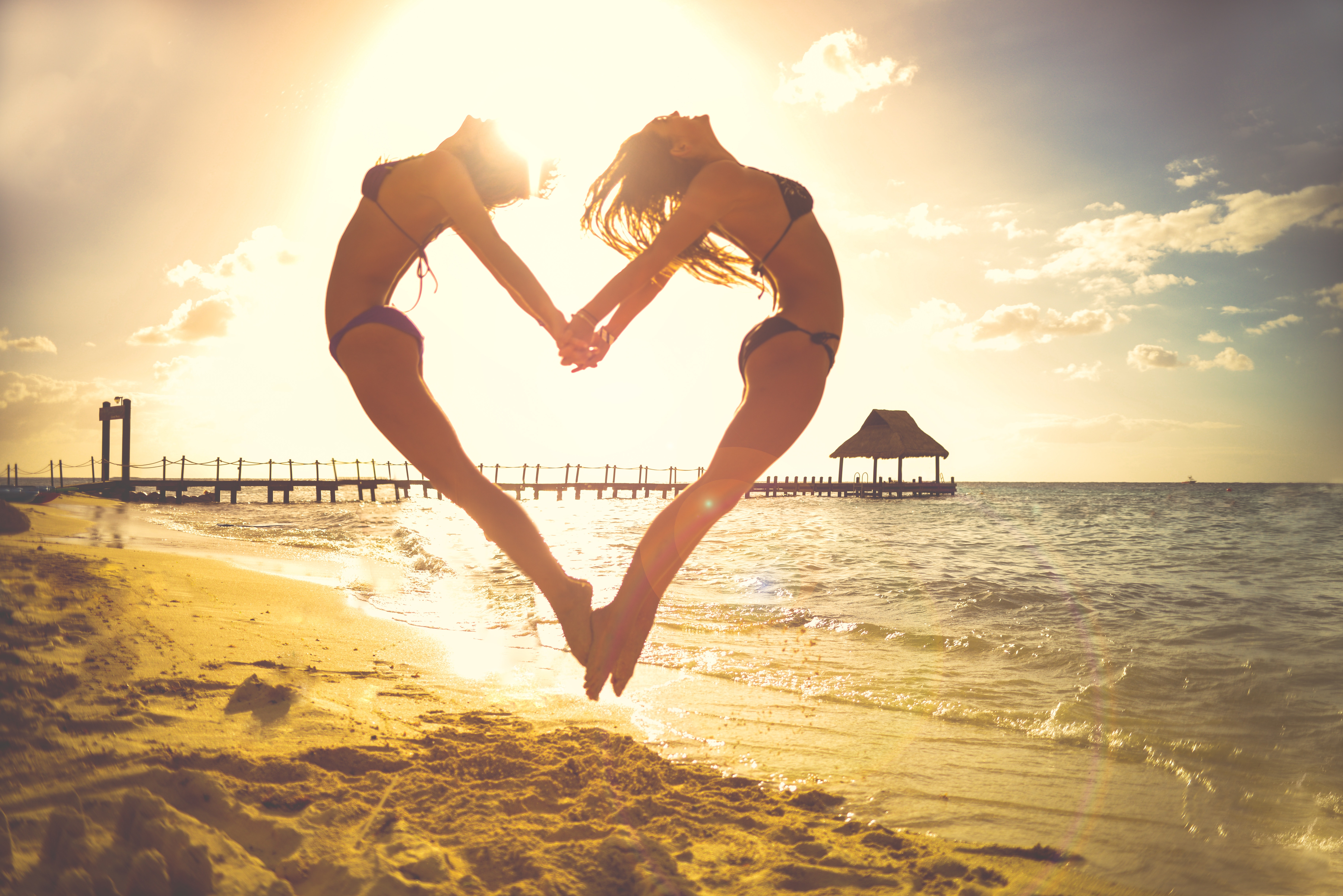 One of the most alluring aspects of this city is that no matter where you are you're never that far from the glistening Atlantic Ocean. While most people around the world have to plan their next venture to the beach, the majority of the locals here in Delray can walk out of their front door and find their way to the sand in a matter of minutes. They say that you cannot put a price on happiness and this statement remains more than true here in this beachside town.
As you walk the streets of Delray, you will find girls in bikinis, guys in their board shorts, and kids skateboarding their way around pedestrians. These are only some of the many captivating features of living in a city that leads you directly to the beach where you can work on your summer tan year round. As you lay your head down on your pillow at night, sleep comes just a little easier knowing that you live in a city where most people only dream of vacationing or visiting in their off time.
Real Estate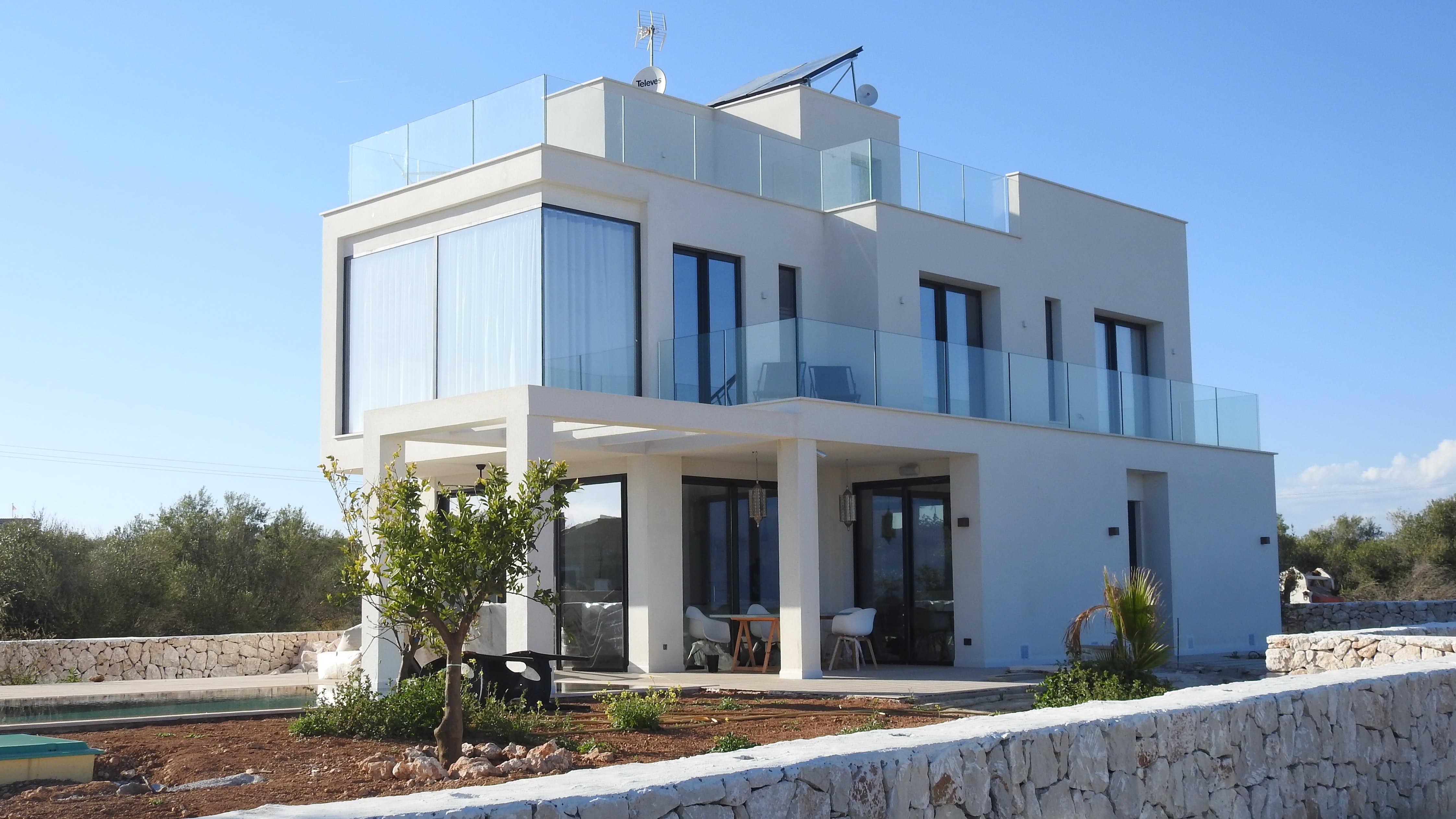 When it comes to real estate, Delray Beach sets the bars high in the form of luxurious estate style homes, waterfront properties, and jaw-dropping architecture. Given the fact that this city displays some of the finest properties around, homes in this city cover a wide range of prices. You may definitely have to scrape your pocket a little deeper when you purchase a home in this area, but considering all that your purchase entails, your satisfaction and overall standard of living is worth every penny.
Most of the neighborhoods in this community offer many resort-style amenities that one usually experiences on vacation. Delray Beach is known for bringing this getaway style living into your everyday reality. With communities such as Lakes of Delray and Tuscany, these are just a few of the many gems that this city adorns as a representation of the high-quality level of real estate in this area.
Putting location at the forefront of your conveniences, most homes in this area bring you just minutes away from the lavish restaurants and shopping found downtown and seconds from your next beachside adventure. Keeping happiness at the top of your personal priority list, you cannot put a price on a residence that goes beyond providing you will four walls and a roof over your head for shelter.
Work with us!
Even though we cover a few of the unfavorable yet true aspects of this city, when it's all said and done, the pros far surpass any obvious blemishes of the cons. Once you decide to make the move to this breathtaking paradise also known as Delray Beach, Florida, the details and requirements of moving can start to take a toll on you.
Here at Chance Realty, we will invite you in as our guest and be your personal tour guides around this diverse city. Allow us to help you see all the true gems this city offers, especially when it comes to purchasing your next dream home. Please feel free to give us a call at your convenience so that Chance Realty can bring you one step closer to owning the home of your dreams. We look forward to working with you.