When it comes to moving from one area to the other, there are many components that factor into this relocation. Now, if you are moving from one side of town to the other, your points of consideration may vary greatly in comparison to moving from one side of the country to the other. More specifically, if you happen to be moving from the state of New York all the way down south to the beautiful sunshine state of Florida, there are a plethora of factors up for consideration.
If the move date is set and your sights are already on the palm trees and beautiful rays of sunshine, then here are a few major aspects of Florida living in comparison to what you are used to in the Big Apple. Some of these changes may actually work out in your favor and some may take a little while for adjustment. Either way, with the information below, you are certain to acclimate yourself enough to enjoy all the benefits of your new home.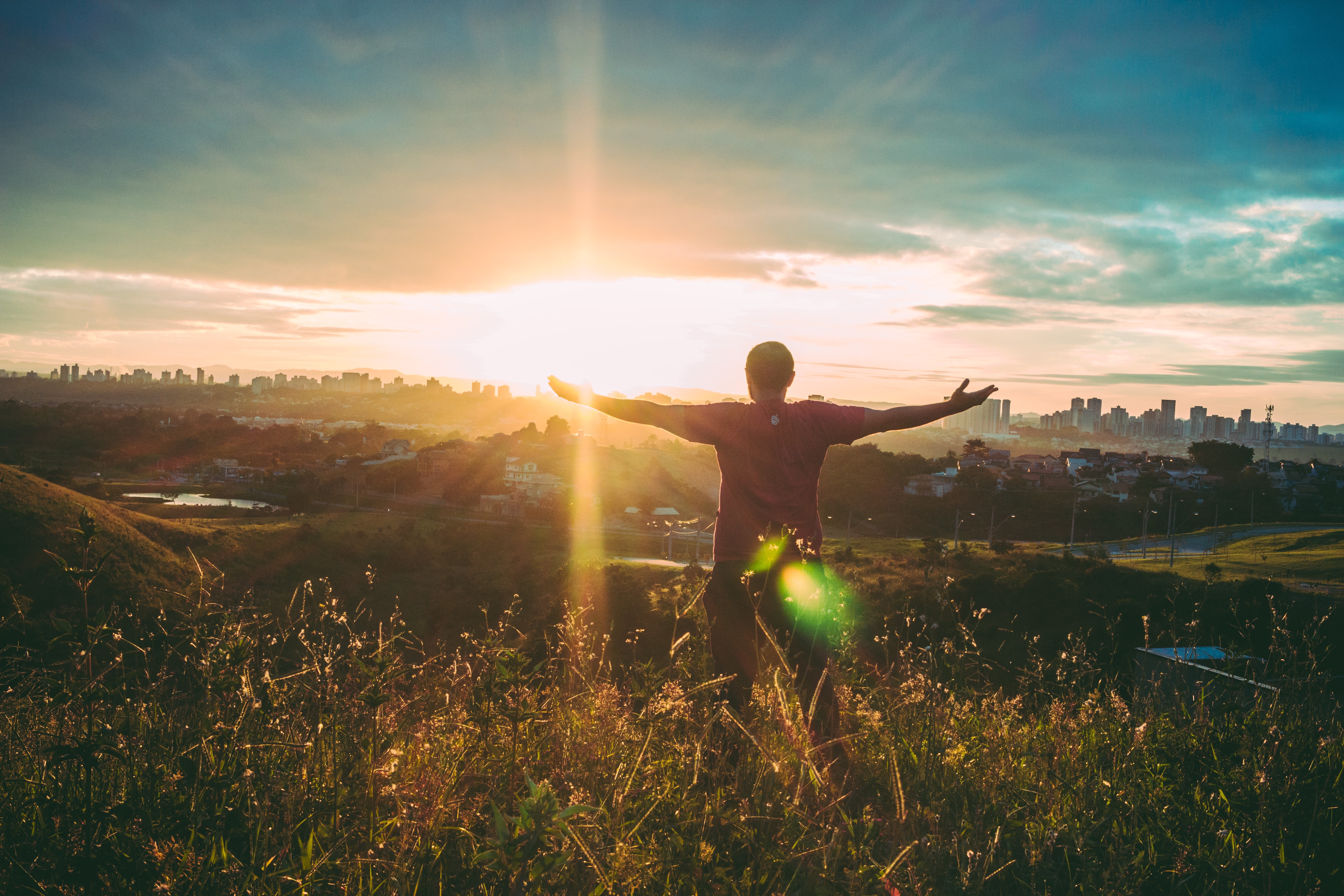 Weather and seasons
Living in the state of New York offers you the opportunity to truly experience all four seasons. In the Summer it's hot, sometimes the word hot is an understatement, but you definitely know when the month of June hits that it's time to make a slight wardrobe change. After August, you can watch the leaves on the trees change colors as Fall sets in. The temperature starts to drop and you can moderately enjoy the cool weather before Winter approaches. Once December arrives, the snow usually starts falling and that appreciation for the cool weather tends to become a bitter longing for any form of warmth and shelter from the cold. After the ice starts to melt around March, you know that Spring is showing her beautiful face as the birds return to their chirping and the flowers start blooming all around.
While you may be used to this picturesque display of weather in accordance with the seasons, this is one of the first changes you may experience living in Florida. While there is a slight shift in temperature during certain times of the year, most of the time it is hot and humid. In an effort to not sound negative, for some, this is exactly what draws them to the sunshine state. For others migrating from the North, it may take you a little while to adjust to this constant flow of heat. While this does set you up for the perfect beach day, any time you aren't lounging around in your board shorts or bikini, this may present a bit of discomfort. Especially if your job requires you to dress up in a suit or wear anything more than flip flops and shorts. Again, this may be exactly what you are looking for when it comes to settling into your new home or you may just have to wait out the adjustment.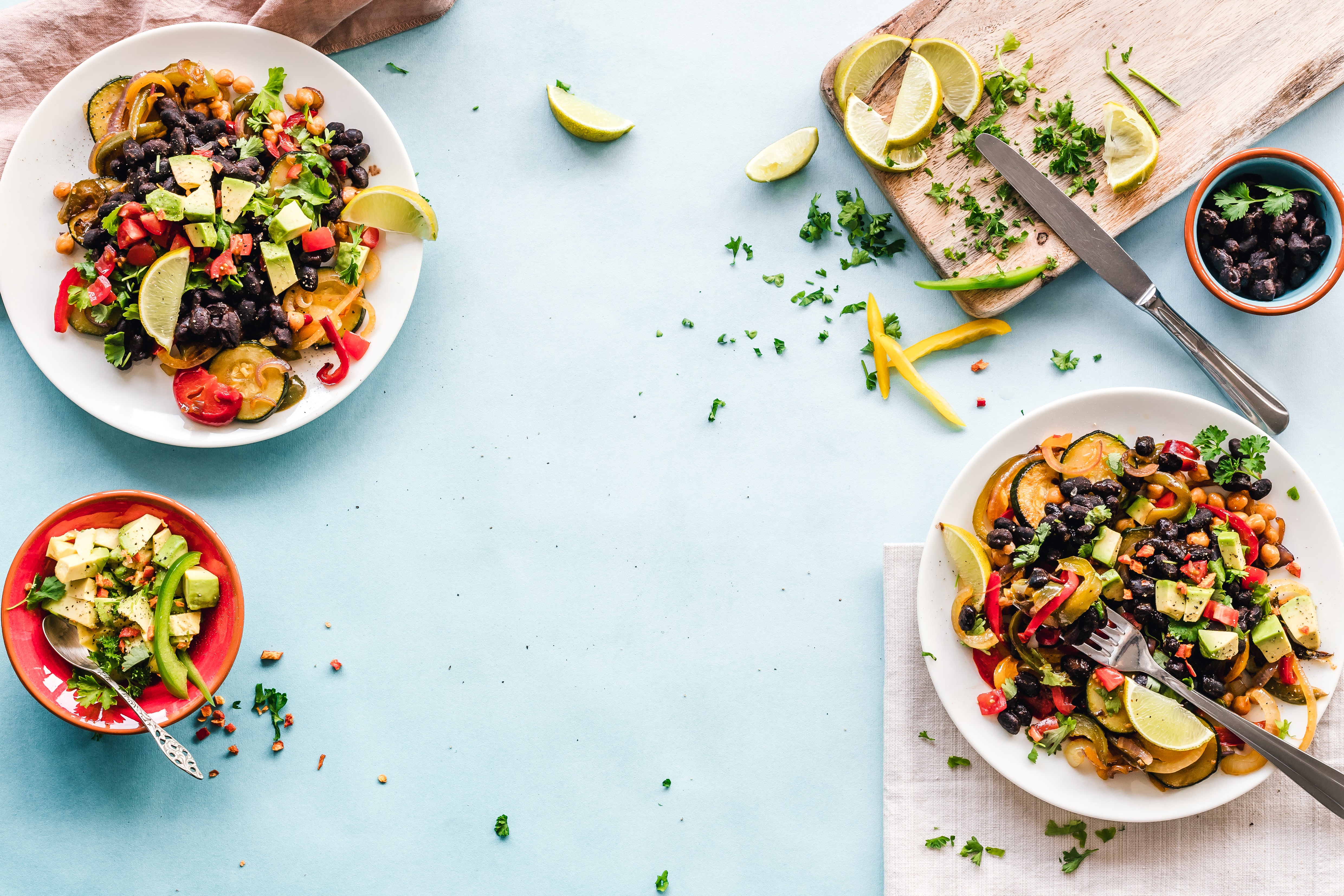 What's on the menu?
If you are a native of the Big Apple, then you definitely know a thing or two about good food. Home to some of the nation's most popular restaurants and cuisines, the state of New York definitely takes the cake in the culinary world. Whether it's grabbing a dirty water hot dog from one of the street carts or stopping for a quick slice at a local pizzeria, convenience and quality mesh well when it comes to food in this bustling city. Even for those who do not claim residency in the state of New York, you may know a thing or two about some of these famous establishments. Some of these include Katz's Delicatessen, Spicy Village, Di Fara Pizza, The Halal Guys, Russ & Daughters, Meske Ethiopian Restaurant, Shake Shack, Gloria's Caribbean Cuisine, the list can truly go on and on forever.
While it is clear that there is no shortage of quality food from a vast variety of cultures in New York, here in the state of Florida we are picking up the pace in this ever growing industry. No longer are the days of only chain restaurants and a lack of variety. While you may still find some of these places dispersed throughout the state, Florida is picking up the pace as one of the hottest foodie scenes here in America. More specifically, places like Miami are home to some of the most authentic Latino cuisines found in all of the continent. Since this city resides so close to countries such as Cuba, Puerto Rico, and other Caribbean Islands, the level of authenticity is just as good as enjoying these dishes in their native lands. With New York reigning as one of the world's top competitors in the food industry when it comes to flavor and style, your new Floridian culinary experiences may keep more than just your taste buds in the arms of satisfaction. While you may have to make some trade outs during this new relocation, when it comes to the subject of food you might actually find yourself pleasantly surprised.

Jobs
As far as job opportunities go, the state of New York is one of the leading locations for growth in this country. Weighing in as one of the most influential cities in the world, especially on the East Coast, when it comes to jobs the Big Apple displays a high demand for employment. Home to major corporations such as IBM, PepsiCo, JPMorgan Chase & Co, Citi, Verizon, ABM Industries, and a whole lot more, these companies present job opportunities for many residents of the state of New York. Not to mention all the other opportunities in areas such as the arts, restaurants, hotels, etc. Where there is money to be made there will always be a demand for employment, which is a great indicator for overall longevity of your future success.
Similarly, Florida boasts a wide range of opportunities when it comes to employment and financial growth in this expanding mecca of the south. Many major companies have chosen to base their companies out of the beautiful sunshine state, which opens the door for residents seeking employment and the possibility of rising up to higher ranks. This makes these opportunities more than just a job but, a career with the security of future prosperity. Some of these more commonly known companies that you will find in Florida are Tech Data, World Fuel Services, AutoNation, Carnival, and Lennar just to name a few. When it comes to employment here in Florida, you can rest easy knowing that you are coming from one affluent state and directly into the arms of another.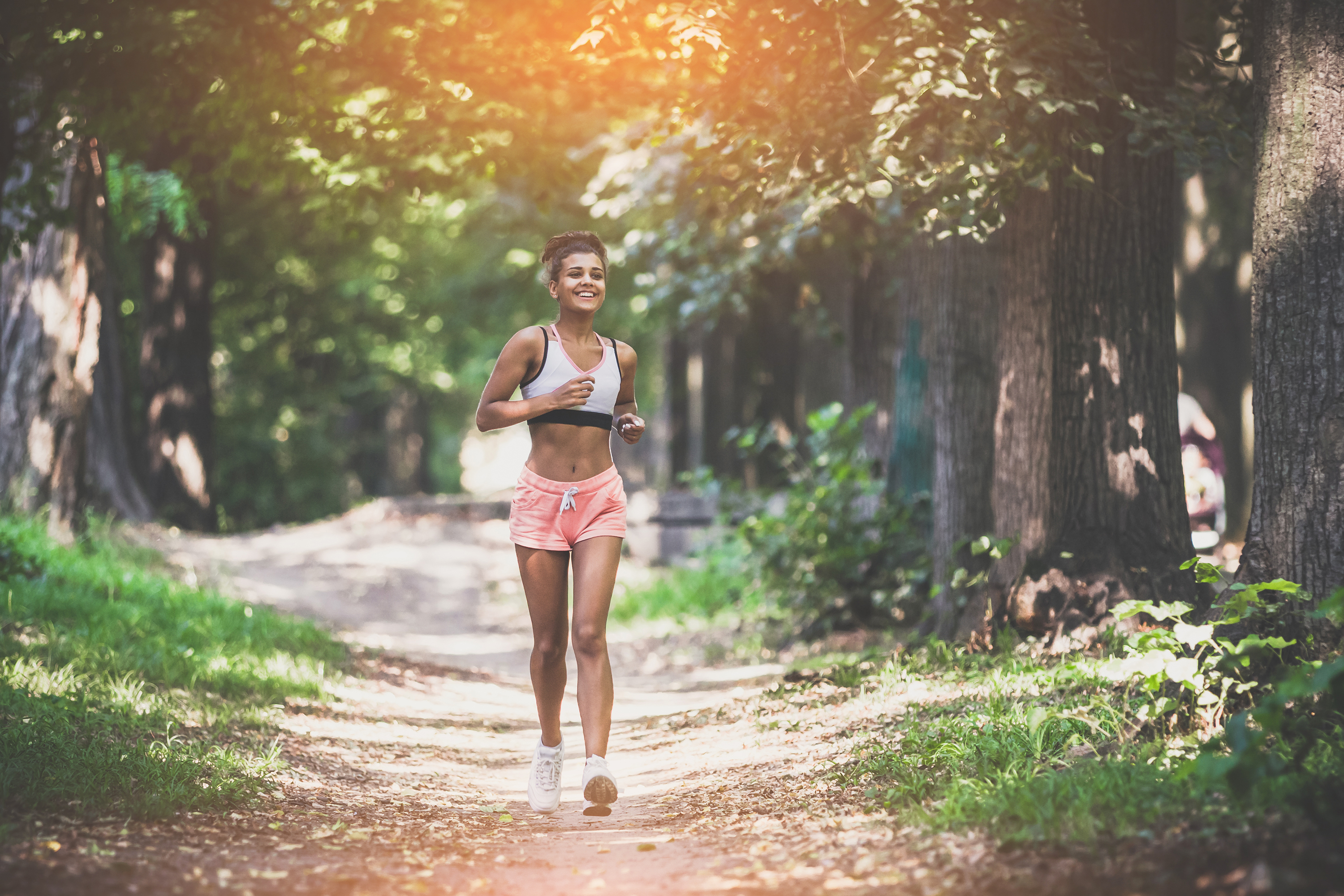 Room to breathe
While there are many perks to living in the state of New York, one small detail that you may notice is the fact that there is so much congestion in this ever growing city. Named the city that never sleeps, not only is there a lack of space but, the level of commotion is at an all-time and consistent high. Now, if you enjoy all of these city life qualities then, they probably ring in the form of music to your ears. Yet, one of the first things you may notice upon your move to Florida is how much more wide open spaces you will find. There are even parts of the state that are just miles and miles of long stretching green and sometimes a few cows and other animals along the path. Even the more developed areas of this state play along with the theme of open spaces, which you will find upon your own personal exploration of this state.
Florida is known for their wide display of lavish single-family and estate style homes, which usually sport breathtaking front and back yards. Aside from the personal space surrounding your home, this state is known for their shopping centers and streets that go on for miles. Forget the days of swimming through a sea of people on the streets in order to get to the local grocery store. Now, there is so much space you can even do cartwheels down the street if that's what your heart truly desires for self-expression. If you happen to enjoy this city life commotion, then you can continue this vibe in areas down south such as Miami. Although Miami is not comparable to New York, if your move brings you to the sunshine state then, Miami is the closest you will find to home when it comes to seeking out city living.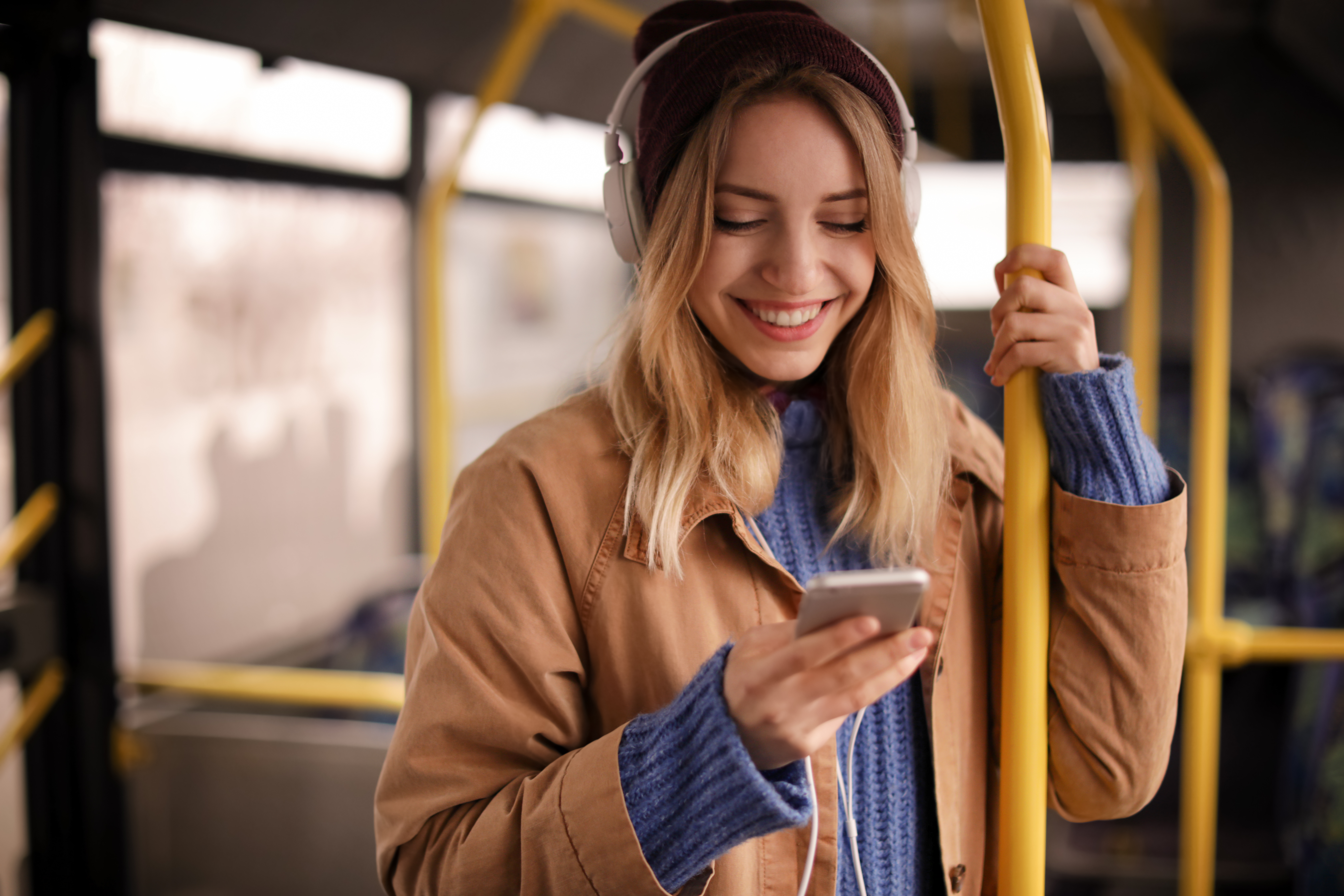 Public transportation
As a previous New Yorker, you may be accustomed to riding the subway or catching the bus in order to get from one location to the other. On the other hand, if you own a car or find excitement in purchasing one, then you will love all the opportunities for driving that await you in Florida. While most areas of Florida do not offer the same level of public transportation found in the Big Apple, what you will find are the most beautiful roads paved for your automotive vessel to get you from one place to another. Even if they own a car, most New Yorker's never have the opportunity to drive it unless they're traveling outside of the city. With so much open space here in the sunshine state, you will find yourself embracing this transportation convenience with the wind in your hair and an infinite amount of possibilities for your next car ride adventure. Even if this car ride adventure just so happens to lead you to the grocery store for dinner. Instead of lugging all those bags on the subway or up and down a plethora of blocks, you can just toss them into your trunk or back seat and be along your merry way.

Safety
No matter where you are moving in this world, one of the top factors up for consideration is the level of safety found within your new location. It's no secret that the more attraction drawn to a particular area, the higher the crime rate strictly due to volume. The state of New York, more specifically the main city, holds a reputation of superior public service workers. Yet, their crime rates are still some of the highest in the nation. Depending on where exactly your move brings you to in the state of Florida, one of your favorite perks may fall under this category. Crime rates are significantly lower in the sunshine state, which now elevates your level of personal safety. While the specificity of your location in Florida does play a major role in determining the true representation of crime and safety, you will sleep a little easier knowing that your new home offers a greater level of security when it comes to your personal safety.

Higher Intellect
If your family happens to include children, then public schools and education are another factor to consider in your move. While the state of New York does sport one of the best public school systems in the U.S., Florida ranks in superiority on the subject of education. In 2018, 23.4 percent of the high schools in the state of Florida earned gold and silver medals in performance and ranking from U.S. News. These awards are a direct impression of how well these schools did in preparing students for college as far as Advanced Placement and International Baccalaureate tests go. While these two states share a common interest in their standards of public school education, it's nice to know that your new home not only continues this streak of excellence but, manages to go above and beyond.

Housing
Unless you live in the suburbs or can afford a sky rise apartment on the Upper East Side, housing in the state of New York is pretty standard for your typical fast pace city. The most common form of housing is an apartment and you will find yourself paying double the cost for half of the space. On the other hand, Florida displays some of the most luxurious homes across the country. While some areas do sport homes on the higher end of the spectrum, there are many other options when it comes to cost and style. Whether you fancy an apartment, condominium, townhouse, single-family home, or even an estate or mansion, Florida comes in strong with variety in the form of real estate. There are even certain areas in Florida known all around the world for their extravagant homes such as Star Island in Miami and Mar-A-Lago Club of Palm Beach. While New York is known for its impeccable display of Gothic architecture, there is just no question when it comes to the subject of housing that Florida trumps the Big Apple in this particular category.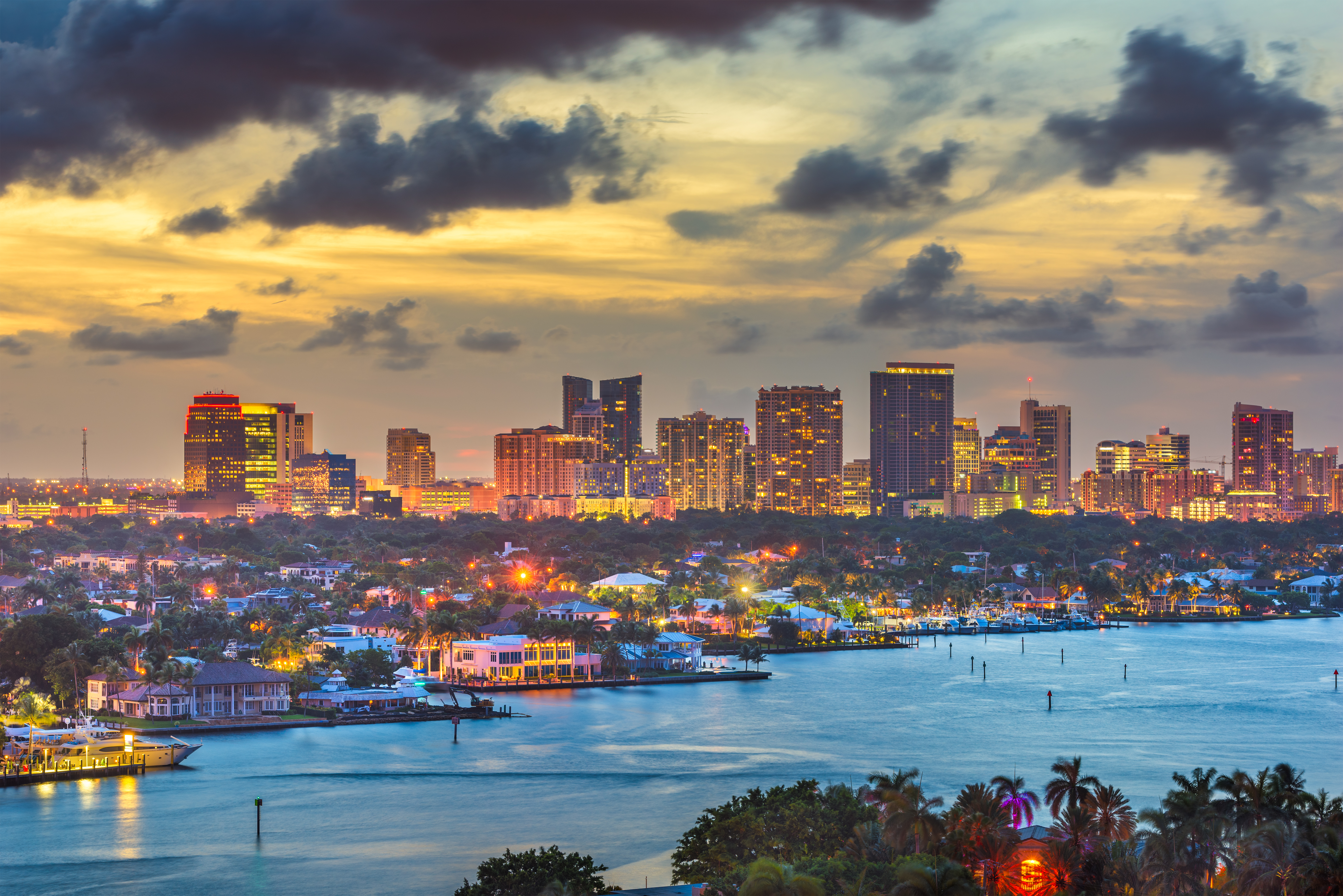 The South Florida Hype
While there are many favorable areas throughout the state of Florida, the majority of the hype lies along the southeast coast of this tropical paradise. From West Palm Beach all the way down to Miami, there are an array of cities with outstanding features that amplify the above-mentioned pluses in moving to Florida.
The first major segment of this tri-county selection begins with the dazzling Palm Beach County. Home to some of the most prosperous and developed cities such as Lake Worth, Boca Raton, Delray Beach, Highland Beach, and Boynton Beach, just to name a few. Whether you're taking a stroll up and down Atlantic Avenue in Delray Beach or enjoying the nightlife at CityPlace in West Palm Beach, each city brings about its own character displaying lots of fun and excitement upon each encounter. Some other major attractions include Lion Country Safari in West Palm Beach, Gumbo Limbo Nature Center in Boca Raton, and Morikami Japanese Gardens in Delray Beach. Aside from all the elements of leisure, Palm Beach County also sports one of the best sheriff's departments and public schools in the area. This puts safety and education at the forefront of priorities in this little slice of heaven in paradise. Also home to the prestigious Florida Atlantic University, this institution gives you an opportunity to expand on your education as well as allowing your children to stay close to home as they embark on their college journey.
The second branch of this terrific trifecta brings us to Broward County, home to cities such as Fort Lauderdale, Coral Springs, Coconut Creek, as well as Deerfield Beach. Covering a large chunk of the southeast coast of Florida, Broward County boasts a plethora of affordable homes as well as great public schools. If you're looking for an amazing beachside experience, then Las Olas in Fort Lauderdale offers some of the best shopping and dining establishments in the area. Not to mention the tributes to our environment such as Butterfly World in Coconut Creek, which just so happens to be the Butterfly City. With excitement awaiting you on just about every corner and street of this county, we are certain that you will adore everything that the cities of Broward County bring to the table.
Last but, certainly not least is the world-renowned Dade County, which spotlights the lead role of the southeast coast: Miami. Here you will find some of the best fashion, dining, and entertainment in all of South Florida. Home to main attractions such as the University of Miami, the Miami Dolphins, Heat, and Marlins, the activities in this city are year round. Not to mention all the breathtaking real estate, attracting the eye of certain celebrities that hold a residency on the infamous Star Island. This location also brings about a certain splash of culture with feature areas such as Little Havana where you can experience some of the best Cuban cuisine, second to the actual country. You can do business during the day and dance your heart away at night in an area that offers just about everything you can imagine and so much more.
If you are starting to notice a trend in the names, most of these cities highlight one of the best features of living in the sunshine state; the beaches. Aside from all of Mother Nature's fine features, this tri-county area clearly offers an amazing assortment of real estate options. From major foodie hot spots to hopping nightlife, if you're looking for the most affluent part of Florida, then the southeast coast is most definitely the place for you.
Let Us Help You!
Even after doing your research and encountering all the information above, moving from one state to the other can be stressful. Especially since you are coming from New York and trekking almost 1,200 miles down to Florida, you will need more than a few paragraphs in order to make this a nice smooth transition. Here at Chance Realty, we are relocation specialists that would love to extend a helping hand out to you, if your move happens to land you in the south Florida area. Let us show you around your new city and potentially find you the next home of your dreams. Please feel free to contact us at your convenience and let us know how we can assist you along this new life adventure.