When it comes to moving, more specifically from one state to another, there are many factors up for consideration within this new life transition. Especially if your next move happens to bring you from the state of Ohio to the state of Florida, that's over 1,000 miles of space between all that you've ever known and what lies ahead in your near future. Trading out your faux fur lined jackets and snowy winters for flip flops and summer year round may spark your interest or take a little longer for you to adjust. While there are many modalities available for you to research what lies ahead, sometimes a little first hand experience is all you need to shed some light on this foreign area known as Florida. Below you will uncover some of the top categories up for deliberation when it comes to acclimating to your new home in the beautiful Sunshine State. From unknown similarities to drastic differences, we are here to bring you all that you need to know as you embark on this adventure in the form of a new location of residency. So, sit back and enjoy the ride as we take you through a first hand glance at all that awaits you and your family in moving from Ohio to Florida.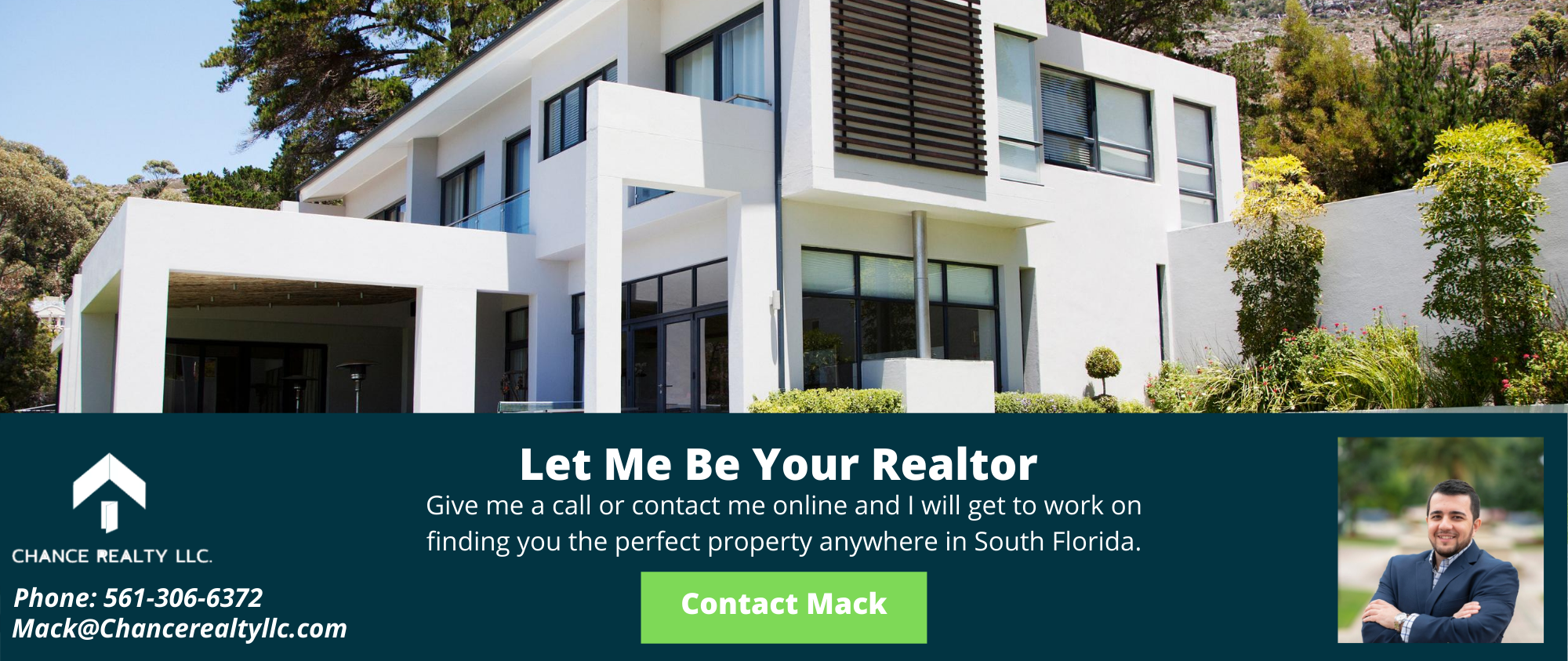 Trading in the Snow for the Sun
As a recent resident of the Buckeye State, we are certain that you are more than aware of the level of brutality that winter season brings. From rising inches of snow to blizzards that keep you trapped indoors, this is probably not one of the aspects of Ohio that you will miss along your move to Florida. Unless you just so happen to be the Abominable Snowman and thrive on these negative degree temperatures and unbearable conditions. From late December until around mid February, if you happen to leave your house and venture outside, make sure that there's not an inch of flesh showing, lessening the likelihood of the bitter cold creeping in and numbing you to the touch. After this extreme of a season, one random day in February, all of a sudden you wake up and it's 70 degrees outside and you can now trade in your winter coat and mittens for a pair of sandals and shorts. That is until the rain decides to start and seem like it will never end. Around this neck of the woods, spring is a nonexistent season. Typically, this time of the year is centered around birth and regrowth but, once the 30 degree weather starts to dissipate, it feels as though summer has already started to rear its sweaty head. Summer is probably the most favorable time of year in Ohio and fall isn't too far behind.
On the other hand, the weather and seasonal experiences in Florida may actually be one of the first enjoyable points of acclimation when you enter the Sunshine State. Florida does not really experience the seasons like most other parts of the country do however, there are some subtleties that make this state stand apart from the others. One thing you can most certainly leave in the past are those treacherous winters filled with snow storms and a constant need to warm yourself up. Although the weather may drop to as low as the 30's between the months of December and February, this is a rare occurrence and far better than venturing through negative degree weather. Spring is a nice transition from the cooler weather of winter to the the sometimes torturous heat of summer. Florida sports warmer weather most of the year and really does not experience a fall season. The tropical weather will bring you random suns showers and a rise in humidity however, it also sets the tone for the perfect beach day. Just imagine, you now live in a place where most people spend money to vacation. Beach days and nice tans are a few of the many perks that you will uncover as a new resident of this tropical paradise.
What's Cookin' Good Lookin'?
One of the most important points of our existence, both for pleasure and necessity, lies within the food that we consume. Your experiences in Ohio hay have kept you within the arms of comfort food or traditional American cuisine. This state is known for places such as Cheese Coney, Jeni's Splendid Ice Cream, Miller's Chicken, Landes Fresh Meats, etc. Not a whole lot of cultural variety when it comes to the culinary department here. This move to Florida may actually open your eyes and taste buds to a world of new flavors that you never knew you'd enjoy. No matter where this move lands you, the entirety of the Sunshine State is expanding in the culinary world as well as offering a variety of cultural cuisines that will blow you away. If you happen to end up along the southeast coast of Florida, more specifically Miami, then you will soon learn everything there is to know about Hispanic and Latino cuisine. With a large population of immigrants from countries such as Cuba, Puerto Rico, and the Dominican Republic, there is a slew of authentic mom and pop restaurants that will serve you up a meal as if you were a guest in their native land. So, you can forget the days of meat and potatoes the same old way you've always known them. Now you will explore some of your favorite ingredients with a little extra spice and flair for a new artistic take on food.
Now Hiring
When it comes to finding a job if you don't already have one secured, then your experiences may actually be very similar if not better here in Florida. The Buckeye State offers great statistics in the labor department. Many major corporations choose to m]base their companies out of this state which provides a plethora of jobs for local residents. Companies such as Abercrombie & Fitch, Airstream, AK Steel Holding, and many more have chosen this state to call home. Similarly, Florida hosts a wide variety of major corporations and expanding companies with opportunities for growth and development within. Many of these include PetMed Express, Adventure Landing, Air Sunshine Airline, etc. keeping the labor statistics high and the unemployment rates low. One advantage of living in Florida is the strong connection to the arts. Especially in affluent areas such as Miami, fields such as fashion, design, culinary arts, photography, and many more do exceptionally well due to the high demand for these particular specialists. This added bonus of living in Florida may actually be the support and push that you need to possibly step outside of the job that you've held for security and step into the career that truly fulfills your life's purpose.
Getting Around
Considering that fact that Florida doesn't necessarily have the best public transportation system, Ohio is far worse off than the Sunshine State. Of the 88 counties within the state of Ohio, 27 of them have no pubic transportation whatsoever. This puts a high demand on providing your own personal transportation whether that be in the form of a car, truck, motorcycle, etc. On the other hand, while Florida's public transportation systems may not be something to write home about, there is at least some form of transportation in almost every area of this state. There's also a train called the Tri-Rail that runs from Palm Beach County all the way down to Dade County. These central locations like Miami, West Palm Beach, and Fort Lauderdale also offer a much more fluid and consistent bus schedule that helps those who are still lacking their own form of transportation. This also allows you the opportunity to utilize your own vehicle of choice and get yourself from point "A" to point "B" in the time that best serves you and your schedule. When it comes to public transportation, this is another plus in favor of the Sunshine State that you will discover along your move.
Education at it's Finest
On the topic of schooling, Florida offers an exceptional public education system state wide. The numbers for high school success rates are far greater than those in Ohio, especially in urban or low socioeconomic status areas. This higher touch in education will ensure that your child not only receives a proper education but, is guided towards completion and moving on to the next level of college. From a study done in 2018, 23.4 percent of the high schools in the state of Florida received gold and silver medals in performance and ranking from the U.S. News. Not to mention the fact that Florida offers the cheapest instate tuition of all the 50 states. There are also a wide variety of upstanding higher education facilities to choose from such as the University of Florida, Florida State University, University of Central Florida, University of North Florida, and Florida Atlantic University just to name a few. Whether your child chooses to stay in Florida or venture out of state, it's nice to know that they have a variety of options close to home.
Home Sweet Home
As far as the real estate department goes, this move to Florida will expose you to some of the most breathtaking homes in all of the United States. Whether you fancy styles such as Spanish, Modern, or Mediterranean, just to name a few, the Sunshine State is filled with all the homes that you could ever imagine. More specifically, if you happen to land along the southeast coast of Florida, from Palm Beach County all the way down to Dade County, there are homes so beautiful that most of them are owned by well known celebrities. Aside from all the extravagant and lavish homes, Florida also offers a wide range of real estate for every budget and family style. Whether you are looking to build your next home from the ground up or settle into one that is already standing, this is most certainly the place to make all of your real estate dreams come true. So, leave the days of old architecture and outdated appliances back in Ohio because as a new Florida resident, this is another upgrade that will have you embracing every aspect of this move.
The South Florida Hype
As you move throughout this article, you may notice a trend occurring along the southeast coast of Florida. This is due to the fact that of the entire Sunshine State, this area happens to be the most affluent and expanding by far. From Palm Beach County, through Broward County, all the way down to Dade County, there are a plethora of welcoming cities that could hold the title of your next home. More popular areas such as West Palm Beach, Fort Lauderdale, and the brightest star of the bunch, Miami, highlight all the best parts of Florida and give many other reasons as to why these areas are booming in comparison to others. From sports events to concerts to some of the best Latino and Hispanic cuisine you will find outside of their actual countries, if you haven't already decided where exactly to land in Florida, then the southeast coast is most definitely the place to be.
Let Us Help You!
With many valuable points of reference above, we hope that this information serves you well as you take this next step along your journey. As you leave your home in Ohio and start fresh here in Florida, we know that eventually, you will come to love all that the Sunshine State has to offer if you don't initially experience this love at first sight. While the information above may help ease you along in this transition, there are still many aspects of your move that require a more hands-on approach. Here at Chance Realty, we are relocation specialists that would love to extend a helping hand out to you and your family if this move happens to land you in the South Florida area. Let us show you around your new city and potentially find the next home of your dreams. Please feel free to contact us at your convenience and let us know how we can assist you along this new life adventure.