Owning a home is one of the most desired investments by a majority. The process of owning a house can be both exciting and frustrating. The experiences are common among people who have little or no information on how to go about it. This is because it is not an impulse purchase and the fact that there are a couple of things to put into consideration.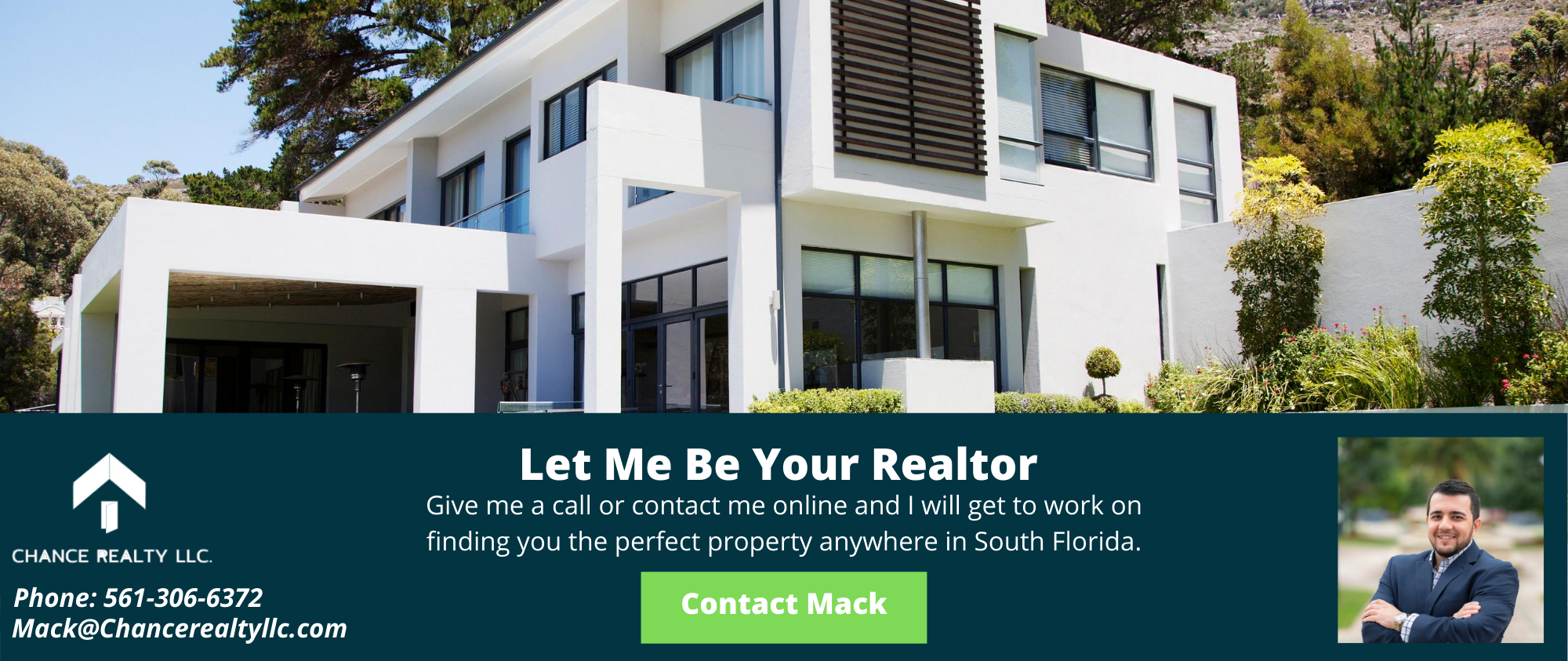 Working with Realtors for homeowners
There is a strong recommendation to work with a professional realtor whether you are a seasoned or a new homeowner. Engaging a person conversant with the real estate industry saves you from a host of hustles, including market scams. Together with a financial advisor, you will not only receive financial preparation, but the realtor will also help you identify what you need to do beforehand.
Is there a checklist for homeowners?
Yes, there is. You will not just pushover in and proclaim, "I'll take it." It is sometimes overwhelming to think about what to and what not to do before purchasing a home. Nonetheless, working with a checklist gives you up-front planning, which makes it less complicated.
Here is a list of things you will need to find out before you purchase your first home
Life insurance for homeowners
Why does life insurance matter for homeowners? It protects you from huge financial risks. It comes in handy when you die, and there is a 15 or 30-year-old mortgage debt. With life insurance, your partner can easily use it to address the debt. Otherwise, when tragedies occur, and there is no life insurance, the situation is likely to cause emotional and financial challenges to your partner or children. While at this, ensure that you are dealing with a qualified insurance professional, as there are many different aspects to navigate when trying to get life insurance.
Renovation and Remodeling
Remodeling changes the outlook, the structure, or function of a building. On the other hand, renovation is all about restoring dilapidated buildings. As a homeowner, you may choose one of this. After all, everyone has their tastes. Besides, you want to give your new home that fine touch, which you want to relate with for a long time.
Some of the areas where a homeowner would choose to fix a remodeling or a renovation include the bathroom or the kitchen. You may want to refresh the tile and paint or better still keep that plumbing and electrical systems in different locations.
Inspections
A challenging house could trouble you for years. Thus the need to have an inspection. While you may choose to involve a professional inspector, you may also have a DIY yourself a checklist. This will primarily take care of the exterior of the house. Some of the areas to inspect are windows and doors, chimney, gutters, house surfaces, the roof, the grounds. Other interior areas include ceilings, walls as well as systems.
Documentation
In owning a house, there must be a smooth completion of the process. This means having the right documents, which ascertain ownership. These documents include a contract and a Seller's Statement of Adjustments – more or less like a transfer document.
What is the process of documentation?
Speaking of having the right documents, a contract affirms and binds the sale. This is followed by a Transaction Record Sheet, which shows preliminary information registered against the property. At this point, it is necessary to engage a legal professional. After the execution of the transfer document, it must be registered in the Land Title Office, and the buyer obtains the legal ownership.
We Can Always Help
If you want someone to guide you through your first home purchase, reach out to us today and we will give you a guiding hand.