Florida has a lot of people of Russian descent. The state has a lot to offer from the striking architecture, a long coastline full of beaches, recreational activities, entertainment, and so on. Some of the communities found here are mostly Russian with population high in some areas and low in others. These communities experience the beauty of this area, in addition to mingling with people of different backgrounds.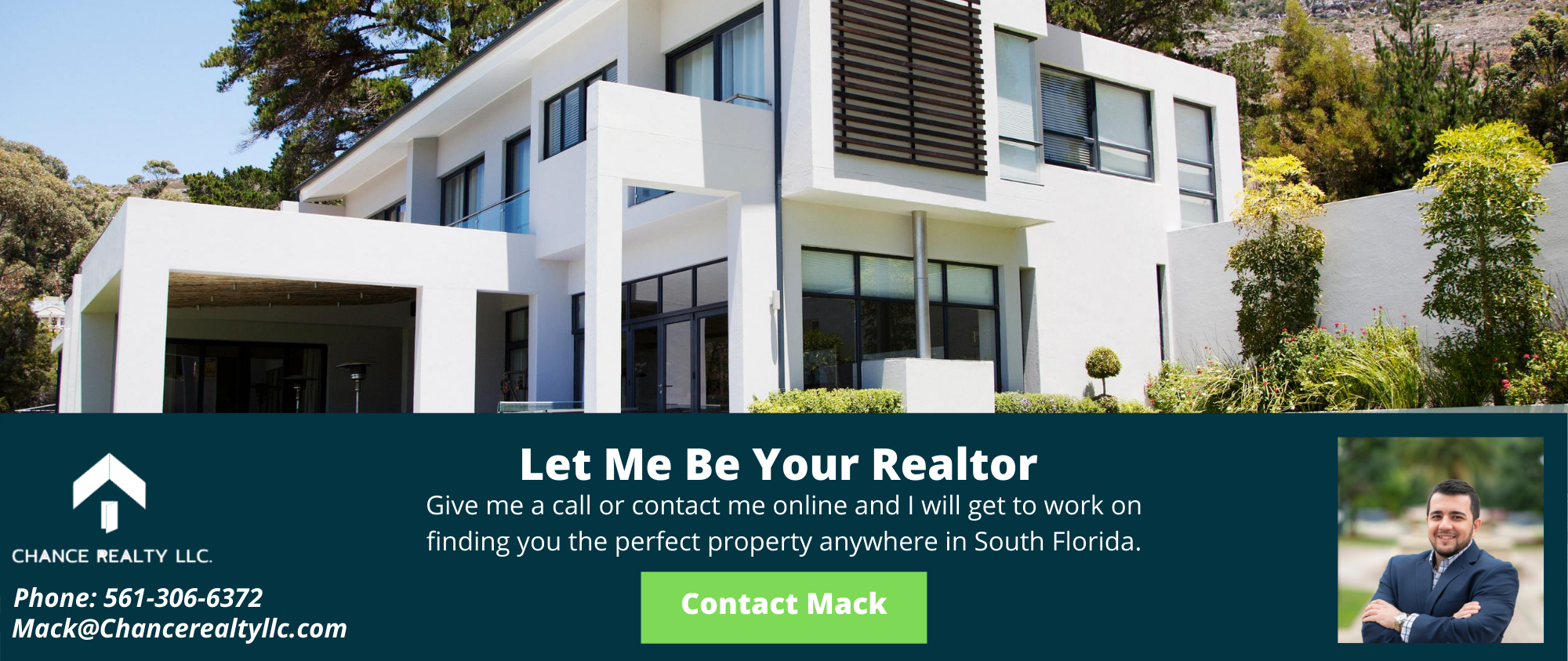 Top Russian Cities in Florida
Below are some of the most Russian populated cities in Florida.
Sunny isles
The city is bounded by the Atlantic Ocean, meaning it has a great view of the large water body. It is also an area of great cultural diversity. Sunny Isles is a growing resort area and developers invest heavily in the construction of high rise hotels. The population in the city is well spread out and the average age is fifty years. Most of the families are above the poverty line. The city has a lot of foreigners majorly the Spanish while Russians take up a total of seven percent.
The south of Florida is popular among Russians. This is not only due to the fact that it has great tropical weather but also because it boasts to have a large number of Russian speaking population. Sunny Isles Beach, a city that borders Miami to the north, is also termed by most local as the Little Moscow.
Being considered as densely populated Russian area it has witnessed a boom in Russian enterprises like a "Russian plaza". The plaza is home to a couple of Russian restaurants, entertainment, and social clubs not forgetting stores. Residents have taken great risks and invested in acquiring real estate. They deal majorly in luxurious condos, which they rent out or use as their own residential places.
Miami
Miami is famed to be a great international city. It hosts a multitude of people from different cultures. Its glamorous neighborhoods are known for their colorful art deco buildings, white sand, surfside hotels, and trendsetting nightclubs. Miami has a tropical climate like most parts of the state of Florida. It experiences some harsh weather conditions like heavy rains that cause flooding. Proximity to the moderating influence of the Atlantic gives Miami Beach lower high temperatures and higher lows than inland areas of Florida.
The population is saturated by an individual of South American descent and the average income for most families is around sixty thousand dollars per year. The Russians are growing in numbers daily. It is well known that every year expectant ladies with Russian descent flock the city of Miami so as to give birth in this great city. As a result of the children eventually, get to acquire the citizenship of America
The city of Miami is now home to a number of Russians and it is still a magnet to more Russian families, retirees, and people who migrate when the cold harsh when winter sets into the north. Some of the new coming Russian arrivals have purchased and restored dilapidated Art Deco hotels and clubs. In addition, they have started numerous businesses.
Boca Raton
This is one of the most beautiful and wealthiest cities in the south of Florida. Widely known for its resorts, golf clubs, and beaches. Just like most south Florida cities, Boca has a water table that prevents buildings from having basements. Throughout the city, there are several high points. In general, the climate of the city of Boca is warm and sunny for most parts of the year.
The homes in this city are of an old design that was borrowed from the Spanish and Italians. The city has a strict development code that dictates the size and types of commercial buildings. Boca has some of the most expensive gated communities. The population in Boca is well educated and has a high income. The population itself is densely comprised of Caucasians and Hispanics. Some of the Caucasians are from Europe that includes the Russians.
What Statistics Say
Statistics have shown that Miami, being the most populated city in Florida has a 1.10% of the total population of Russians in Florida. On the other hand, Palm Beach Florida has the highest percentage of Russians, although it is a lowly populated area with about 11,200 residents. North Miami Beach, Longboat Key, Cassadaga, and Delray Beach are also among the areas with the highest percentages for Russians which are 9.83%, 9.22%, 8.40%, and 8.15% respectively.
Other highly populated areas like Fort Lauderdale, Pompano Beach, Tampa, West Palm Beach, and Saint Petersburg have 2.79%, 3.33%, 0.79%, 2.02%, and 0.89% of the total Russian population respectively.
Why It's One of the Best States for Russians
Great Weather and Beaches
First of all, the weather in Florida is most of the time sunny, and just perfect for some beach time. Even during the cold winter months, the weather there is a lot more favorable with temperatures ranging between 60 to 70.
To match this weather, Florida offers a plethora of beaches and water activities to indulge in. In fact, some of these beaches are the best in America and include Siesta Key, Key West, Captiva Island, Clearwater Beach, Naples, Sanibel Island, South Beach, Palm Beach, and Delray Beach among others. In addition, visitors here get to enjoy fun water activities like jet skiing.
Theme Parks
Another reason why Florida is among the best states for Russians is the variety of theme parks it has to offer. Florida is home to some of the best and most popular theme parks including, universal, Wet N Wild, Disney, and Legoland, all located in Orlando. They offer unlimited fun from water slides to coasters and characters for people of all ages. In addition, there is also the Adventure Island and Busch Gardens in Tampa.
Food and Fun
A lot of Russians in Florida get to enjoy the food and food events. The options are wide, and the state is also home to farms that produce watermelons, oranges, strawberries, sugarcane, avocados, and tomatoes, etc. They get the chance to be part of festivals, receptions, parades, parties, and farmer's markets that happen all year. Some of the organizations in the state hold food and wine festivals and residents also often participate during restaurant weeks. Food culture is huge in Florida making it a perfect place to experience different culinary delights and learn new skills.
Cultural Diversity
Learning and indulging in other cultures is an exciting thing to do. Florida Russian residents get to interact with other people from different ethnic backgrounds, religions, etc. This is a great way to learn how to live with and understand people from different backgrounds. Even better, they get to learn other languages while improving their social networks. Florida is also home to several performing art centers and museums that exhibit and performances all year round.
Day Trips and Entertainment
Florida offers different amazing destinations that are easily accessible to all. Whether you want to commune with nature in the Everglades, which is considered the largest subtropical wilderness in the United States, or if you want to spend time in the Bok Tower Gardens which is a bird sanctuary. Generally, Florida is a state full of entertainment, with oodles of night clubs, restaurants, and recreational centers. What've more some cities here are also known for their vibrant nightlife.
Dream Homes
While the shelter is a basic need, housing in Florida is very unique and stylish. Investors are rushing to buy property in Florida with the rapidly growing housing market. Florida hosts cities with some of the best architectural structures in the U.S. As such, Russians looking to buy dream homes in Florida are presented with a couple of options to choose from.
Sports
Florida is also a hub for professional sports. This includes basketball, which has some of the most popular teams including Orlando Magic and Miami Heat. Also, it has football to offer fans with teams like the Jacksonville Jaguars, Tampa Bay Buccaneers, and the Miami Dolphins. This is great entertainment for Russian residents who love sports.
How to Buy a Home in the Right Russian Community
When choosing a home in one of the very many Russian communities in Florida, you want to make the right decision. The last thing you want to do is make a mistake while investing in property you intend to call home for the next few months or even years.
A good way to buy a home in a Russian community is through a Russian realtor. You may find a seasoned Russian realtor to help you find the home of your dreams. Chances are that they have worked with other individuals looking to buy homes in Florida Russian communities.
Alternatively, pitch Chance Realty and get to work with one of the best real estate agencies. Services offered by Chance realty are tailored to serve each client depending on their needs. What's more, you get to work with a realtor who understands all Russian communities well and the real estate market dynamics in those areas.