While buying a house can be exciting because of the new chapter that awaits, it can also be stressful when the bill starts to add up with hidden costs. This becomes even more true when it's a first-time home-buyer. Suddenly, the ticker keeps moving, and you are paying for things you had no idea existed.
This is normal and the best way to avoid the shock is to become familiar with the most popular hidden costs that come with buying a new home. Keep in mind that some of the costs come right before you close while others come right after.
Home Inspection
A home inspection may not be a surprise to all but the cost is usually when raises eyebrows. It's important to not skip out on having a good home inspection done because after putting in an offer you won't want to end up with more repairs than any normal house would have.
A certified home inspector should check every nook and cranny of the house for the following types of issues.
Structural

Mechanical

Plumbing

Electrical
They will check the attic and roof for structural issues as well as any water damage that could lead to any mold in the future. This also goes along with plumbing and sewers. Any things that are found wrong with the home can be negotiated with the seller. Any issues become the seller's hidden costs rather than the buyer's hidden costs.
In other words, the price will be dropped or the seller will fix the issues before the final close.
Escrow Account
A mortgage lender may require their client to set up an escrow account along with the lending for the new house. The money will go into an account that will be used by the mortgage lender to pay any ongoing fees and taxes. This is to ensure that all the hidden costs are met and you don't default on any of your loans.
An Escrow account primarily serves as a protective service for the lender. The use for the Escrow account can be for any of the following.
Home Owners Insurance Premiums
The insurance you have that covers your home in case of any damage will be covered through what is known as a Home Owners Insurance Premium. This is a payment that is made every so often to keep the insurance policy on your home intact.
While the costs will vary state to state the average yearly cost of a Home Owners Insurance Premium of $1200 per year.
Private Mortage Insurance
PMI or Private Mortgage Insurance may be required by the lender if the downpayment is less than 20 percent of the value of the home. It usually goes along with a conventional loan when buying a home. This is another way to protect the lender from having you default on your loans by investing in this type of insurance.
Appraisal Fee
Your mortgage lender is going to want to make sure that the house is worth the amount of money they are going to lend you. While the seller is going to have their house appraised and aim high, your appraisal will want to make sure it's worth what they are listing it for. In some instances where it is not, the buyer has a few options.
The lender will only give you what the house is worth. These are your options when the home-buyers appraisal is lower than the listing price.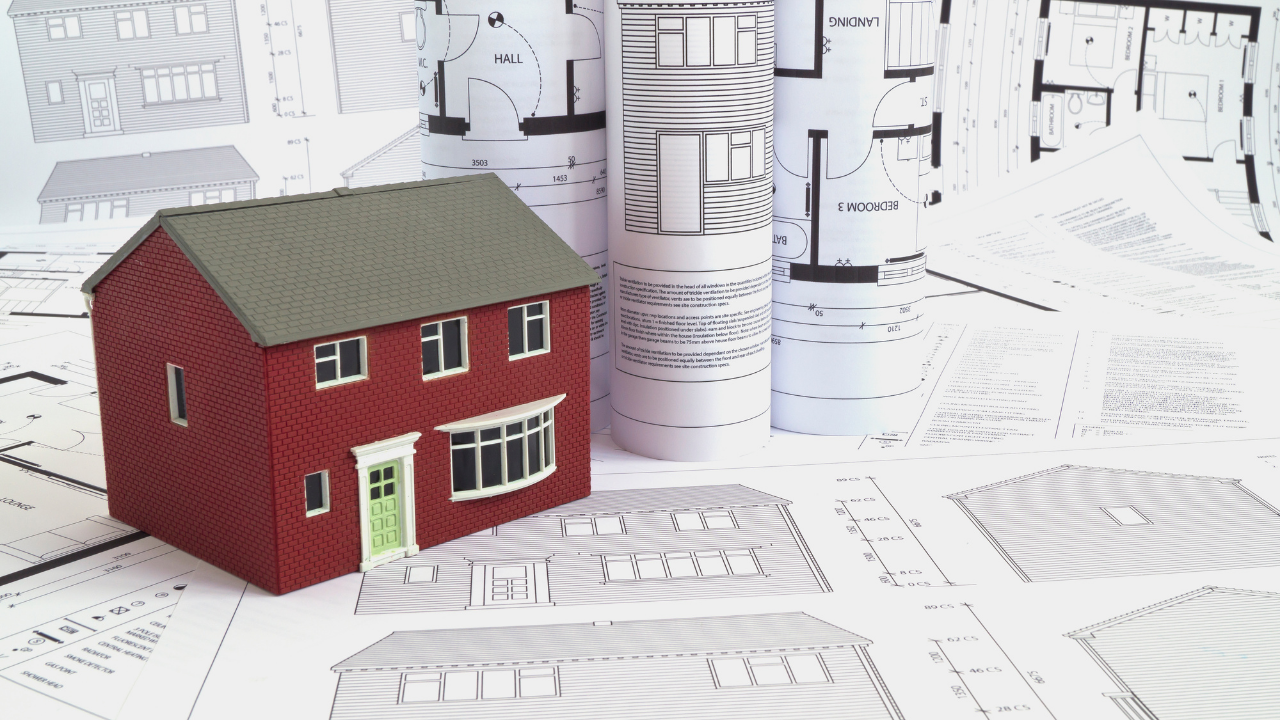 Make Up The Difference
If the home-buyers appraisal does in fact come in lower than the appraisal or listing price then the buyer can make the difference up as the loan will be decreased. This will have to come in the form of an increased down-payment which means more upfront money. To some, this is not a good option so they consider renegotiating.
Renegotiate
If you don't want to take on the extra costs yourself but you can't get your appraisal to meet the same number as the listing, you can go ahead and renegotiate your offer with the seller. In this situation, you will need to read the room a little. If the market is saturated with homes just like the one you are looking at and there are no real other offers on the market, then go for it.
But if the market is at all competitive then in this case the seller may just tell you they will go with another offer if you can't meet the budget.
Appraisal Contingency Back Out
If the two other options won't work and you have an appraisal contingency, you can back out of the deal fairly smoothly. An appraisal contingency will allow you to cancel the purchase agreement and relies on the fact that the seller appraised the house correctly. It's somewhat of a deal that says, "ok, if you are being upfront and honest so will we. But if you are not, we can walk."
You can even get back your earnest money deposit as long as you have held up your end by meeting the deadlines and stipulations in your agreement.
Utilities
This is something that is not always brought up when talking about buying a new home. It is a given that a homeowner will not have utilities included. They may or may not when renting but this isn't where the surprise is. The surprise comes from the fact that utilities usually come at a much higher price when buying a home and they are for a few reasons. A recent report by ATTOM Data Solutions and UtilityScore noted that 25 percent of monthly expenses come from water, sewer, gas, and electricity.
Keep in mind these things when buying a home as they can add up secretly.
Old appliances

Location

Plumbing System
Old House Issues
The first thing that will add things up for you will be an old house that has not only a poor heating system like an old furnace but also poor infrastructure. This will be harder to see in an inspection but is important to look out for. Heating will add up quickly if there are drafts in the house where cold hair is benign let in and heat is being let out.
Location
Just like your property taxes, your water bills may be more expensive based on where you live. Location is something you will constantly need to account for as it will affect multiple bills across the board for you.
Plumbing System
If you have an old septic system and your plumbing works now but will be outdated in the near future, your bills may be more expensive. And if they are not more expensive now they will be costly down the road and will be an important factor to consider and plan for.
Taxes
Taxes are a guarantee that both buyers and sellers will pay. While the seller will pay property taxes for selling, the buyer will also pay property taxes when buying the home. The reason this can be ao easy to forget is that sometimes a mortgage lender will roll your property taxes into your mortgage. You'll need to consider some factors when it comes to these taxes so you know what you're in for.
Location:
Depending on where you are buying your house will depend on the type of taxes you will pay. For starters, some states have more tax-friendly options than others. But this goes beyond that and can be broken down into county and into city/town. Some areas will have large property taxes because of the type of area it is and how affluent the town is.
Transfer Taxes:
This type of tax can be referred to in a number of ways depending on the state you live in. It may be known as the "deed tax", "stamp tax", or even some other names. This tax is applied based on the transfer of property is based on the appraisal amount or listing price.
Where this becomes a little bit complicated is who pays it. Is it rolled into seller hidden fees? Or is the buyer's hidden fee to cover? Sometimes it will be up to the seller and sometimes it is the responsibility of the buyer. Some cases even allow it to be split between the two. Regardless, this is a hidden fee not a lot of buyers are aware of.
Notable Thoughts for Closing On The House
While the listed above are some of the more common hidden fees you will encounter as a buyer it doesn't mean that you are subject to all of them. Some of these burdens can be taken on by the seller as they should be. However, there are a few more notable things that may or may not popup that one should be aware of.
It is common that even after an inspection goes through and the seller has met your demands that home-improvement costs occur. The truth is the home you buy likely will not be perfect to your liking and painting and some remodeling usually will take place. This often is not accounted for as most home-buyers just see the price to get to the finishing line.
Speaking of closing costs there are a lot more than come with the home inspection and appraisal fees. Some of these will be the sales brokerage commission, home warranty, title cost, among a few others.