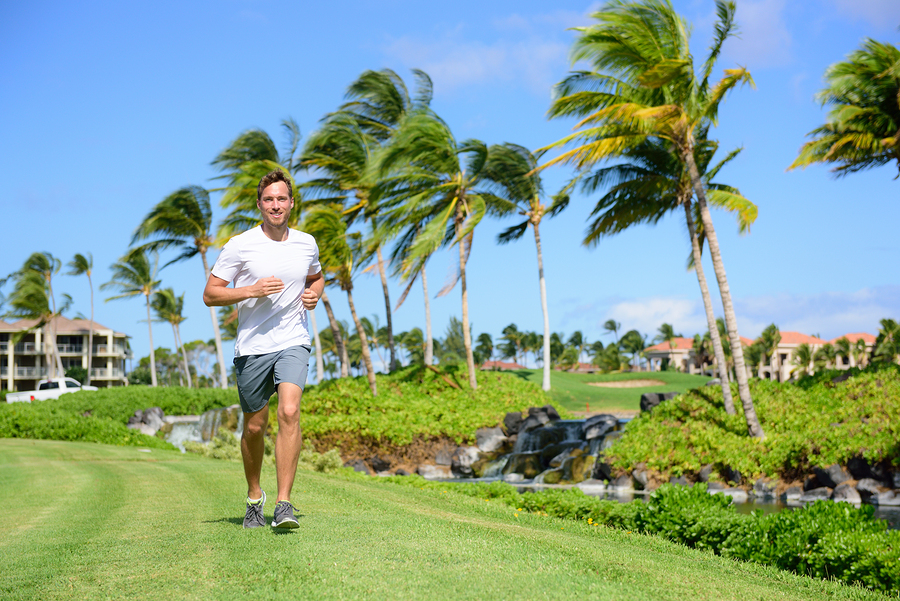 Have you dreamed of living in a gated community that offers plenty of amenities for you and your wealthy friends? If so, Le lac Boca Raton should be one of your top considerations when looking for real estate. For decades Florida has boasted one of the most popular areas for those with money to move to. Whether it's the pristine beaches, upper class communities, or friendly people, many of the rich have found their home in Florida by moving to one of these affluent communities. While there are tons of great locations within Florida that you would be more than content to live in, Boca Raton is easily one of the most sought out locations. When shopping for a forever home, Le lac Boca Raton should top your list on places to check out. You'll drive up and quickly understand what the residents feel: peaceful and beautiful surroundings with homes that you'll instantly fall in love with. The area has become very popular quite quickly because of these beautiful offerings, and the homes are top of the line when it comes to luxury living. You may even find your dream home after just a quick visit to Le Lac Boca Raton.
Setting aside the time to visit this area can pay off in spades, because it's such a great place to live that you need to experience it for yourself. There's a reason that families and couples consider this one of the best locations to live in across Boca Raton. The community has all the amenities of Boca Raton, which attracts residents and tourists alike throughout the year. You can take in an excellent meal and some entertainment before heading back to your own private preserve safe and sound from the hustle and bustle of Boca. It's truly the best of both worlds when you live in Le lac Boca Raton, so set up a time to come visit this area for yourself as soon as possible. You'll be amazed!
What Makes Le Lac Boca Raton Special?
For those who have extra money to spend, Le lac may just meet or exceed your checklist of amenities you are looking for. While it is very convenient to shopping, restaurants, and more, it is personalized and remote allowing you to enjoy the quietness when you prefer it. As you drive into Le Lac, you can see that there are only 32 homes spread out over the 200 acres providing you and your family plenty of space to socialize within your own property. If you yearn for a little extra security and privacy, no worries. Le lac offers a gate right at the entrance so that you get the security you are looking for.
While driving through the 200 acres of real estate, you will also notice 75 acres of beautiful lakes. This allows you to enjoy plenty of fishing and boating at your leisure. Imagine walking out your backdoor and hopping on your boat to enjoy some lake time. When you are ready for some major waves, the nearby beaches are only a few miles away giving you convenient access to multiple bodies of water.
Finding the Right Home for Your Style
If you are looking for a home that will offer you more for your money, one of Le lac's estates are sure to please. The home prices start out at about 4,000,000 and can exceed 10,000,000. Most homes are at least 7,000 square feet so you and your family won't ever feel like you are living on top of each other. You can choose to nestle in to one of the homes that have already been built, or you can choose to customize your own home by building on one of the empty lots. Among your neighbors, you will find a variety of the nation's top political and business figures, as well as famous athletes, so you know you're getting luxury when you move here.
From helicopter parking to lakefront living, you will find everything you are looking for when you make Le lac your community. Come check it out today and see everything it has to offer you and your family. A great community resides right here in Boca Raton and you could be the next resident.