The future of architecture falls within the realms of clean-cut modern design. Houses with distinct edges and appeasing equanimous finish are the standards for creating these new wave homes. Heading as the forthcoming premier community in Boca Raton, Florida, Boca Bridges displays an astonishing lineup of top-notch luxurious model estate homes, taking the standard of modern design and architecture to an unbeatable level.
Aside from the dazzling futuristic style homes, this neighborhood rings with more than just your average set of bells and whistles. From a variety of both indoor and outdoor amenities, you and your family will find it hard to peel yourselves away from all the fun that awaits you behind every corner and turn.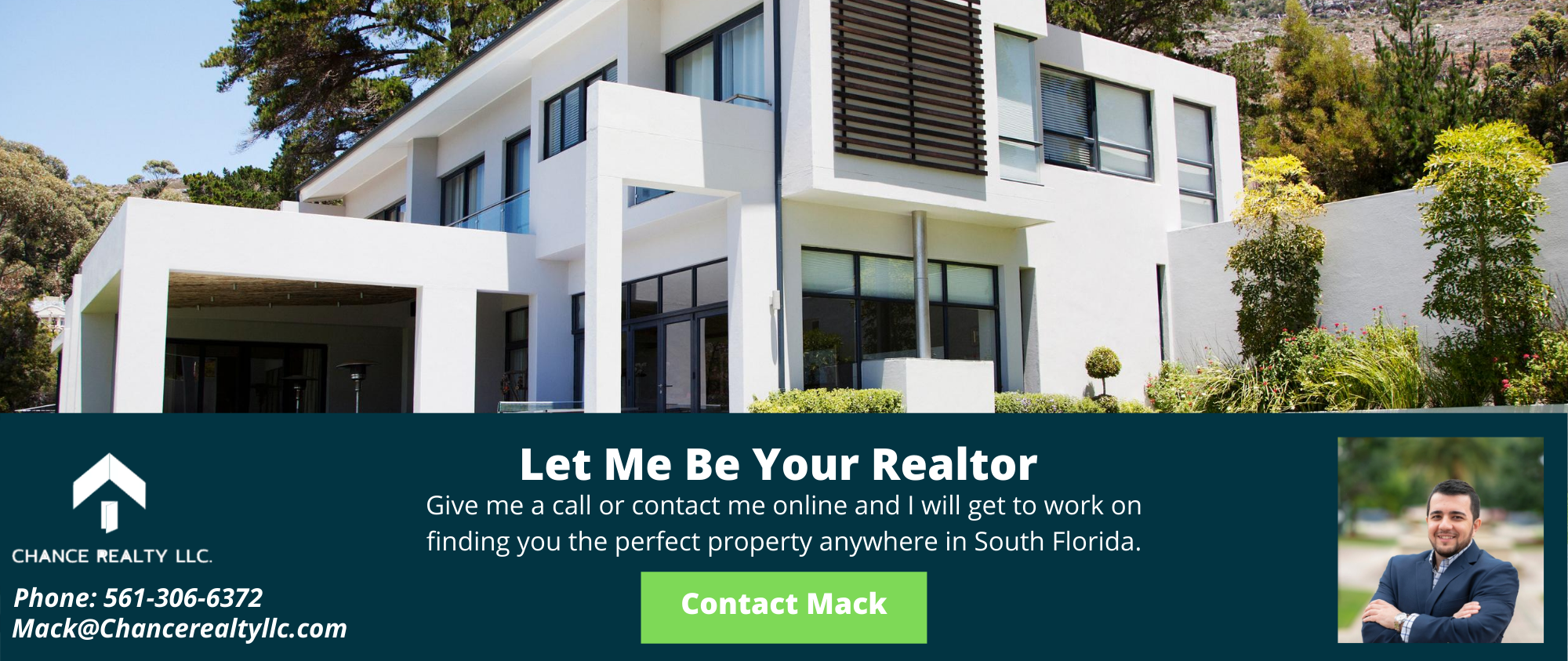 About Models, Amenities, and Community
Starting around the 800's and driving strong into the 3 million category, these lavish estate homes come at quite a decent price considering the overall compounding value. Built by the popular GL Homes, these houses will hold a reputation of some of the finest residences in the city of Boca. With Modern design at the forefront of their lineup, Boca Bridges also offers a variety of Mediterranean, Transitional, and Contemporary styles for you and your family to choose from.
This community sports five different collections with an even more expansive selection of designs within these categories. From the Modern collection, there are two very innovative model designs to choose from; the Dali and the Warhol. These platforms represent the epitome of modern architecture with a display of ceiling-high window panel walls and edgy a-line architecture.
The Empire collection presents five different model designs and floor plans to choose from; Versailles, Belvedere, Chantilly, Palazzo, and Vanderbilt. Just from the names alone, these homes offer an estate quality to their overall grandiose nature. Then there's the Coastal collection which consists of seven deluxe models; the Victoria, Murano, Charleston Grande, Colonnade Grande, Riverside, Bassano Grande, and Palermo.
Among these designs, the standard of elegance and affluence only proceeds with even more expansive and enticing features. Next, we have the Atlantic collection which advertises nine elaborate model designs and floor plans; the Summit, Vienna, Summit Grande, Vienna Grande, Somerset, Somerset Grande, Adriana, Newport, and Anabelle. Here lies the heart of East Coast architecture with every meticulous touch and enhancement available.
Last but, certainly not least, is the Pacific collection which embodies four very tasteful model designs; the Vizcaya, Monticello, Sanibel, and Palma. These homes take all the world-renowned features of the West and wrap them up for you and your family in the primmest packaging and accessibility right before your very eyes.
Forget spending money on a hotel or resort when you have all the getaway type features within the community clubhouse found right outside your own backyard. Bask in the beautiful south Florida sun aside the glistening swimming or lap pools, which you may also find extremely refreshing to dip in after a trip to the resident sauna.
There's also an interactive splash park for the kids, keeping them in the arms of fun and entertainment for hours on end. Once they dry off, there is a large shaded playground so your children may continue their outdoor adventures. Experience full-service dining at the onsite restaurant as well as enjoying a drink with your friends in the grand lounge. If you fancy a nice match of tennis, then you will love the six tennis courts available to all residents and their guests.
After a tiring game, you can relax with one of our on-site massage therapists for a massage that caters to your body's every need. You may also enjoy a game or two of basketball at either the indoor sports court or the large outdoor court. If you're looking for a little personal motivation, take up a group fitness class in the spacious and pristine exercise studio. For all of your supplementary fitness needs, there is a fully equipped fitness center with brand new state-of-the-art equipment.

Offering a massive 3,300 to over 10,000 square feet of vast living space, these homes will more than accommodate your family and everything else that comes along for the ride. With as many as three to six bedrooms and three to nine baths, these houses embody an individual craft for whatever size and style your family desires. Each home boasts some of the most luxurious features such as upgraded gourmet kitchens, the best high-quality appliances, elegant bathrooms, as well as a built-in home security system for your family's overall safety and general well being.
Area and Schools
Here at Boca Bridges, there is more than just high-quality homes and resort style amenities. Dwelling in the city of Boca Raton, Florida brings a new sense of affluence and class to your overall standard of living. Your new address affords your children access to some of the finest educational facilities in Palm Beach County. Zoning for your new community includes Whispering Pines Elementary School, Eagles Landing Middle School, and Olympic Heights High School.
Taking the Next Step
As residents of Boca Bridges, you and your family will not only find yourself in one of the most sought after neighborhoods in the city but, behind the walls of a breathtaking home. The city of Boca Raton, Florida set a new standard of houses in the Modern design constructing this neighborhood with the most futuristic features and overall aesthetic appeal.
You and your family will feel as though you are checking into a hotel that just so happens to hold your new address. If you and your family are eager to be one of the first on the lot then do not allow another precious moment to pass. Please feel free to give us a call at your convenience so that Chance Realty can bring you one step closer to owning the home of your dreams. We look forward to working with you.
***(ASK US ABOUT THE SPECIAL INCENTIVE WE'RE RUNNING FOR THIS COMMUNITY)
Similar Communities: