Boca has always attracted many people from all over the country due to its luxurious yet peaceful serenity. This city has some of the most beautiful beaches, a variety of well-designed homes and family friendly atmosphere. Whether you're looking for a place to raise your family, retire or a spot for a second home vacation, Boca is a great choice. The second choice you'll have to make is picking the right community to achieve this with. One such community happens to be Boca East Estates.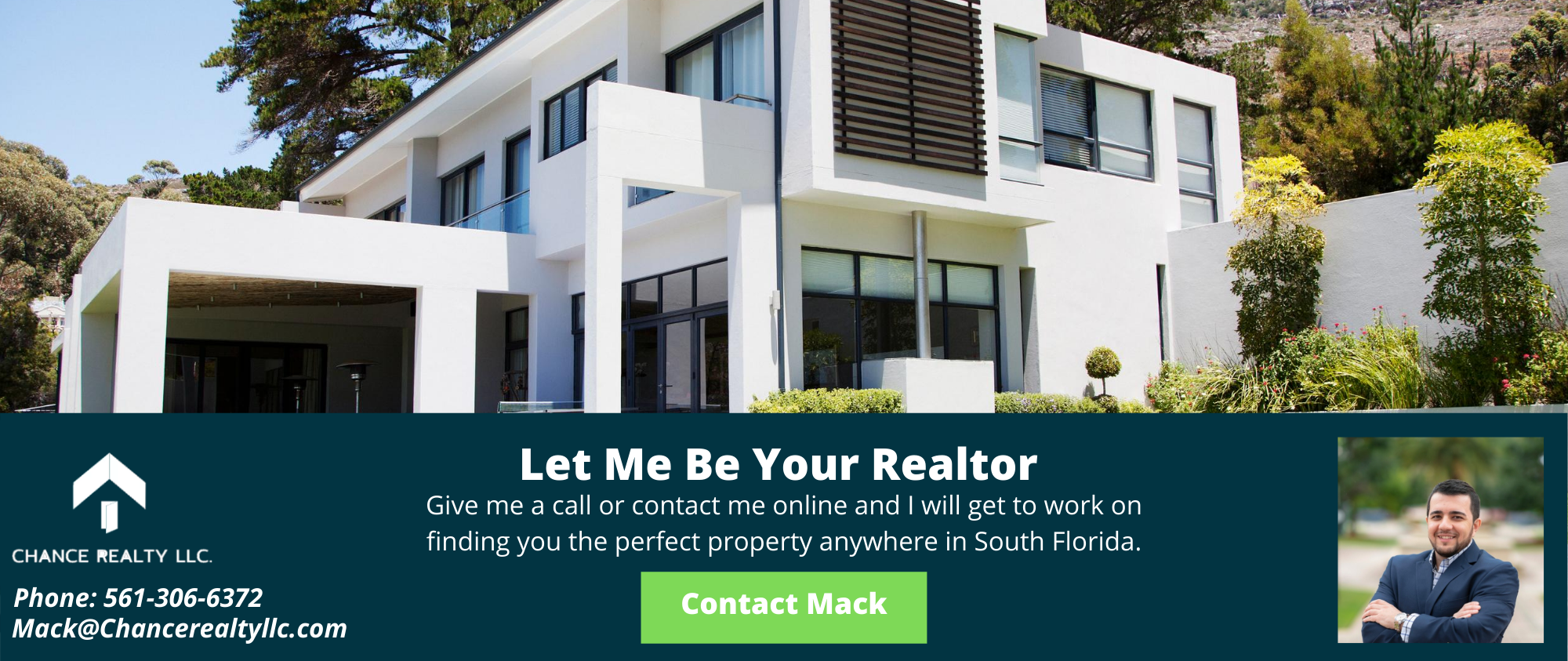 About Boca East Estates Community
Located at the inner part of Boca Raton sits a beautiful gated community comprised of 76 Venetian and Mediterranean style homes. These large estate homes were built out in the '90s for individuals who wanted to experience luxury South Florida living. In this community, there is plenty of lush vegetation along with sidewalks where you can go for a relaxing walk or intense run. But you should know that securing a home here is not as simple due to attainment thresholds. This is a purchased membership only community and on top of that, you must be nominated. The nomination must come from two unique current residents with final approval by the committee.
Boca East Estates Homes
As mentioned before these are Mediterranean style homes with large living areas, plush master bedrooms, and updated kitchen areas. You can expect the size of each home to be in between 3,000 to 5,000 square feet and up to 5 bedrooms 3 baths with two plus car garages. Half of the home are courtyard style so you can get a view of the pool from any room in the house. This also means that you can access the pool from the bedrooms. These homes tend to mostly be updated so you'll have a few options if you're looking for a move in ready home. If you're wondering how much all this will cost you expect to pay between $600,000 to $1.2 million dollars to live here.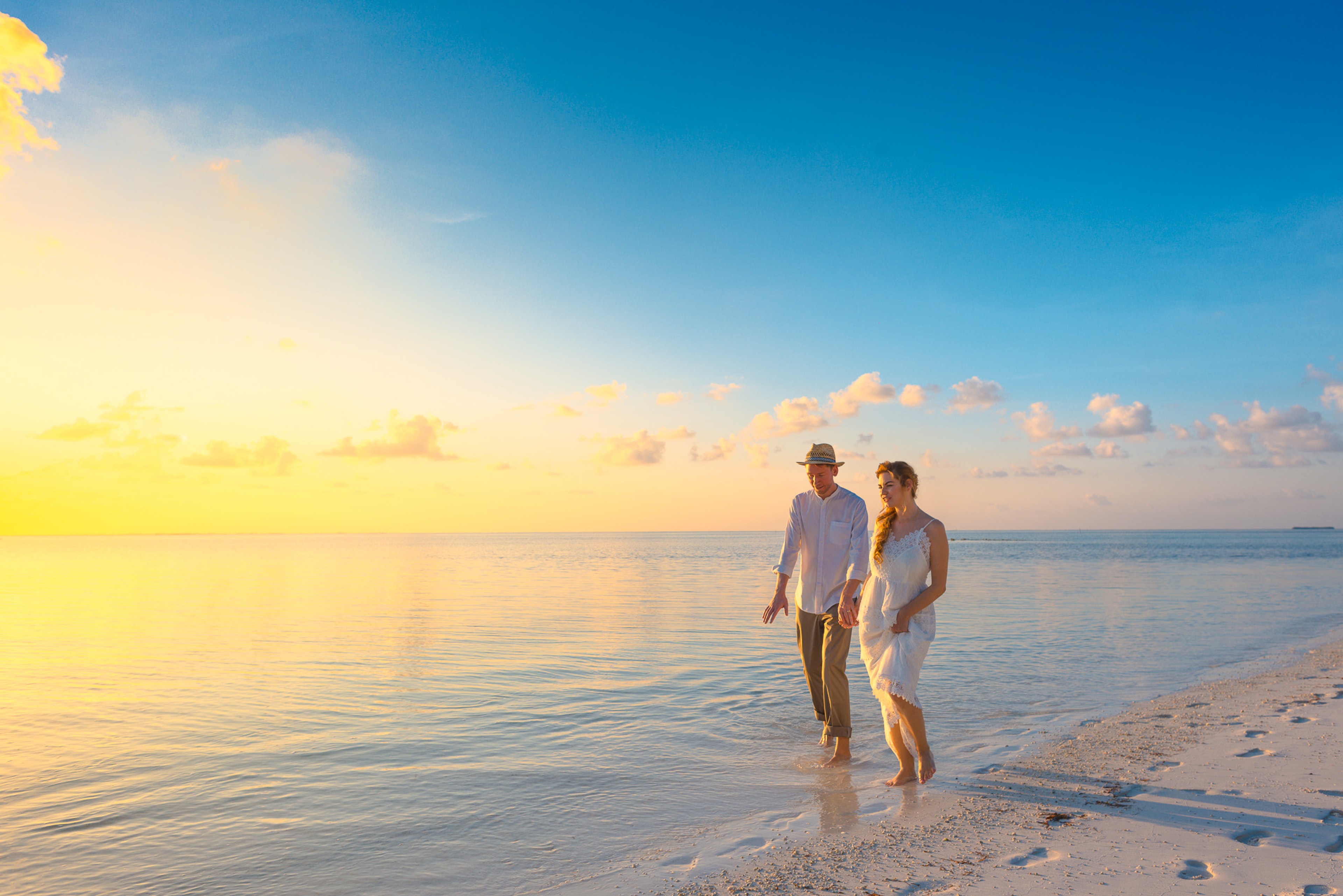 Area
Not only is this a very safe and gated neighborhood that makes you feel zen-like due to beautiful landscaping. But you're also driving distance away from Boca's finest dining and entertainment area. Downtown Boca is home to Mizner Park and a ton of boutique stores and fine dining restaurants. Mizner Park is where you'll find a variety of high-end cuisines, Boca Art Museum, IPIC Movie Theatre, sports bars and Amphitheatre where they play live concerts. You're also minutes away from the cleanest and astonishing Boca beach.
Work With US
This is a very desired community in Boca Raton due to the fact that you are walking distance from the beach without the expensive price tag of beachfront homes. Most of the homes are updated and styled for luxurious living. If you're interested in getting home within this community check out any available listing below. Note, that if nothing shows up there is no available inventory at this time and you can either search for more properties here or give us a call at 561.306.6372.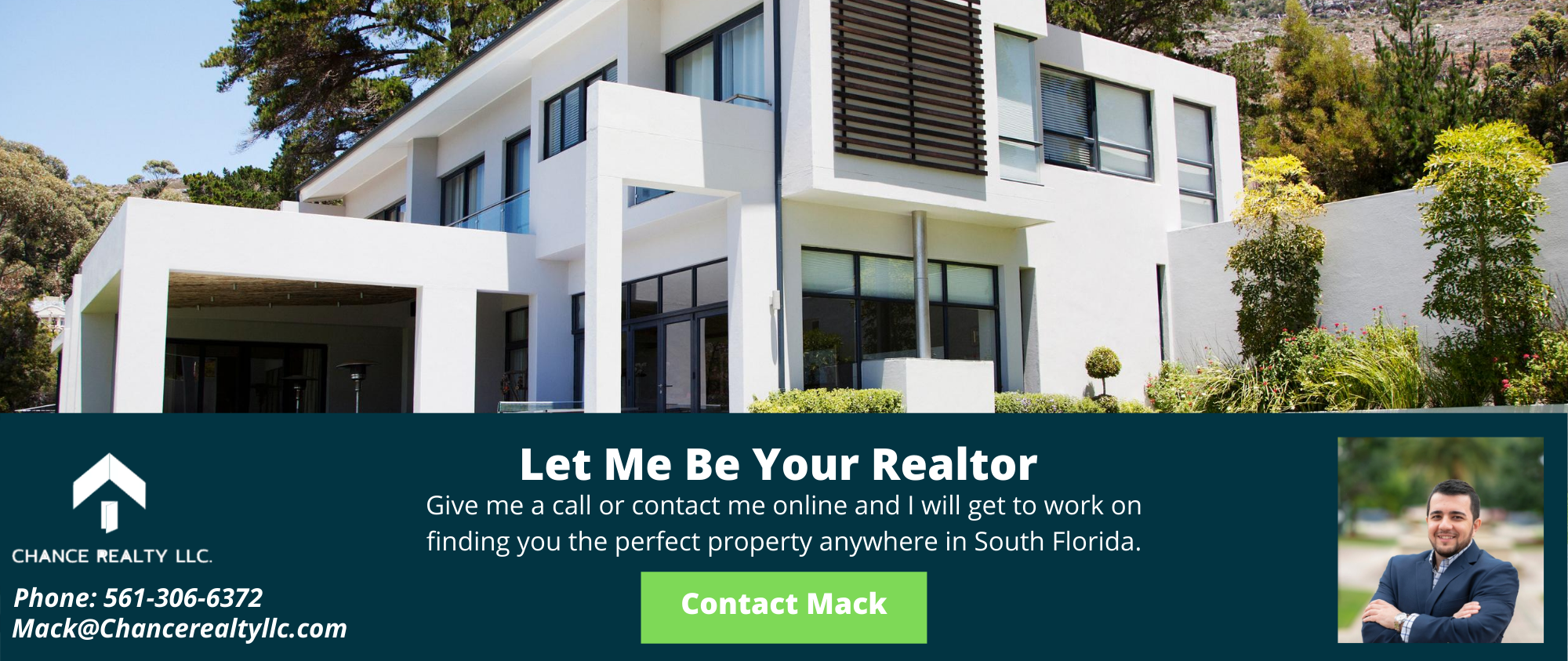 Check out active listings below: