There is a lot of reason why Boca Raton has been attracting a lot of interested parties all across the country. Not only do people love this city as their primary home but even more are now buying properties as a secondary vacation residence.
All of this is because Boca is truly a beautiful city with lots of trees, beaches, golf courses, and parks. It is also a very safe, luxurious, open and entertaining city in Florida. On top of that, getting a home in a community like Boca Grove will only amplify the benefits of living in this magical city. So let's learn more about this wonderful Golf and Country Club.
About Boca Grove
A Golf and Country Club community that is highly desired by those looking to live in an affluent neighborhood with lots of beautiful vegetation, lake views, and breathtaking golf courses. This is truly one of the best communities in Boca Raton with elegant homes and top-notch amenities. Individuals who have the pleasure of living in this country club fall into two categories of making Boca Grove their permanent or seasonal residence.
Seasonal residents are very lucky since some of the subdivisions offer full maintenance service for their properties. Speaking of subdivisions there are a total of 7 subdivisions and this is a pretty big community with a different variety of home styles.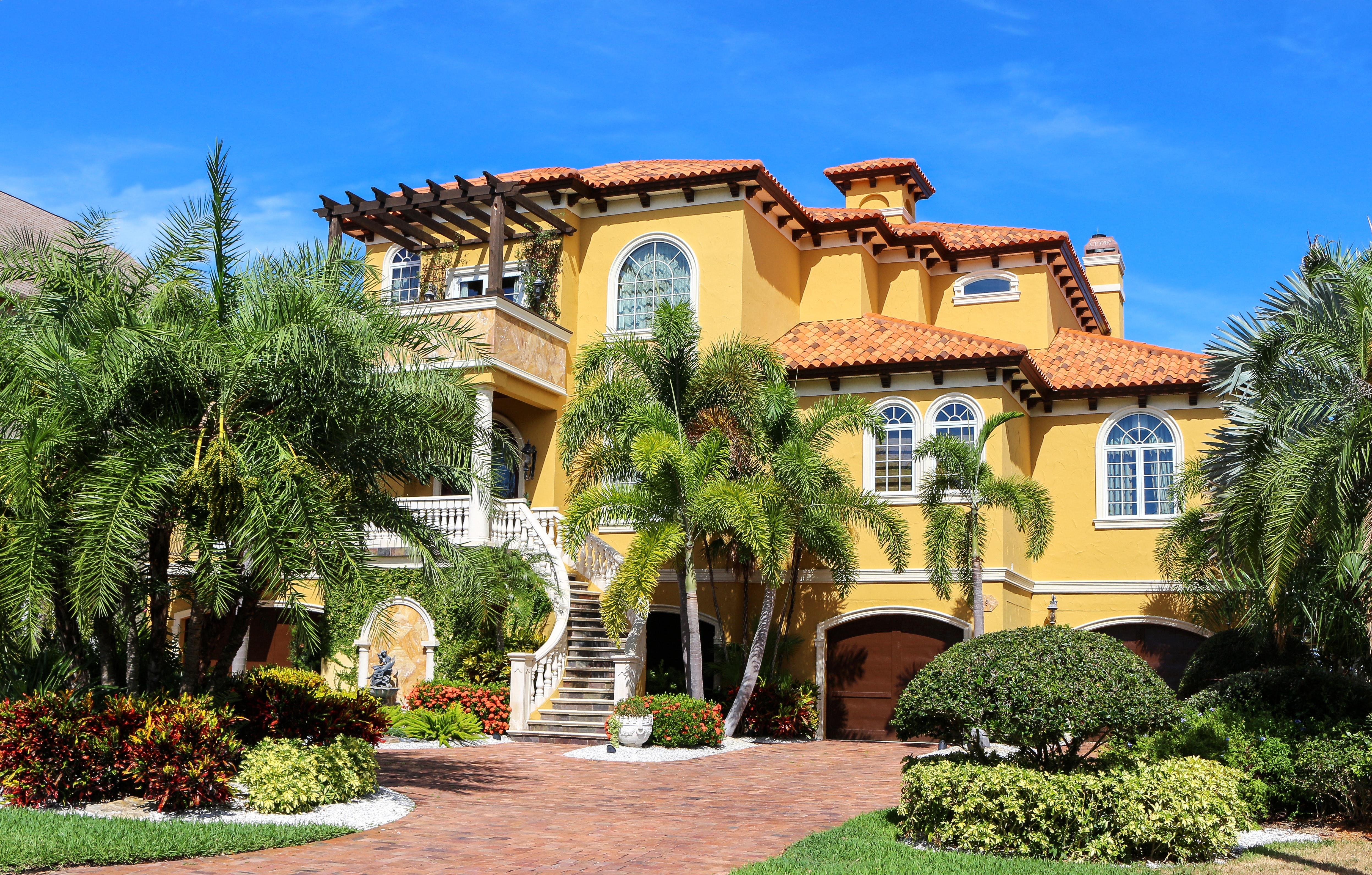 Boca Grove Homes
If you're interested in calling Boca Grove your home, you'll be pleased to know that there are a variety of property types and lots of perks to living here. You can go with a big and lavish estate home, something more vintage like a villa or practical like a townhouse. Whichever choice you make, you can expect a lot of the properties to sit right on golf course or waterfront.
Each home will also offer a large lot so you can have enough space to entertain your guests in a backyard. The homes now have been built a while back but a lot of the homeowners are doing total transformations to their homes so there are more than a few updated units. Most of the properties are listed around 400k to 800k with some as high as $2.8 million.
Amenities:
Just like you'd expect from a prestige country club there are top notch amenities included with your membership, so let's review them:
-18 Par Golf Course
-Heated Swimming Pool
-Tennis Courts
-Restaurants
-Sports Bar
-Fitness Center
-Clubhouse
For more information, check out the communities own website here.
Boca Grove Area
As far as location this community is in a great spot. Minutes away from Boca Town Center Mall which is one of the biggest and best malls in South Florida with lots of luxury brand name stores. The Boca Executive Airport is also right by if you fly private or own a plane. A little further east is Mizner Park which is home to all the best fun and food in Boca. If you do any commuting to other cities you'll be glad to know that both the Florida Turnpike and I-95 are right by. If you have children there are also some highly rated schools around here is a list:
Boca Grove Schools:
Del Prado Elementary School rated "9/10" by GreatSchools.org
Omni Middle School rated "9/10" by GreatSchools.org
Spanish River Community High School rated "9/10" by GreatSchools.org
Work with Us!
When picking a real estate agent the key is to find someone who can see the market through the eyes of their client. Here at ChanceRealty, we really listen to what you're looking for and then go to work day in and night out to make your dream a reality. This obsession with client satisfaction is the reason our clients become family and make us their real estate professionals. Feel free to check out all available listings below!
Other Golf Country Club: