If you and your family are peering the city of Boca Raton for the perfect country club community, Boca Woods Country Club will stop you dead in your tracks! This development encompasses over 635 single family homes scoping over 600 acres of invaluable land.
Boca Woods Homes
Considering the quality of living that this neighborhood provides, the price of homes here covers a pretty wide range.
Starting as low as the high 90's and spanning all the way into the high 500's, there is something for everyone in this dream community. There are even a few homes that are worth close to 5 million, adding an increasing dollar value to who you get to call your friendly neighbor.
These homes were generally built in the late '80s and most of them are up to date with all the trimmings. You will most definitely get the best bang for your buck with these aesthetically appealing single family modern homes. Additionally, each home in this development caters to the needs of all types of families. You will find the vast spectrum of bedroom and bath combinations extremely accommodating for your every family size and desire.
If a view is what you are looking for then look no further. Most of these homes offer a spectacular lake view and some even afford the opulence of enjoying this beauty mark of nature poolside. The spacious land surrounding these gorgeous homes pairs well with the tropical weather that sunny south Florida is serving up almost year round. If you find yourself with a green thumb and a passion for plants then you can start building your dream garden right outside your own front door.
Education is another subject of value when it comes to this community. If your family includes little ones you may also find peace in the fact that your children will attend some of the top schools in the city. This neighborhood offers zoning for:
Sandpiper Shores Elementary School
Riverglades Elementary School
Loggers Run Community Middle School
West Boca High School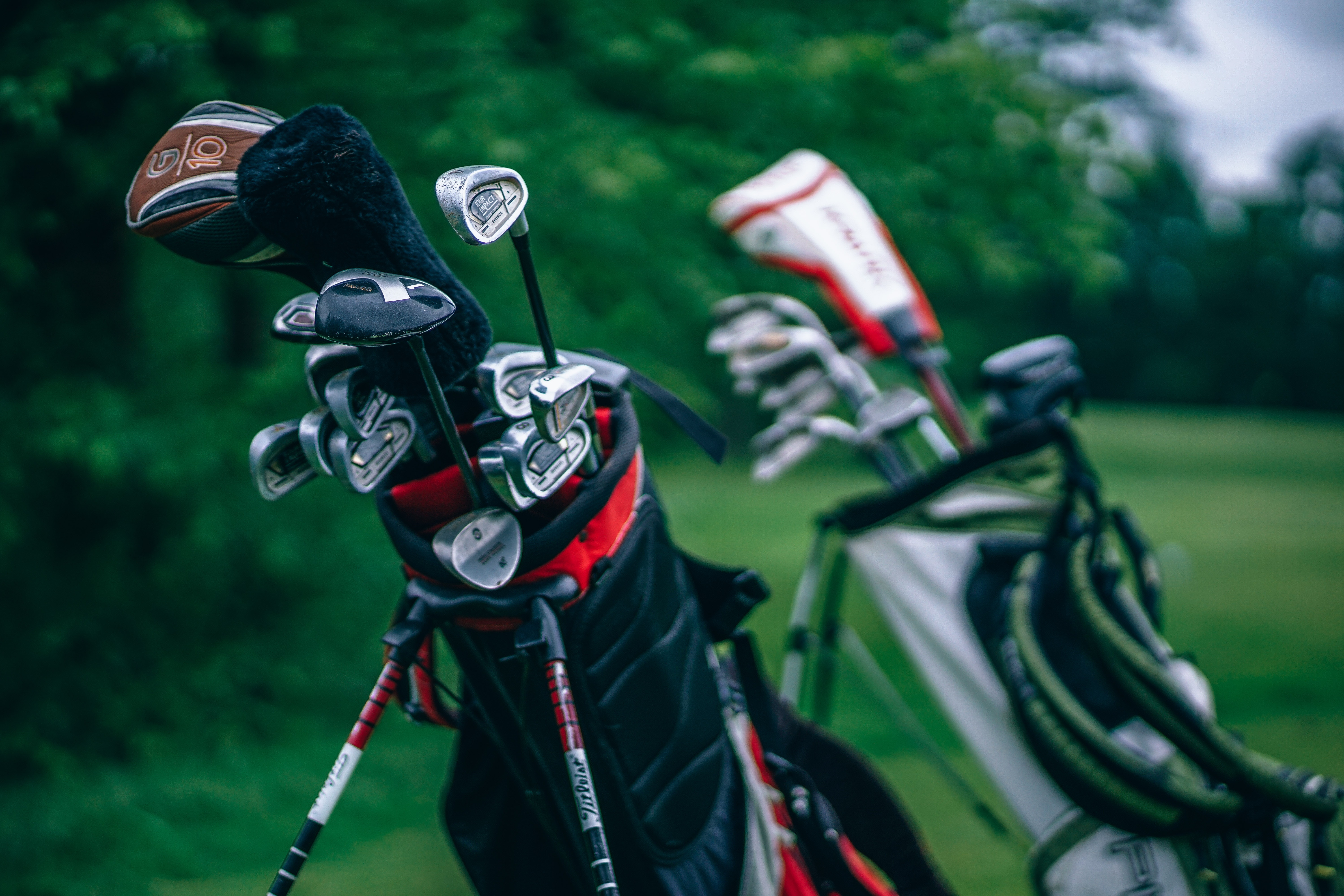 About the Country Club
Aside from many other sparkling qualities, the city of Boca Raton is known for its variety of extravagant golf courses. If you are an avid golf player you will relish in the fact of enjoying this sport in the comfort of your own backyard. A $50,000 membership fee grants you this priceless opportunity to walk out of your front door and directly onto the green. No need to waste time sitting in traffic or traveling somewhere foreign, making this one of the most valuable assets this community is offering.
With two full golf courses and consistent tee time, you will never miss a beat, especially when there are private lessons and clinics catering to every skill level and pursuit for advancement.
You may just want to take your vacations here as the other amenities include a clubhouse with onsite restaurants, a library, card rooms, basketball courts, the main pool, and game room. All accompanying a spa that consists of a hot tub, sauna, 5,000 square foot fitness center with a fitness instructor regularly on duty.
Work with Us!
This country club community holds a special place in the city of Boca Raton as well as our hearts here at Chance Realty. If the convenience of golfing inside your own neighborhood doesn't hook you then we are certain that the price and other amenities will seal the deal.
If you cannot wait another moment to step foot into one of these lavish homes, check out all the active listings that we cover below. Please feel free to give us a call at your convenience so that Chance Realty can bring you one step closer to owning the home of your dreams. We look forward to working with you! Our phone 561.306.6372.