If you're looking for a retirement community then you may just have to settle for this resort style suburb instead. Century Village in Boca Raton offers so many onsite luxury amenities that it will have you feeling like you're on holiday every day. They take retirement to a vacation level in this getaway style living facility without all the hassle of traveling. This gem of a community nestles itself in the heart of sunny south Florida yet it's perfectly hidden from all the hustle and bustle of the city.
About Century Village
After years of hard work and dedication, it's time to savor the absolute best that life is offering today. Inside your own neighborhood, you will find a 125,000 square foot clubhouse, which is the nucleus for community activities. The list includes ceramics, music, computer classes, competitive billiards, bingo, card games, sewing, arts & crafts, to name a few. If you're into movies then you'll fall in love with the onsite grandiose theatre that seats 1,250 people and shows new releases as well as live concerts year round.
If you revel in a great soiree here and there, then you will rejoice over the party room that holds 900 people and galas on the regular. With all this time on your hands, now you finally have time to work on and maintain your beach body. This is definitely attainable with the contemporary fitness center comprising of all state-of-the-art equipment. If group fitness is more your style then jump right in and join the aerobics, yoga, and pilates classes as you please.
If you prefer outdoor activities then you will surely stay busy with several tennis courts and heated pools within the community. Other outdoor activities incorporate bocce ball, shuffleboard, and fishing. If you're a golfer then you'll find yourself racing to a nearby 18-hole, par 70 golf course.
You may also rest easy knowing that this gated community provides twenty-four-hour security and surveillance of the property. If driving is no longer your thing, then hop on one of the internal buses that arrange transportation to local restaurants, shopping centers, and even nearby medical centers. Even if you do drive, it's nice to know that this convenience is right at your fingertips without any additional cost or charge. There is even a community area with washers and dryers for all of your laundry need.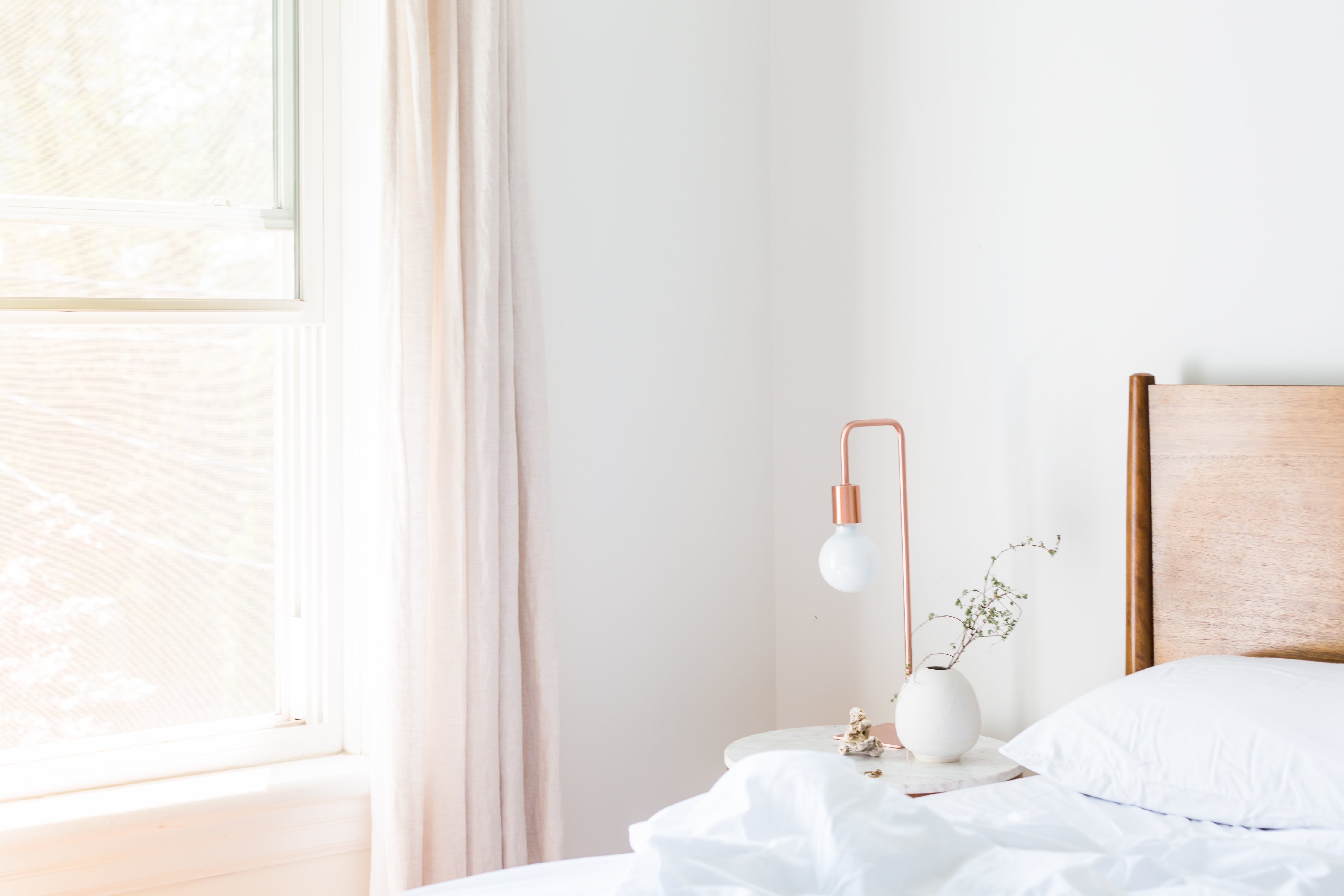 Century Village Condos
As far as your actual suite, Century Village condos range between the mid 200's and low 300's. Typically a two bedroom two bath, they furnish about 1,200 square feet. Each building houses three floors with stairs and elevators for accessibility. Most of the units in this neighborhood are up to date with granite counter tops, new cabinets, stainless steel appliances, and tile in kitchen. The patio consists of a closet and two sliding glass window doors that lead the way to a picturesque lakeside view.
Work With Us!
Century Village is one of our favorite active communities in Boca Raton with a coat tail of reasons why that trails behind its reputation. The long list of outstanding activities and amenities alone is reason enough to never leave the comfort of your own home for excitement and entertainment again.
If you're ready to check in to paradise forever, check out all the active listings that we cover below. Please feel free to give us a call at your convenience so that Chance Realty can bring you one step closer to owning the condo of your dreams. We look forward to working with you. We can be reached at 561.306.6372!
Similar Communities: