If you are looking for the perfect home in Boca Raton then look no further! Timbercreek Homes in Boca Raton come at a reasonable price in comparison to the beautiful architecture that you can eventually call your new home. This is a neighborhood with dignifiable prestige and establishment here in the lavish city of Boca Raton.
Timber Creek Homes
Ranging between the low 300's and low 600's, these homes are practically a steal for what you will receive. Most of the houses in this development include long driveways that hold at least four cars with an additional spacious two car garage. As far as, landscape goes, there is no shortage of greenery surrounding these luxury homes. Whether you are an avid gardener or someone who enjoys the aesthetics of nature, there is a plethora of opportunity awaiting outside your front door.
These single family homes are more than spacious ranging from 1,700 to 4,200 square feet. Plenty of room for you and your family to find comfort for your belongings and call home. Along the list of several private amenities that this community provides, one bonus includes tennis courts for you and your family to enjoy at leisure. The others include two community parks on the lake, a basketball court, children's playground, as well as a breathtaking gazebo area awaiting your next family picnic.
The homes that envelop Timbercreek incorporate a wide range of styles and genres. Most of these eclectic homes each sit on quarter acre lots and include anywhere from two to six bedrooms and two to four bathrooms. Many of which offer lake views and private swimming pools which are a must-have frill here in south Florida. If your family consists of children, you will rejoice in the fact that this community is in a zone for four high ranking schools;
Calusa Elementary School
Omni Middle School
Spanish River Community High School
Palm Beach PreK-12.
The association fees range from around $275 per quarter or $92 a month. The average dollar amount per square foot is $224 with a median sales price of $477,635. With just over three hundred single family homes in this development, there is no shortage of community and friendly faces around every street corner.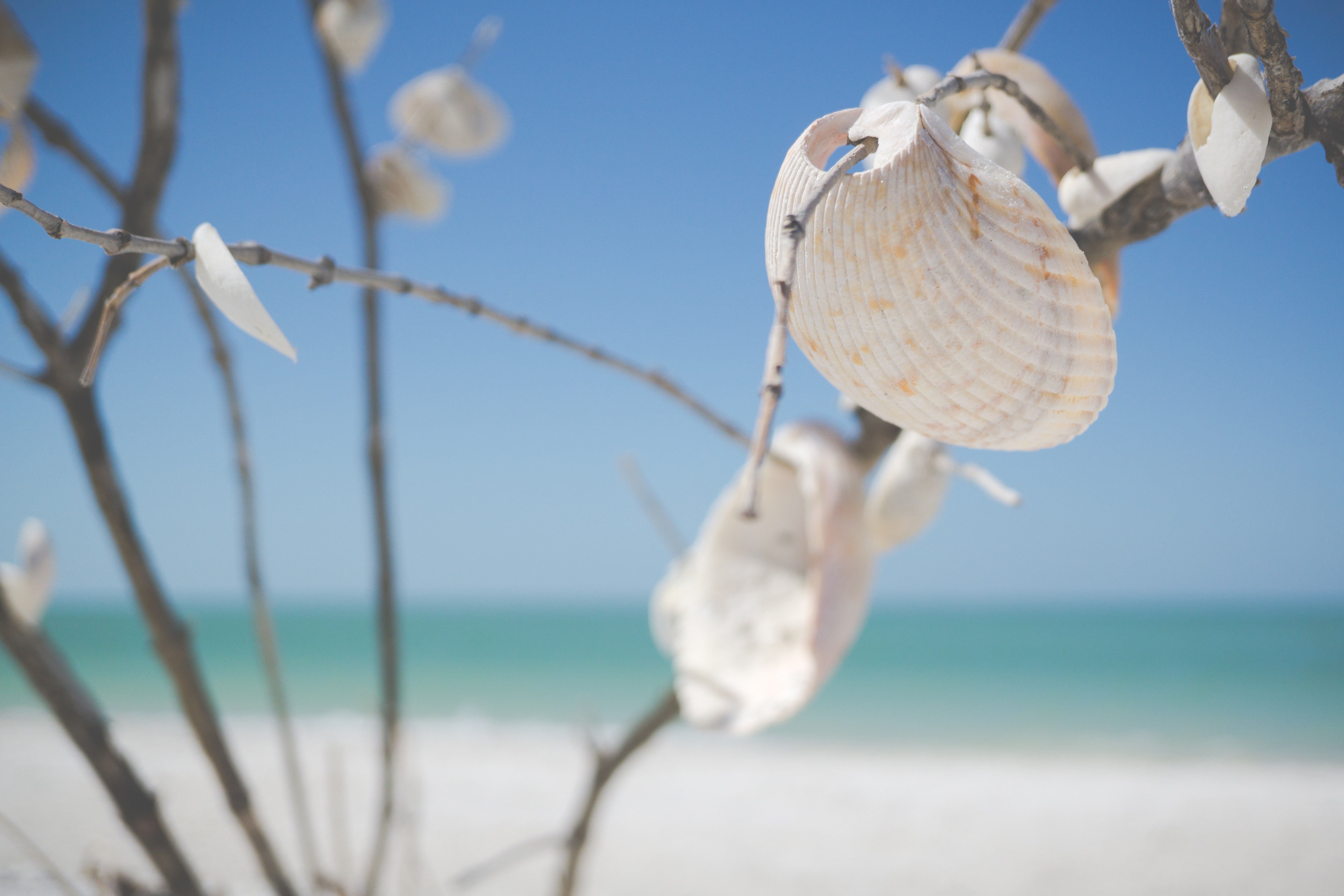 Area
If you're a new resident of sunny south Florida then you can savor peace of mind knowing that this city is one of the cleanest and safest that this state offers. Known for its golf courses, parks, and beaches there is no deficit of outdoor activities for your everyday attraction. More specifically, you can find solace at the large, oceanfront Red Reef Park which is home to Gumbo Limbo Nature Center. Here, you and your family and/or friends can revel in the winding nature trails, butterfly garden, and sensational sea turtle sanctuary.
Downtown Boca Raton has a whole other flavor of opulence to offer you. The Museum of Art encompasses a wide range of modern and contemporary American and European collections with a sculpture garden as the dazzling cherry on top. The nearby Mizner Park Amphitheater hosts an expansive scope of musical concerts and district events.
If shopping is more your method of entertainment then this city will spark that spending twinkle in your eye. Not only can you find just about every high-end department store and boutique known to humanity, there is also an extravagant shopping mall right in the heart of the city. Town Center Mall is known for its reputable restaurants as well as the copious amounts of stores to fulfill your every heart's desire.
Work With US
This is one of our favorite traditional style developments in Boca Raton with long-standing success as a private community. Aside from the jaw-dropping architecture, square footage per dollar amount, and bounty of land, there are a profusion of other amenities enticing you and your family to move in immediately. If your interest in securing a home in this neighborhood persists, check out all the active listings that we cover below. Please feel free to give us a call at your convenience so that Chance Realty can bring you one step closer to owning the home of your dreams. We look forward to working with you. 561.306.6372.
Check Out Current Available Listings for Timbercreek Below