If you're looking for a quaint neighborhood that offers a variety of home styles and sizes here in Boca Raton, Florida, then we have the perfect spot for you. Feast your eyes on the beautiful Villa San Remo, found just north of Yamato on the east side of Lyons Road. This community embodies all the finer touches of living your best life, such as onsite security at the gate as well as a plethora of other resident amenities. Once you take a stroll down the streets of this development, you will begin to realize just how in tune your new residence is with nature. From lush tropical landscape to big glistening lakes, this community embellishes all the best qualities of Mother Nature herself. Once you and your family step foot inside these luxurious villas, you will find yourself wondering just how fast we can prepare for move-in.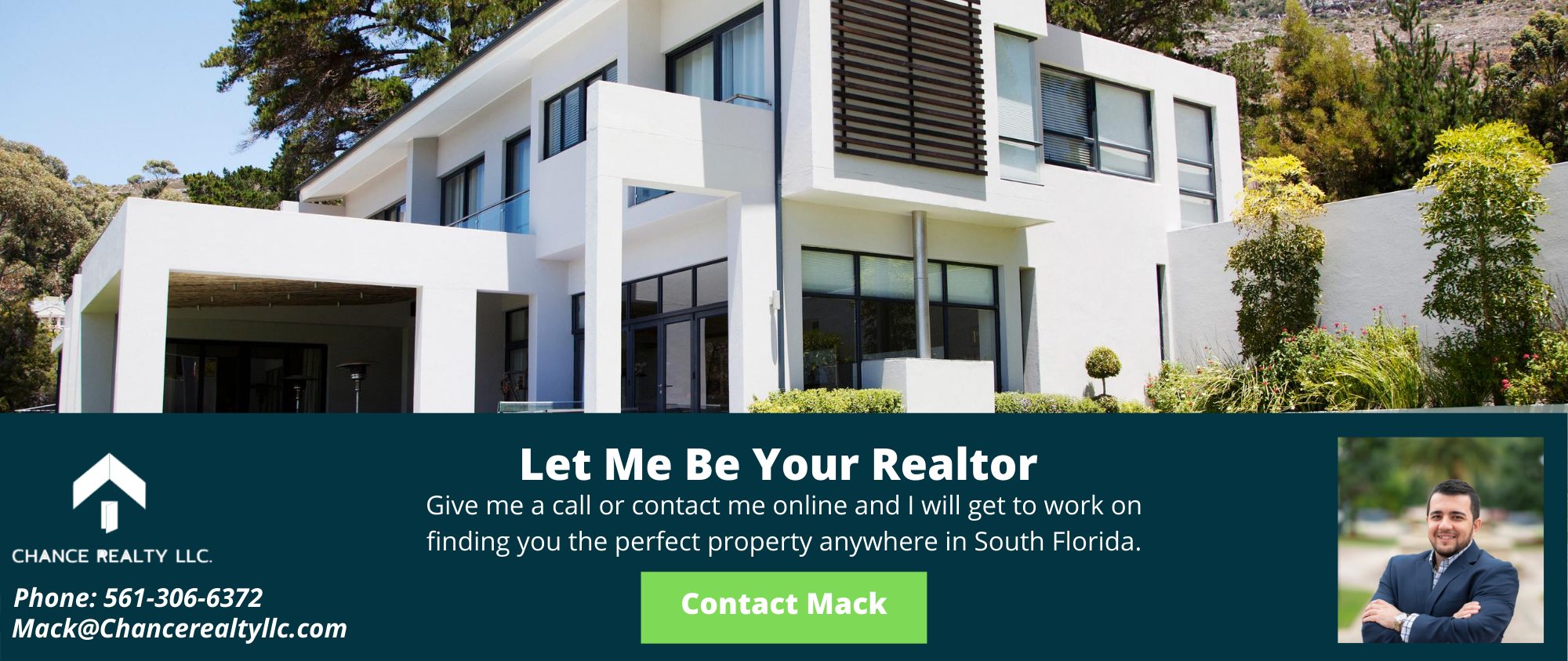 About the community
Homes in Villa San Remo usually stay around the 400's, which is a very moderate price when you consider the prime time location. Most of these units feature two car garages and a minimum of two car capacity driveways. The architecture reflects a very popular variation of Spanish design which is often found within the flourishing streets of many south Florida neighborhoods. Once you settle into your new home, you and your family will enjoy morning, afternoon, or evening strolls around the scenic streets sporting abundant tropical landscape as well as breathtaking lakes.
As a resident of this affluent community, you will have access to many amenities and features within the parameters of your new home. Some of these include access to the community clubhouse, resort style swimming pool, and other fun outdoor gathering spots and activities. There's even a playground for the children to keep them safely in the arms of fun and entertainment during times of leisure. Speaking of safety, this gated community has security onsite at all times which adds an extra level of comfort knowing that your new neighborhood is proactive when it comes to your well being. In order to ensure all of these features, the monthly homeowners association fees will run you around $325, which is reasonable when you think of the true value of this compounding asset.
About the homes
Villa San Remo offers a variety of homes styles, from condominiums, townhouses, lofts, to even single-family homes. This eclectic nature provides a platform for not only size opportunity but, a myriad of selection for design. Offering anywhere from 1,400 to 2,100 square feet of comfortable living space, these homes will provide you with everything you need and then some. Built between the early 1980's and late 1990's, these units display two and three bedrooms with two corresponding baths. With such a dazzling assortment of homes in this neighborhood, we are certain that there is one that speaks directly to heart of your next dream residence.
Area and Schools
As a resident of Villa San Remo, you now hold a great location within minutes of some of the city's most desirable attractions. Whether you fancy a movie, shopping spree, or casual dinner with the family, there is a great establishment nearby to facilitate your township adventures. As for the children of the family, they will attend some of the finest schools here in Palm Beach County. Zoning for your new home includes Calusa Elementary School, Whispering Pines Elementary School, Omni Middle School, as well as Olympic Heights Community High School.
Work with Us!
Once you begin to uncover all the magic within this hidden gem, you will truly understand just what makes Villa San Remo shine here in Boca Raton, Florida. From the assortment of home styles and designs to the enticing resident amenities, there's a world of opportunity to fall in love with this elegant community. If you and your family are ready to make this your next home, check out all the active listings that we cover below. Please feel free to give us a call at your convenience so that Chance Realty can bring you one step closer to owning the home of your dreams. We look forward to working with you.