Boca Raton is one of the most desired areas in the United States if not the whole world and for a good reason. We have it all from beautiful beaches, luxurious lifestyle, lavish real estate, amazing schools, and low crime rates. When people think of Boca Raton they envision a piece of land that is as close to heaven as you can get. It truly is one of the kind city and whether you're moving there for the first time or buying a second property we can help you. However, before we get too carried away let's talk about the magnificent community that is a true representation of everything great that Boca has to offer, "Addison Estates".
About Addison Estates Community
Located in East Boca Raton by A1A and Palmetto Park Road is the breathtaking community of Addison Estates. The community is very private with gated entry and 15 custom built estate homes that are built within the Boca Raton Resort and Country Club which has recently been revamped. So if you're into golf or country club living look no further because Addison Estates has everything you desire in a country club community! The golf courses are truly world class and are a few steps from your home. You can also enjoy all the amenities that a top-level resort offers if you decide to participate in optional membership in the country club.
Addison Estate Homes
They're not that many homes in this community which makes it a very special place where all the attention is focused on select few residents. But don't be fooled as the homes range from over 3,000 all the way to 10,000 square feet in size. Each home has multi-car garages, high ceilings, Mediterranean style design, lavish kitchens, movie theatres, and private pools. Of course, each home was custom built so they will vary in their set up but you can expect luxurious layout and amenities in each house. You also get a shuttle that will take you to all the resort facilities available to you from Boca Raton Resort.
Boca Raton Resort and Country Club
Let's not forget to mention the most important detail of owning a home at the Addison Estates, which is being on the playground of one of the most famous resorts. Boca Raton Resort and Club a Waldorf Astoria Resort offers the finest dining, shopping, yachting, relaxing on the beach in a cabana or enjoying a Waldorf Astoria spa treatment. It truly is an ultimate experience and you can learn more about this wonderful resort that you will become a part of if you purchase a residence at the Addison Estates.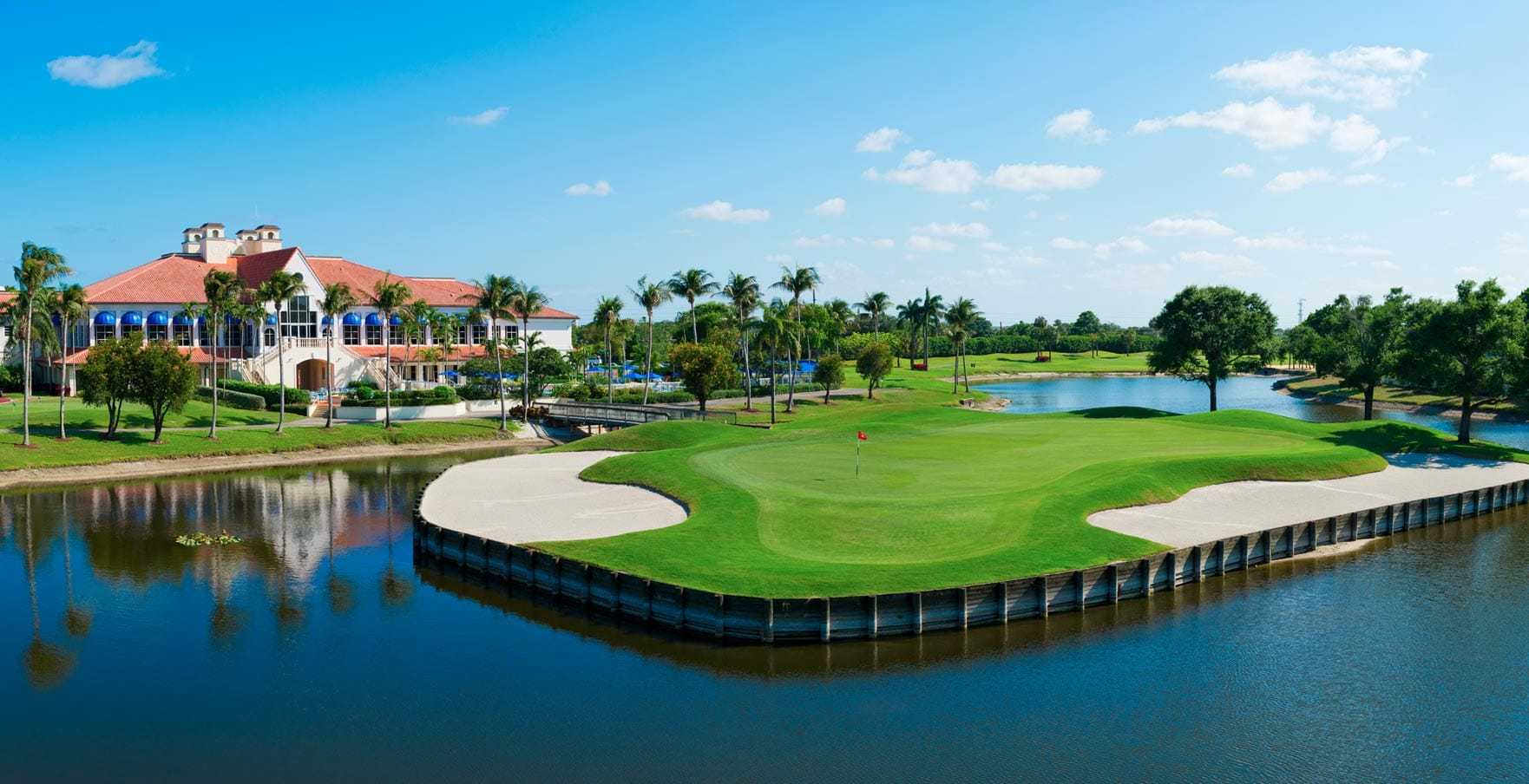 Addison Estates Area
The area where Addison Estates sits happens to be in the heart of Boca Raton and is walking distance away from downtown. You'll have access to Mizner Park which has all the best dining spots, world-famous IPIC movie theatre, boutique stores, and local sports bars. You can also check out the downtown area where everyone gathers after a busy work week.
And if you didn't know by now Boca happens to be a very clean and safe city so you won't have to worry about your family's well being here. In addition to that, they have some of the best schools in the entire state of Florida.
Here is a list of the schools and their ratings:
-Boca Raton Elementary School Rated "8" by National Center for Education Statistics
-Somerset Academy Boca Middle School Rated "9" by National Center for Education Statistics
-A.D. Henderson University School & FAU High School Rated "9" by National Center for Education Statistics
There are also to universities in Boca Raton which are Florida Atlantic University and Lynn University. Go Owls!
Other Country Clubs in Boca
If you don't see any available listings for Addison Estates feel free to check out other top country clubs in Boca Raton like:
Boca Woods
Boca West
Stonebridge Country Club
St. Andrews Country Club
Work With US
Whatever it is that you're looking for, we will work day and night to fulfill your dream. Not only are we experts in everything Boca but we have decades of experience in real estate and utilize the latest tools and connections to deliver what we promise. Call us, email us or stop by if you're ready to start your house shopping experience!